[Update: It has been confirmed that Call of Duty: Black Ops 4 will have a Battle Royale mode.]
The Call of Duty franchise is a noteworthy example of the ongoing debate about multiplayer titles reigning over their single-player counterparts on the current market. Starting out as a game with the traditional single-player campaign, it went on to build acclaim, slowly branching out into co-op play, and eventually as an esports shooter.
With the impending launch of Call of Duty: Black Ops 4, the series is potentially going full-multiplayer, making it the first mainline instalment to ship without a standard campaign. In other words, no more of the cinematic, thoughtful narrative, but 100% more teamwork against both live and AI opponents – for better or for worse.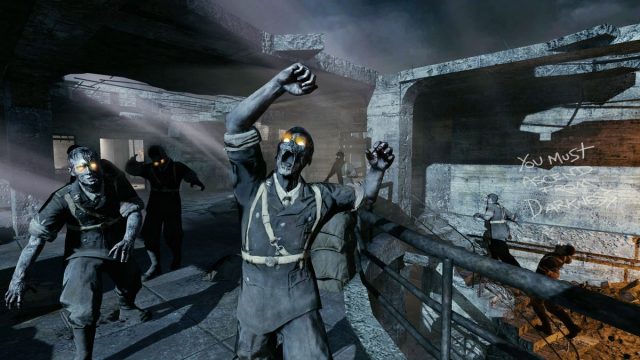 The news comes in light of an anonymous reveal by sources with knowledge of the project status. Building upon the incomplete development of a single-player campaign, the developing team decided to focus on the co-op modes instead, with multiplayer and the growing Zombies Mode leading the charge.
Now that Battle Royale fever has hit the gaming community, it's hardly surprising that Black Ops 4 is jumping on the bandwagon. According to Kotaku's source, the game seems set to welcome the mode into its ranks, so the more competitive gamers can look forward to more PvP action when it drops on October 12, 2018.
---

Drop a Facebook comment below!