Die Hard is back and it seems Bruce Willis is reprising his role as John McClane once again. Though as it turns out, Willis isn't back for another Die Hard film, but for a car battery commercial instead.
The two-minute feature ad for DieHard Battery keeps close to the movie and brings viewers on a journey as McClane sets out to buy a new battery from an Advance Auto Parts store after his car battery dies.
"I've never done any sort of commercial with the John McClane character, but Advance Auto Parts brought an idea to integrate DieHard the battery into the Die Hard story through a short film that's authentic to McClane and both brands," said Willis in a statement. "Advance approached this like a motion picture – the script is clever, the production intense and the spot is entertaining. This is what Die Hard fans expect. I think they will dig the DieHard –Die Hard mashup."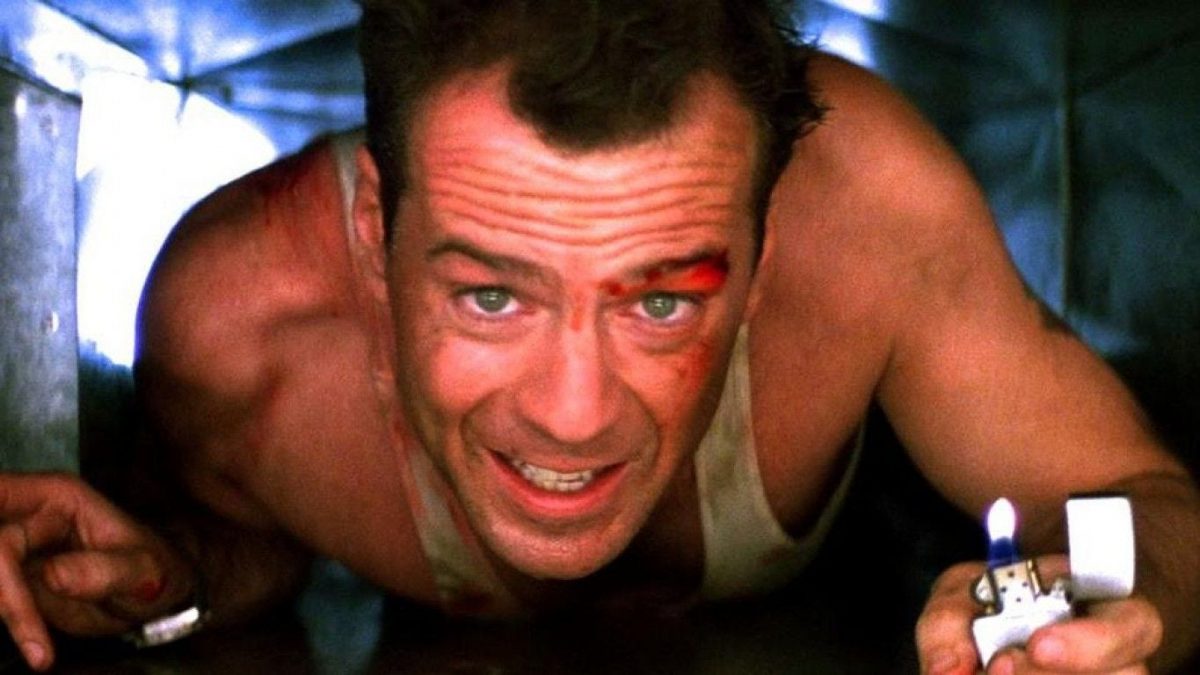 Fans of the show will catch cameos of De'voreaux White as Argyle and Clarence Gilyard Jr. as Theo. The biggest nod to the film would be the re-enactment of McClane escaping from a vent, the huge explosions and Argyle going "Yippee ki yay" only for McClane retort with "Hey, that's my line!".
Whilst we're not getting another Die Hard film, this little commercial has definitely made it a good day for fans.
---

Drop a Facebook comment below!