If you have a giant pile of LEGO bricks and are in need of ideas on what to build, BrickIt might be your best solution yet.
Rather than be frustrated with the amount of spare bricks you have and accidentally stepping on the hellish objects, the app BrickIt makes use of a powerful AI camera to quickly scan the existing bricks that are lying around and suggest fun little projects that you can build on.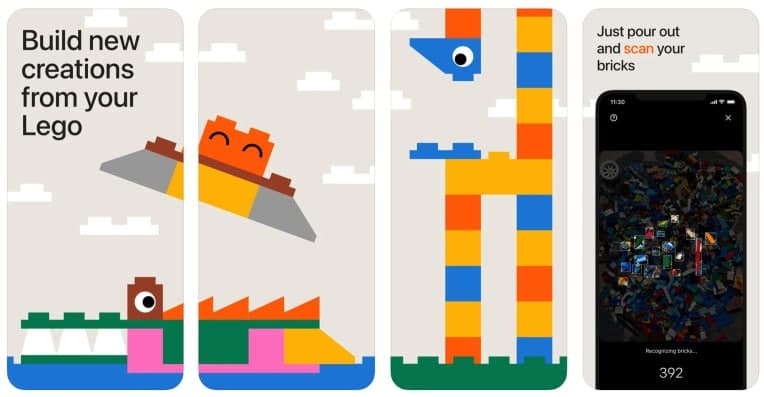 The app is straightforward to use, and even takes you through the process of how it works. Once BrickIt has been downloaded, users will have to spread out their LEGO bricks on a smooth surface and ensure that all pieces are visible and not being covered. The removal of big pieces is advised so as to not overlap with the smaller ones.
Afterwards, pull up the app, take a picture of the whole layout, and BrickIt will do the rest. The app will make use of machine learning to scan the scene at a fast pace and recognise as many bricks as it can. To have a better shot at build suggestions, do lay out more than 150 bricks.
When the app is done taking inventory of the collection, it'll output an idea list of what one can possibly make with the bricks on-hand. Users also have the freedom to customise the suggested build with different colours and types for their own added personal touch.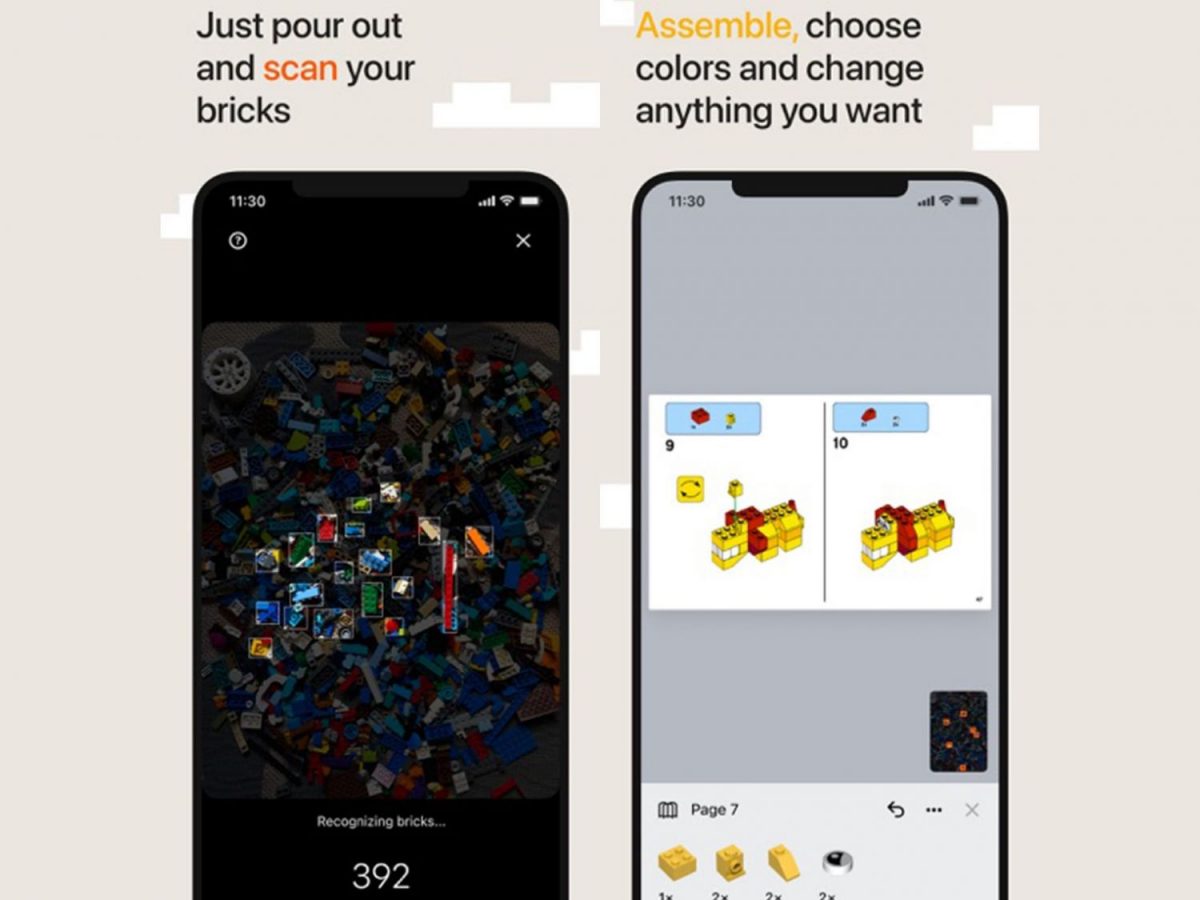 What's fascinating with this app is that once you've settled on an idea, it gives you instructions on how to build it and will even show you exactly where the necessary bricks are in your messy pile of LEGOs. Once you're done with the build, BrickIt lets you take a photo of it to share with your friends.
This app is definitely a life-changer, especially for LEGO enthusiasts. Although the app is fan-made and not at all affiliated with LEGO, it might soon change with how this revolutionary app can do with their products. However, for now, those interested in following along with this project can do so through their official website and Instagram account.
The app is currently available for free on the Apple App Store only. The Android version is scheduled to launch in the Fall of 2021.
---

Drop a Facebook comment below!