The iconic death sport, Blood Bowl 3, is a few months away from its official release. Although similar to American football, this fantasy video game allows players to go through extreme means, such as occasionally allowing them to eat each other.
In commemoration of the nearing drop of the game, NACON and Cyanide have released another video introducing a new team for the video game, the Imperial Nobility.
Full of pride and prejudice, this team mainly consists of human nobles who are known for their counterattacking skills. Similarly to the other teams in the Blood Bowl, they are more than capable of defending their goals and achieving the victory that they trained so hard for.
With stable lines, skilful passing and excellent mobility, the Imperial Nobility team make formidable opponents on the field especially so when money talks, which they have a lot of.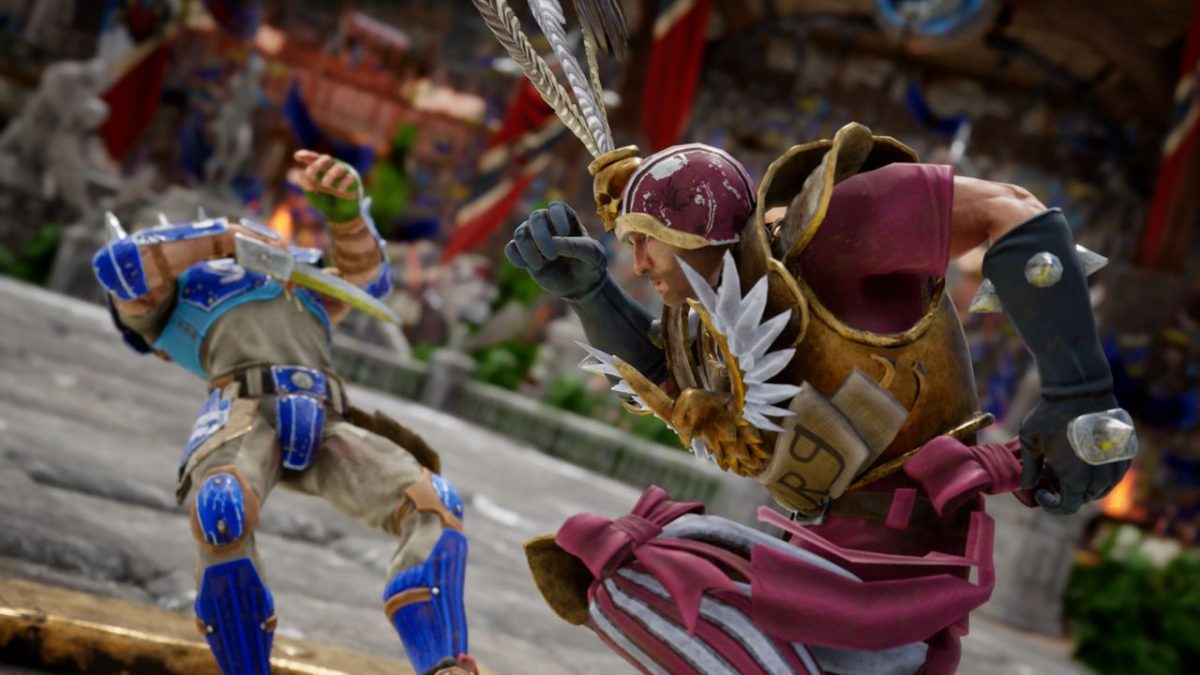 Those interested in the game may get their hands on the early release of Blood Bowl 3 on PC in September 2021. However, those that aren't able to wait for that long may be able to participate through the game's closed beta testing.
The closed beta will be happening between 3 and 13 June 2021. You may register through Blood Bowl's official website.
The final version of the Warhammer-themed football game will be available on PC and consoles in February 2022.
---

Drop a Facebook comment below!