Over the weekend, staff and employees at Blizzard Entertainment, a division of Activision Blizzard Inc. shared an anonymous spreadsheet detailing their salaries and what their last pay increase was. Reported by Bloomberg, the spreadsheet revealed huge wage disparities.
As seen in the report, most raises given to employees are below 10%. Veteran employees reported having received a raise of fewer than 50 cents an hour. This is significantly lesser than the US$29,000,000 bonus on top US$1,756,731 salary that CEO Bobby Kotick takes home.
The video game industry is no stranger to unfair pay and the unionisation of staff has brought forth more attention to the numerous cases of underpaid employees.
"Our goal has always been to ensure we compensate our employees fairly and competitively," said Activision Blizzard spokeswoman, Jessica Taylor. "We are constantly reviewing compensation philosophies to better recognise the talent of our highest performers and keep us competitive in the industry, all with the aim of rewarding and investing more in top employees."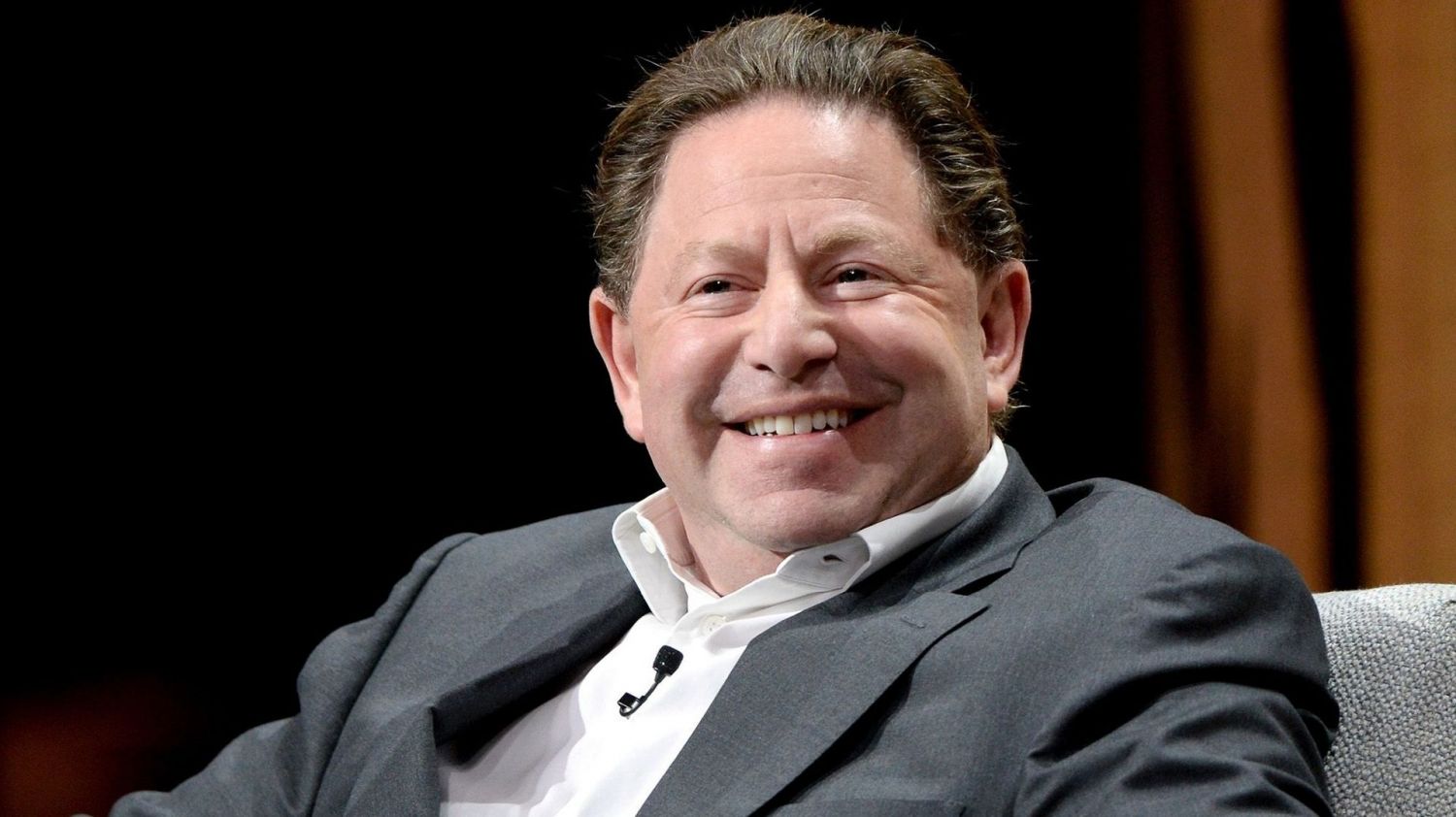 In 2019, Activision Blizzard laid off 8% of its staff and remaining employees were expected to pick up the slack without any changes in pay. CEO Kotick received US$40 million in compensation at the end of the same year.
Many employees report struggling in making ends meet and have anonymously communicated to Bloomberg their money-saving measures to remain with the company. Of which includes skipping meals to pay rent, putting a pause on having children, and skipping team lunches as they could not afford food at the company cafeteria. This contrasted with the experiences of senior Blizzard employees seen visiting Disneyland with their families.
---

Drop a Facebook comment below!