Blizzard Entertainment president J. Allen Brack has recently shared that the company has learned a "huge number of lessons" from the negative reaction to the reveal of their upcoming mobile game, Diablo Immortal.
The game was developed by Chinese publisher NetEase and was unveiled during BlizzCon 2018. Fans who had been eagerly awaiting an announcement for Diablo 4 were instead treated to the reveal of the mobile game, which was a major disappointment for many.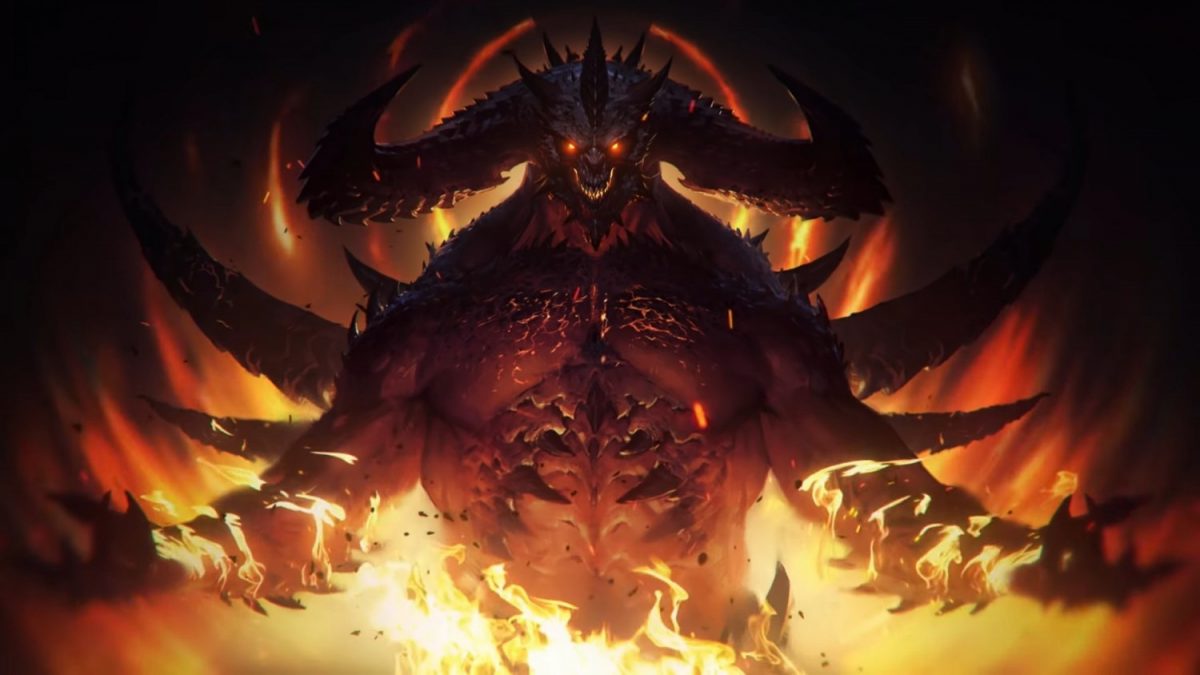 In an interview with IGN, Brack explained that one of the major mistakes made during the unveiling was how Blizzard failed to articulate how it was first and foremost a PC gaming company, and that it will "continue to be a PC gaming company".
Brack goes on to address fan concerns about how with Diablo Immortal being a mobile game, and with many other titles under Blizzard shifting over to console, that Blizzard will slowly be shifting its focus away from PC.
"We started our journey in ye-olden times as a console company, and then we migrated to PC," said Brack during his interview. "And in the last few years, we've moved Diablo 3 to console, we've moved Overwatch to console, we've moved Diablo 3 to Switch. And those have been good things, that I think a lot of people have resonated with. But fundamentally our roots are PC, a strong PC game company, and that's not going to change."
Brack reiterated his point by mentioning that just because they have created a game for mobile, it does not mean that they will not be continuing to make PC and console games like they always have.
He rounded off the interview by stating that it had never occured to him, or to anyone in Blizzard to say, "'Oh! Let's stop working on these PC games, there's no future in them", it was never their intention.
Aside from Diablo Immortal, Blizzard is also working on new mobile titles for all of their original IPs, though not much news has been heard about this since the announcement last year.
---

Drop a Facebook comment below!