In case you haven't heard, Ghostbusters is coming back and we're not talking about the one with the all-female cast. Ghostbusters 3 will be a sequel to the original movie series and it's set to be an adventure for the whole family. Literally, it's gonna be a ghostbusting family.
Speaking of family, this sequel will be directed by Jason Reitman, son of the original Ghostbusters director Ivan Reitman. Along with a brand new cast featuring Finn Wolfhard, Mckenna Grace, Carrie Coon, and Paul Rudd, some familiar faces will also be making an appearance during the movie.
Dan Aykroyd and Ernie Hudson both have previously confirmed their involvement in the film, and now Aykroyd has also confirmed that Bill Murray will be reuniting with the original cast along with Sigourney Weaver and Annie Potts.
This means that all the members of the original Ghostbusters will be on the big screen together once again, with the exception of Harold Ramis who passed away in 2011. Aykroyd confirmed that the new film will pay tribute to the franchise's co-creator and his character, Egon Spengler.
It's not exactly clear to what extent the original cast will be involved with the film but Aykroyd seemed very enthusiastic about the project. On the Greg Hill Show, Aykroyd shares his excitement and even mentions how some of the original cast have already finished filming their parts.
Ghostbusters 3 is scheduled to premiere on July 10, 2020. In the meantime, if you need a little Bill Murray in your life, Zombieland: Double Tap is sure to scratch that itch.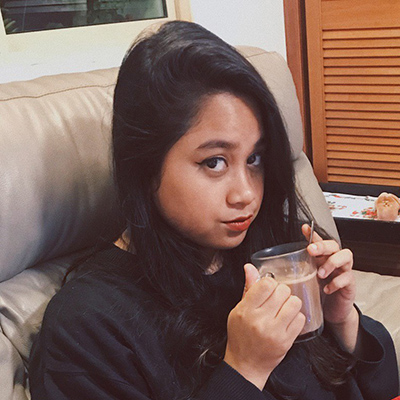 Chelsea started playing video games at a young age and has since sunk deeper into the hole of geekdom. She dreams of one day studying pop culture for a living so she can watch Netflix all day in her pyjamas.
---

Drop a Facebook comment below!