Aspiring adventurers looking for epic battles and Dungeons & Dragons (D&D) shenanigans, you're in luck as Singapore's D&D scene continues to grow and is always on the lookout new players. Several of these locations, use the Forgotten Realms-based Adventurer's League system (DDAL), which uses a flexible drop-in style of play if you prefer one-shot games. There's also the opportunity to find new friends and go for an extended adventure if the vibes align.
We've compiled a list of some of the best places to play Dungeons & Dragons in Singapore for beginners, so grab some dice, create your first character, and roll for initiative.
---
At Guildhall, their beginner session costs S$25 for a three-hour adventure and includes a free set of dice, an introduction to the fifth-edition (5e) system most games use, with the chance to choose from three possible quests. If you enjoyed the beginner game, their regular games are set in a shared homebrewed world where your character can be a part of a constantly evolving D&D universe. Guildhall also has a retail section which sells sourcebooks, dice, and miniatures to continue your D&D journey!
Address: #03-22 Peninsula Shopping Center, 3 Coleman Street, Singapore 179804
Opening Hours: 3pm to 11pm, (Wednesday to Sunday), closed on Mondays and Tuesdays
---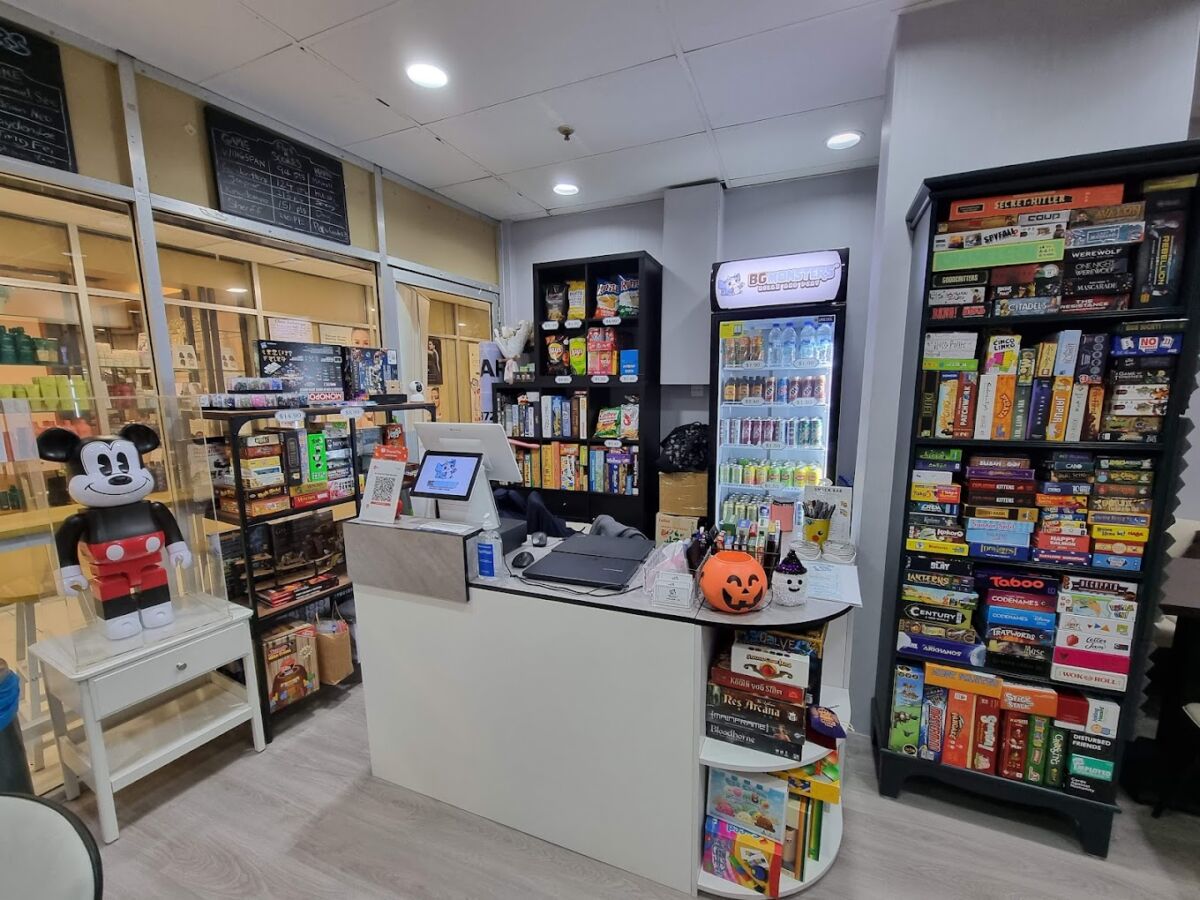 A cosy board game cafe in Holland that runs D&D games, BG Monsters also offers beginner sessions for new players at just S$15 for a five-hour adventure, including a free dice set and a drink. Their DMs will also guide you through creating a Tier 1 Adventurer's League character which you can use (and level up) in their other games!
Sign up for a beginner game on Warhorn.
Address: Holland Road Shopping Centre, 211 Holland Ave, #03-24, Singapore 278967
Opening Hours: 1pm to 10pm, (Tuesday to Sunday)
---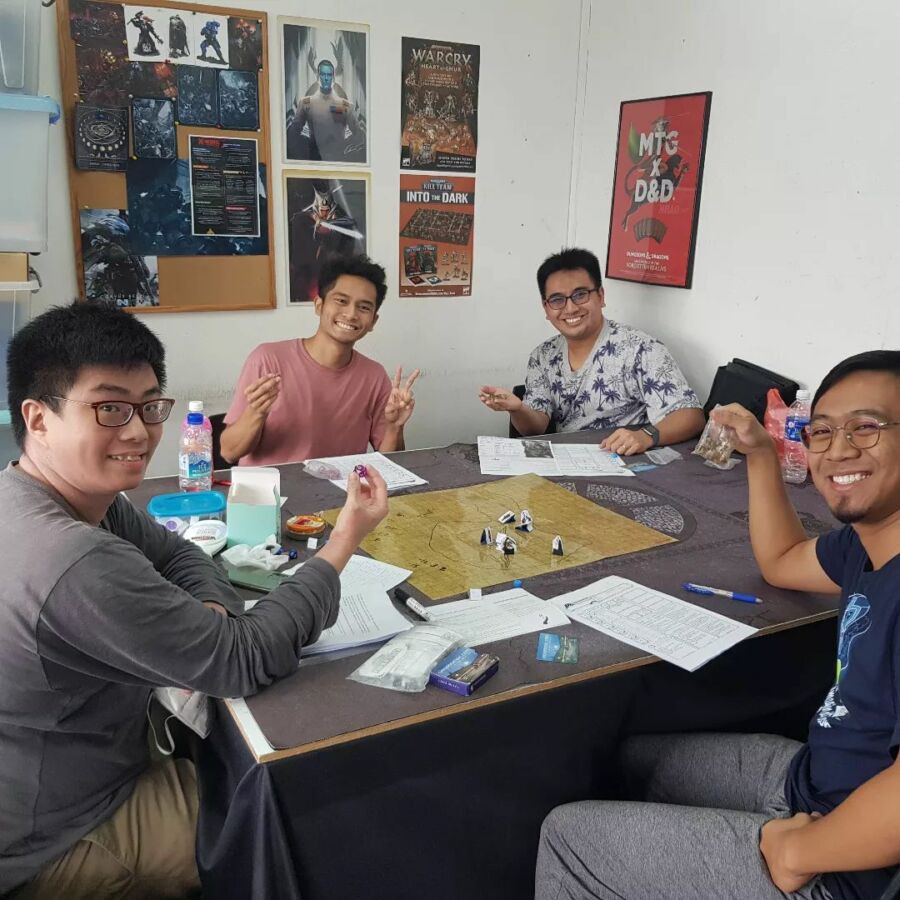 One of the few groups to host free Dungeons & Dragons games in public libraries around Singapore, The Legitimate Business runs beginner-friendly DDAL games at Choa Chu Kang Public Library every fourth Saturday of the month, and at Toa Payoh Public Library every first Sunday of the month. Alternatively, they host games at Gamersarus Rex at Upper Thomson on Wednesday and Sunday nights with a table fee of S$7 per person, which comes with a free drink.
Contact the shop after signing up on Eventbrite or Warhorn, and their DMs will be in touch to help you create your first character. 
---
You might have heard of TableMinis from their D&D-themed series of activities to add to the movie magic, but if you missed those, they also run beginner taster sessions you can register for at S$25 for a three-hour game at their studio in Ubi. Embark on a short adventure using pre-generated characters guided by their friendly DMs, which will introduce you to the key mechanics of the game. You can also get sourcebooks, dice, merch, and miniatures from TableMinis, which has a retail section in their studio.
Address: 6 Ubi Road 1, Wintech Centre, #07-13, Singapore 408726
Opening Hours: 3pm to 9pm (Tuesday to Saturday)
---
Excited to begin your quest into a realm of magic and possibility? Immersive new worlds await you in your first Dungeons & Dragons game in Singapore!
If you're looking to host your own games, do check out the Dungeons & Dragons Starter Set 5th Edition to keep the adventures going before plunging in and getting a Player's Handbook!