This article was original published on 11 January 2022.
If you have an Apple Watch (Series 5, 6, 7, 8 or even the new Ultra), and simply want some awesome new watch faces to show off your geekdom, you've come to the right place. We've gone out and curated the best selection of Clockology watch faces available in 2022. In case you're wondering what Clockology is, it's a free app that enables you to add custom watch faces to your Apple Watch. There are a number of steps to get it up and running, so be sure to check out our comprehensive step-by-step guide here.
---
The Matrix
Designed by Andrea Brex
DOWNLOAD – 5.5MB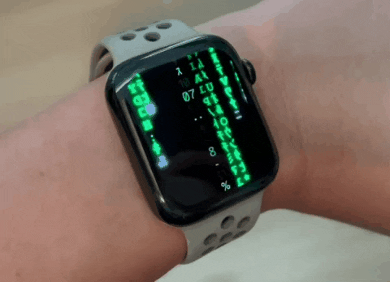 ---
TVA – Miss Minutes
Motion design by Ricardo Figueira, design by anonymous variant
DOWNLOAD – 364KB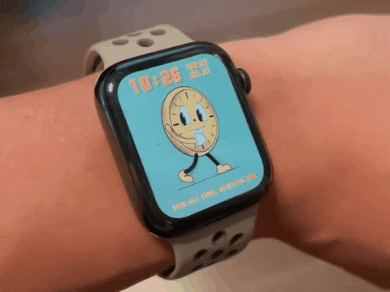 ---
BSOD – Blue Screen Of Death
Designed by Julian Milburn
DOWNLOAD – 157KB
---
Windows Command Prompt
Designed by Julian Milburn
DOWNLOAD – 52KB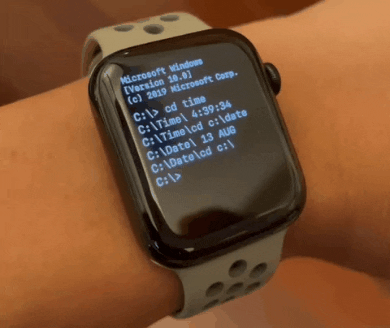 ---
Alien – The Perfect Organism
Designed by Alan J. Brotz
DOWNLOAD – 676KB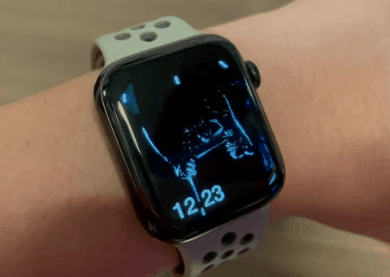 ---
Aliens M314 Motion Tracker
Designed by Eddie Fulton, modified by Julian Milburn
DOWNLOAD (2.62MB)
---
Fallout Pip-Boy
Designed by Giovanni Leo
DOWNLOAD (1.63MB)
---
Back to the Future Flux Capacitor
Version 1 – Designed by Adam Stewart, modified by Alex Kim)
DOWNLOAD (1.37MB)
Version 2 – Designed by Adam Stewart, modified by Keith Grommes)
DOWNLOAD (2.13MB)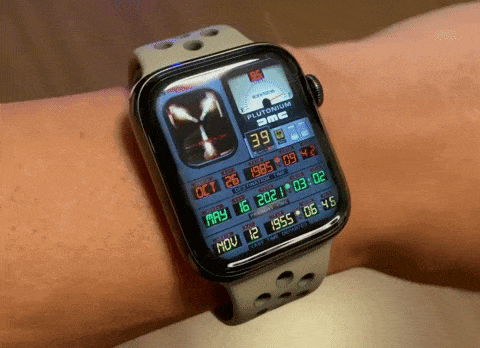 ---
Batman – Invicta
Designed by Rashid Latif
DOWNLOAD – 1.66MB
---
Bart Simpson
Designed by Michelle Elliot
DOWNLOAD (86.33KB)
---
INFINITY – Rolex
Designed by Jovo Leahcim
DOWNLOAD – 812KB
---
Star Wars – Stay on Target!
Designed by RED 2
DOWNLOAD – 599KB
---
Star Wars – Millennium Falcon Targeting Computer
Designed by Julian Milburn
DOWNLOAD – 1.7MB
---
VHS – Of Our Fave Movies
Designed by Eddie Fulton
DOWNLOAD – 2.86MB
---
Math Scribbles
Designed by Giuseppe Fiore, modified by Mac McNeil
DOWNLOAD – 381KB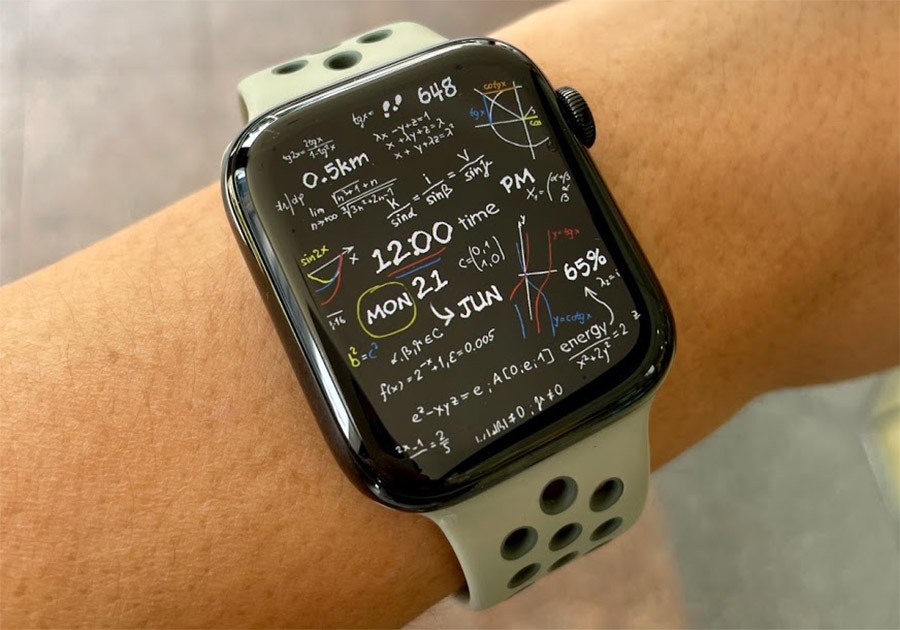 ---
MONOPOLY
Designed by Ken Shimabuku
DOWNLOAD – 634KB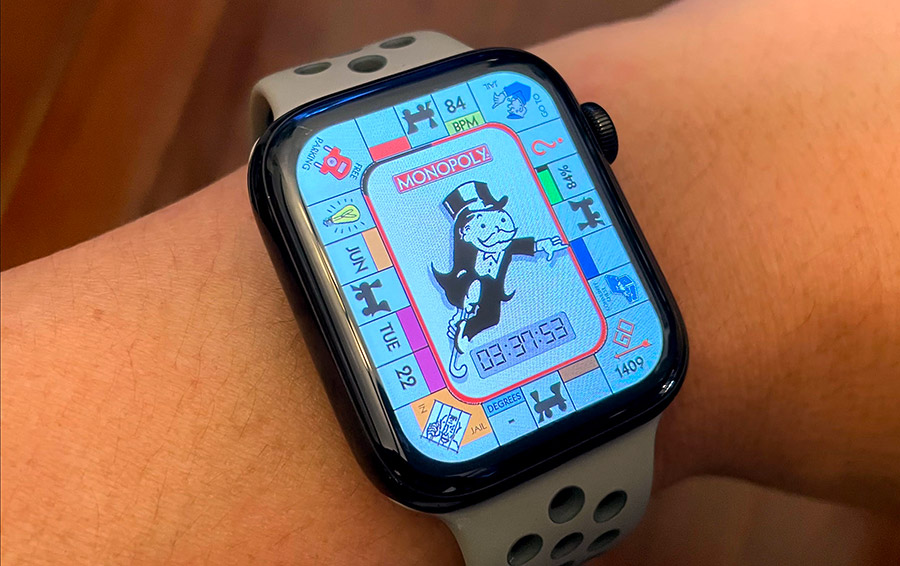 ---
Watch Cleaning (this one's a little naughty)
Designed by Peña Man
DOWNLOAD – 2.52MB
---
RLMade 54
Designed by Rashid Latif
DOWNLOAD – 1.11MB
---
Richard Mille RM50-02
Designed by Rashid Latif
DOWNLOAD – 2.8MB