Did you miss out on all the great Black Friday deals? Don't fret! Amazon Singapore still has some pretty sweet discounts for Cyber Monday on their LEGO sets so you can still get them wrapped in time to place them under the Christmas tree. Here are some of our top picks for LEGO sets at 25% off.
---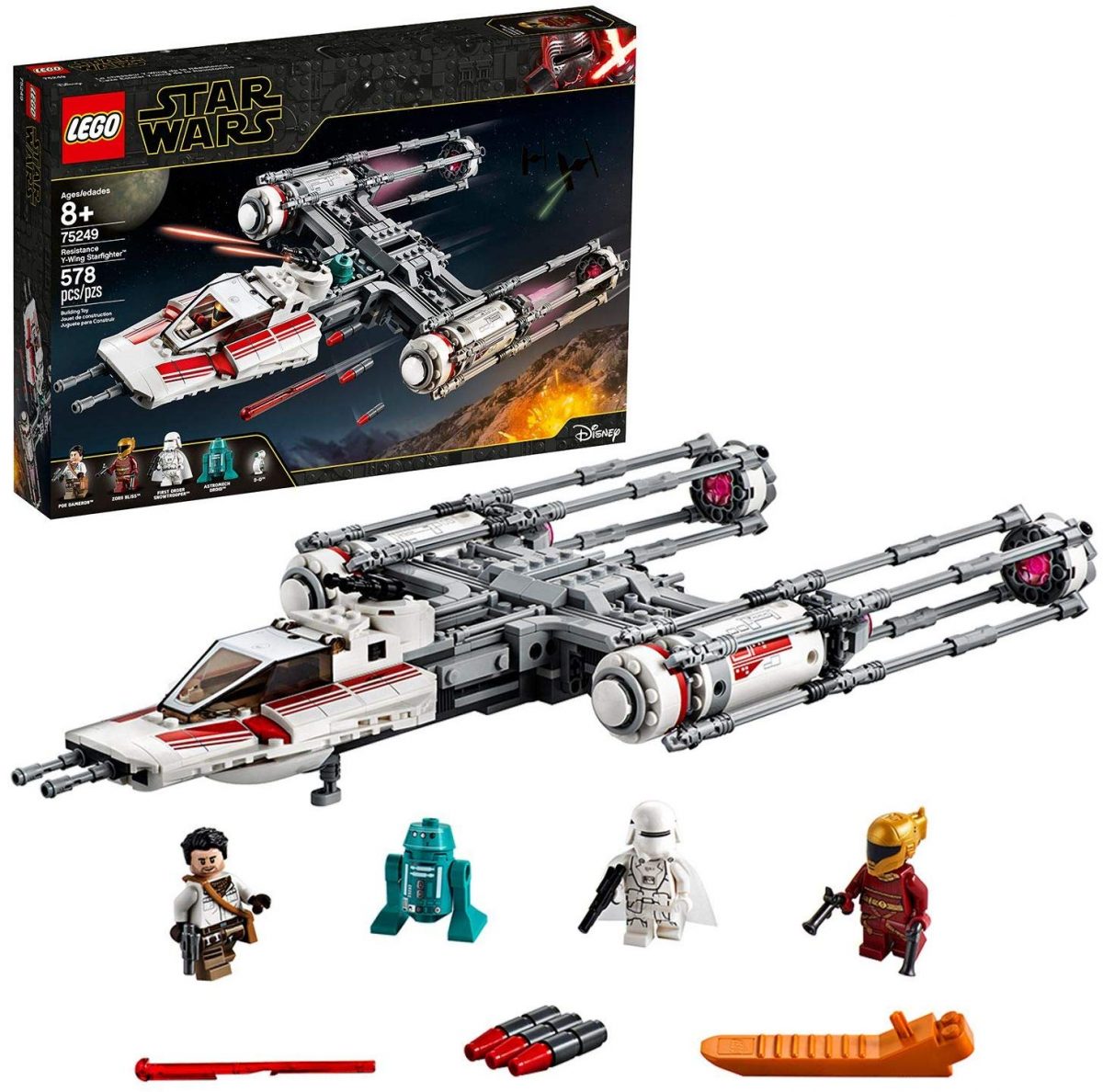 Gearing up for the release of Star Wars: The Rise of Skywalker on December 19, this updated version of the classic fighter-bomber is sure to be a big hit as you and your kid create epic battles with Poe Dameron, Zorii Bliss, First Order Snowtrooper Star Wars characters, and D-O.
Cyber Monday Price: S$97.43
RRP: S$129.90
---
It's really "the more, the merrier" when it comes to starfighters and space battles. This starfighter is easily available on Amazon and even has two spring-loaded shooters to annihilate your enemies.
Cyber Monday Price: S$41.18
RRP: S$54.90
---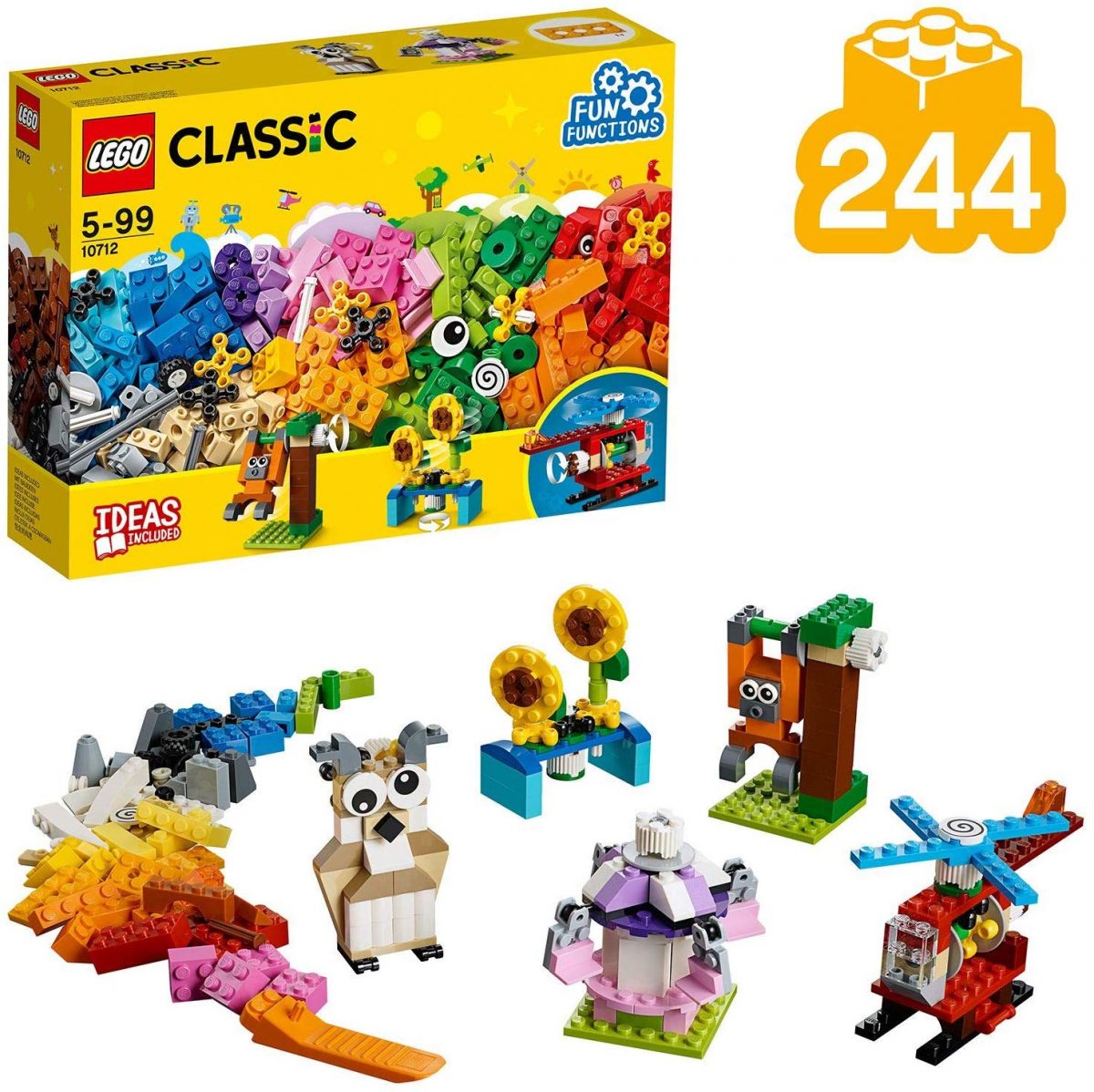 Whether you need a couple spare pieces or just want to let your creativity run free, this is the perfect set for hours of endless play. You and your children will have a great time coming up with your own stories or creating the biggest magical beast you can think of.
Cyber Monday Price: S$30.52
RRP: S$39.90
---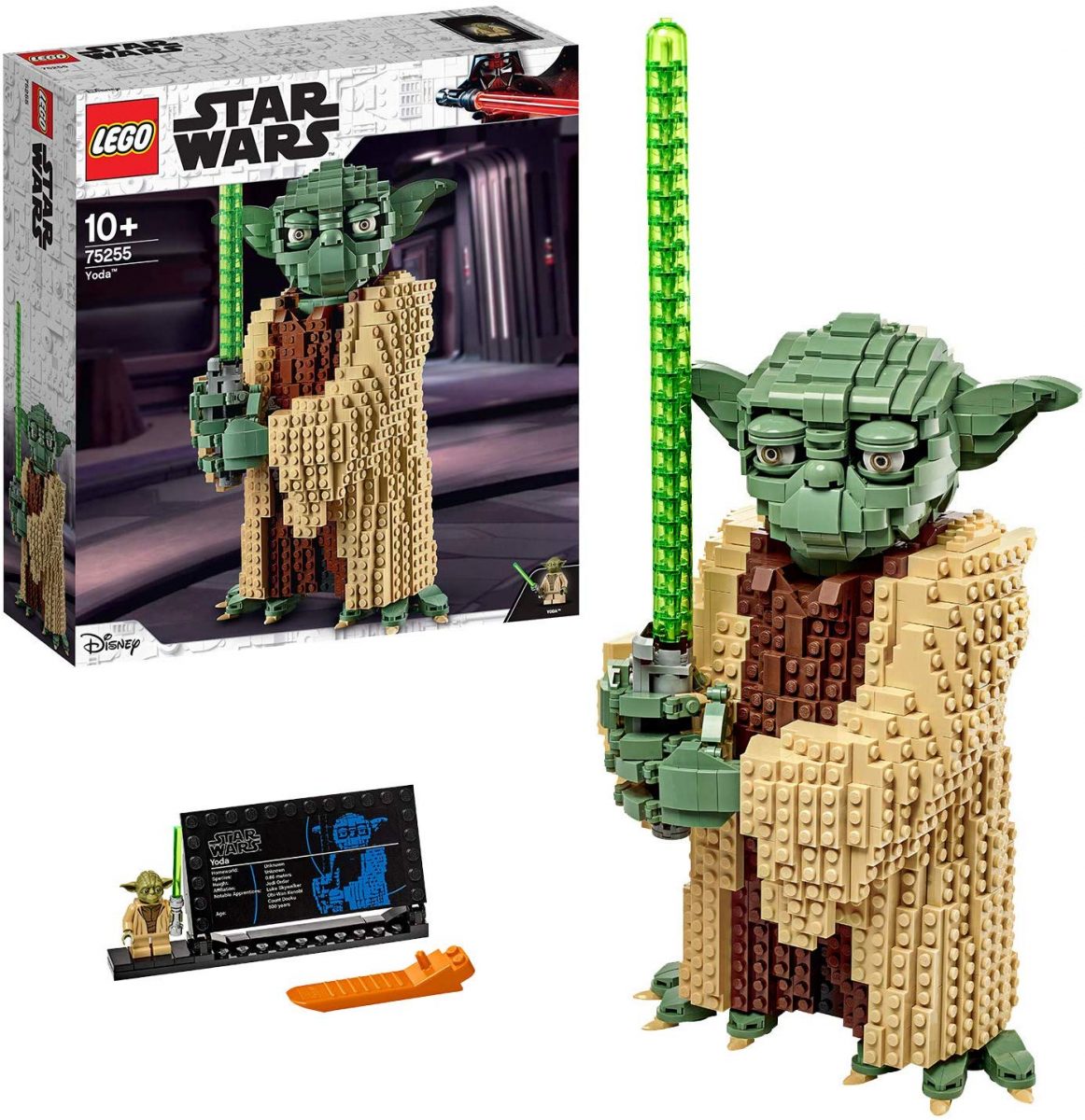 We know Baby Yoda is all the rage right now, but let's take a second to remember the one who started it all. This Yoda allows you to customise his head position and his facial expressions. With over 1,000 pieces, you'll have some quality building time with your older kids.
Cyber Monday Price: S$134.93
RRP: S$179.90
---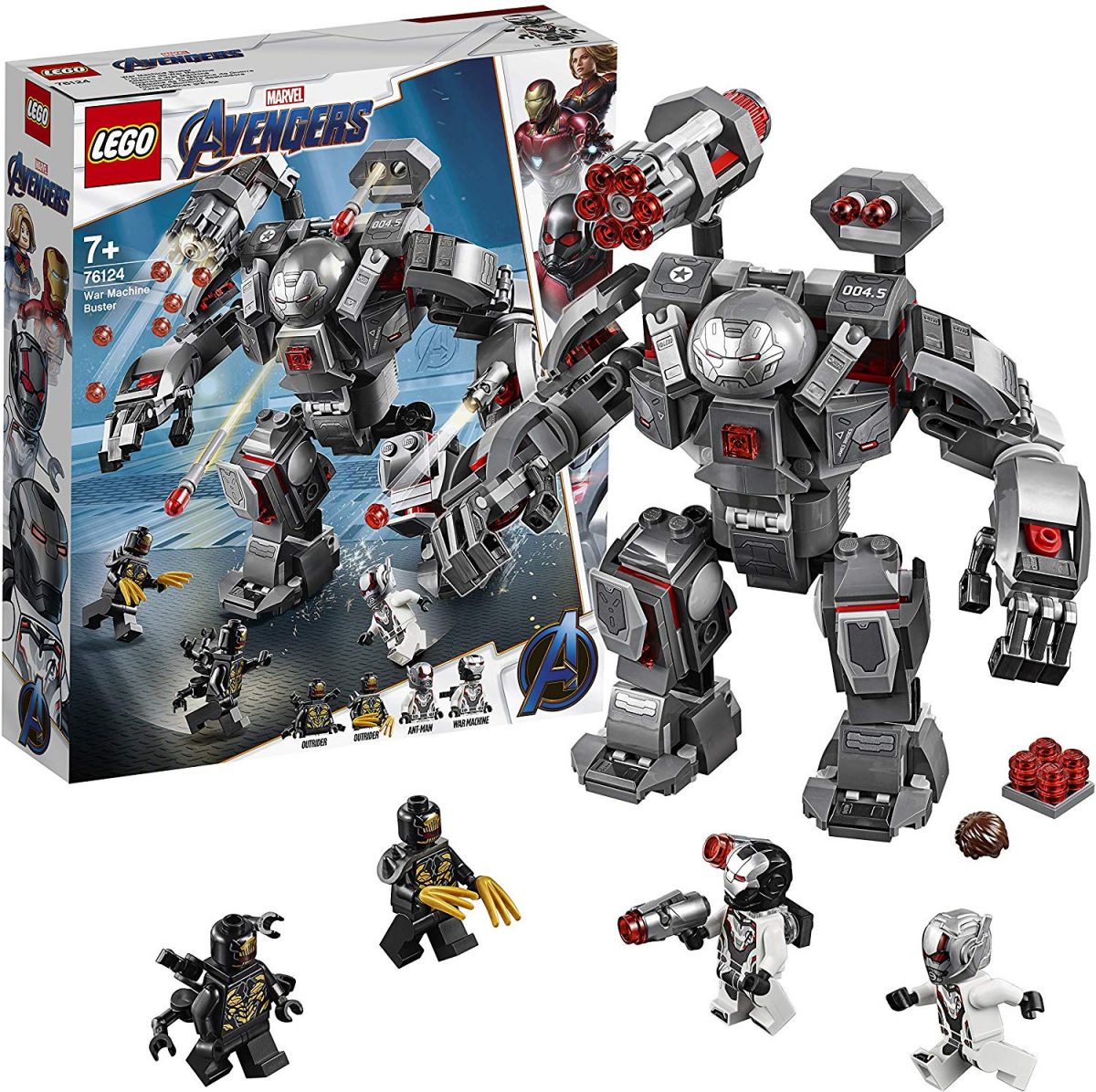 Maybe your family isn't really into Star Wars, and that's fine too. Amazon SG has a bunch of other LEGO sets available for their Cyber Monday sales that will really knock your socks off. Inclusive of a minifigure cockpit and two detachable stud-shooting cannons, there's nothing that can stand in your way.
Cyber Monday Price: S$38.54
RRP: S$59.90
---

Drop a Facebook comment below!