The Uniqlo T-Shirt Grand Prix (UTGP) is an annual t-shirt design contest open to participants of all ages and nationalities, aimed at fostering creativity and showcasing design talent. The competition has been ongoing since 2005, featuring different pop culture-related themes each year such as Nintendo, Star Wars, and Disney Pixar.
This year's theme is Marvel, and the timing is perfect for fans to grab their snazzy Uniqlo Marvel tees and catch Avengers: Infinity War in May! There are 17 winning designs, some of which are available only in men's sizes while others are only for boys.
These Marvel-themed tees include designs of Captain America, Spider-Man, Guardians of the Galaxy, Thor, Iron Man, Hulk, and Ant-Man.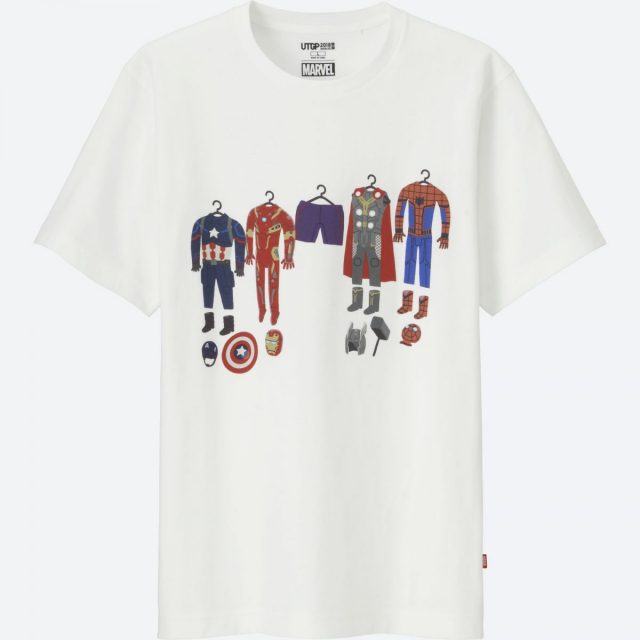 Out of over 8,500 submissions, the winning design is this quirky tee above created by Zee from Taiwan, who wanted to express the common ground of humour across Marvel films.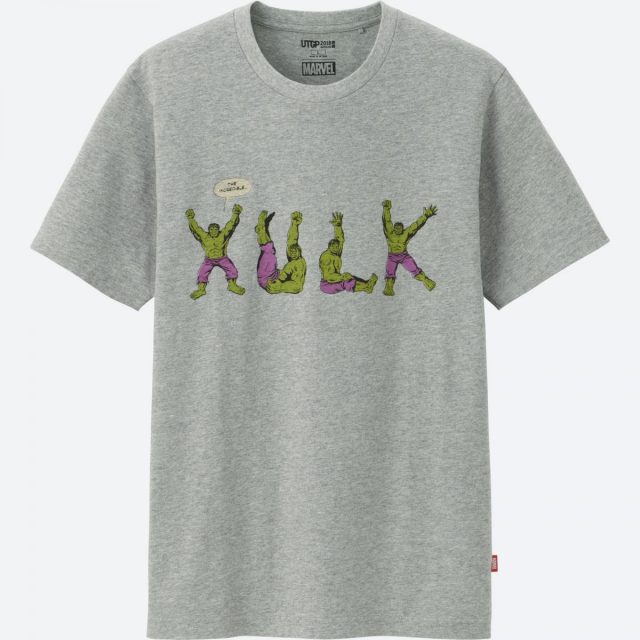 Second place goes to this Hulk tee by Viva from Thailand, showing a funnier and more playful side to the green giant.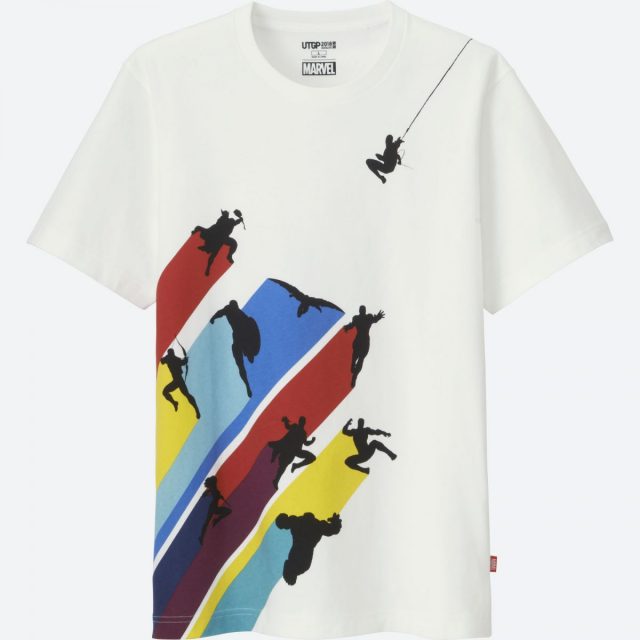 This colourful design was the winner of the Avengers Prize, awarded to Avesnya from the Philippines in commemoration of Avengers: Infinity War.
Do you agree with the top prizes? Or think there's a better design among the other winners? Check out the rest of the winning UTGP 2018 entries, which will go on sale at Uniqlo Singapore stores and online on April 30, 2018, retailing at S$14.90 for Boys and S$19.90 for Mens UTs.