The long-awaited sequel to the global box office titan, Avatar, has secured a theatrical release date in China. The announcement comes after director James Cameron's statement that Avatar: The Way of Water had to be the "fourth or fifth highest grossing film in history" to break-even, and could mark a big financial win for the film.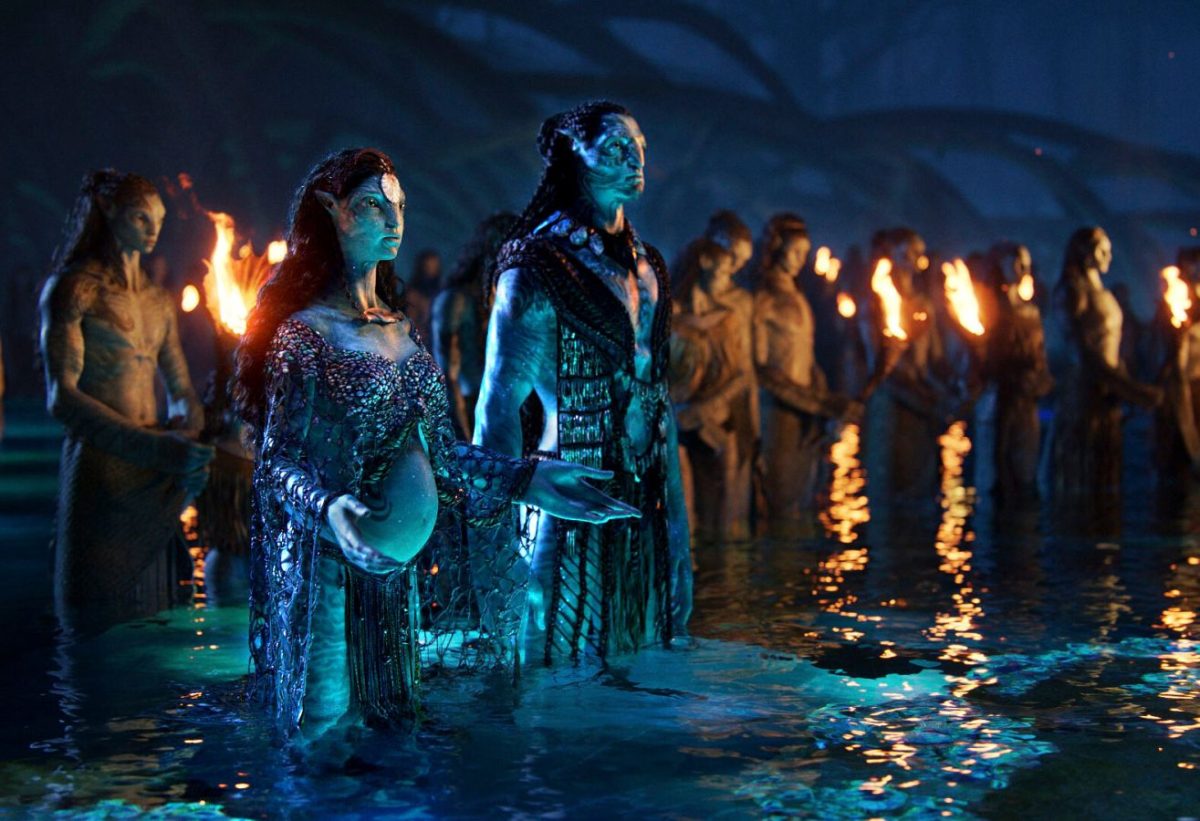 Such an opportunity has been rare for Hollywood in recent years, due to the country's own expansion in its filmmaking economy and increasingly heavy political considerations. Other factors have included the inclusion of LGBTQ+ material as well as actors and filmmakers who have been perceived as 'anti-China'.
Despite the clampdown, the enthusiasm that Chinese fans had for the first installment and the anticipation for the sequel has tipped in favour of Cameron's latest addition to the Avatar storyline.
The 2009 sci-fi epic saw a massive ticket sale rake-in of S$3.77 billion, with China, from its initial release in 2009 and re-release in 2021, contributing S$277.68 million to the total. 
This is a huge step forward for 20th Century Studios, and a leap for its parent company, Disney, as there has been no Chinese release of a Marvel movie since 2019, with Doctor Strange: Multiverse of Madness (2022) being the latest Marvel tentpole to be barred. 
Avatar: The Way of Water will hit movie screens in China on 16 December, the same date as its release in other territories like North America. With its high production budget and a third installment already on the way, Cameron can only hope that this boon is as profitable as he hopes, for the franchise will come to an end if both movies underperform at the box office.
---

Drop a Facebook comment below!