James Cameron's sci-fi epic Avatar has returned to theatres ahead of the premiere of Avatar: The Way of Water. The re-release sees a remastered version of the original 2009 film in 4K HDR and has been released in five international markets: France, Korea, Saudi Arabia, Belgium and the Philippines.
Thus far, the film's re-release has collected US$877K in these five markets. The film opened at number one in France, earning US$513K. It opened at third place in Korea with US$277K. The movie also topped the box office in Belgium, Saudi Arabia and the Philippines but specific numbers have not been reported for these regions yet.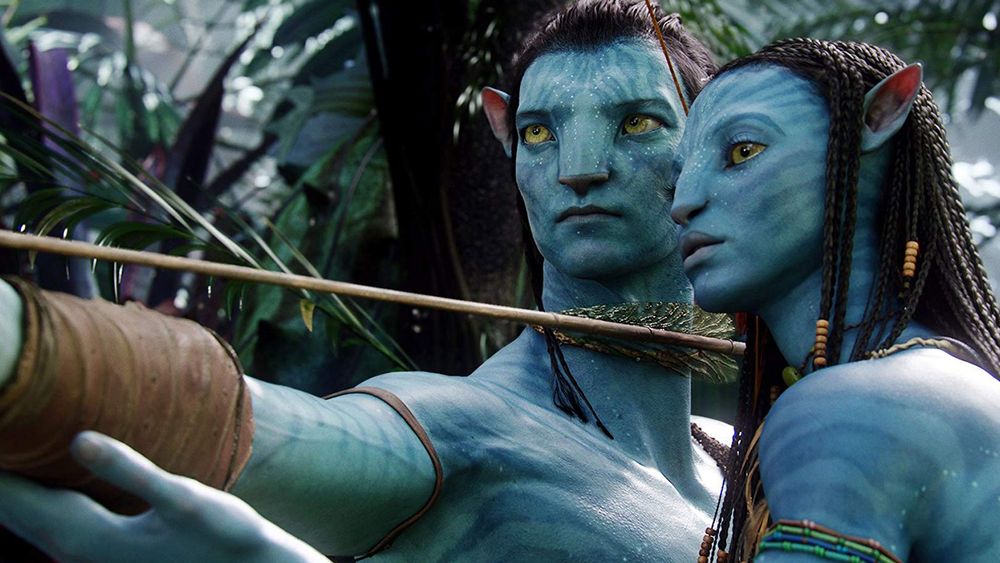 As Avatar sweeps through several markets, including Mexico, Brazil, Italy, Germany and more in the next coming days, the movie's earnings are expected to rise.
Avatar follows a recent wave of theatrical re-release of several films this year including E.T. The Extra-Terrestrial, Jaws and an extended version of Spider-Man: No Way Home. More importantly, the release comes amidst the anticipation for its long-awaited sequel.
Avatar returns to theatres on 23 September. Avatar: The Way of Water will make its splash on 16 December.