Over the past few years, K-pop boy band BTS has quickly carved a name for themselves worldwide with their catchy songs, killer looks, and charming personalities, earning themselves millions of fans around the world. They have definitely made an impact no other Korean band before them ever have. They were even the first K-pop group to ever make a speech at the United Nations on September 24, 2018.
Following the group's explosive popularity, companies immediately hopped on the chance to create merchandise based on the boys for fans to buy. Some noteworthy merchandises include BT21, BTS' collaboration with Korean app Line, as well as their Uniqlo UT collaboration.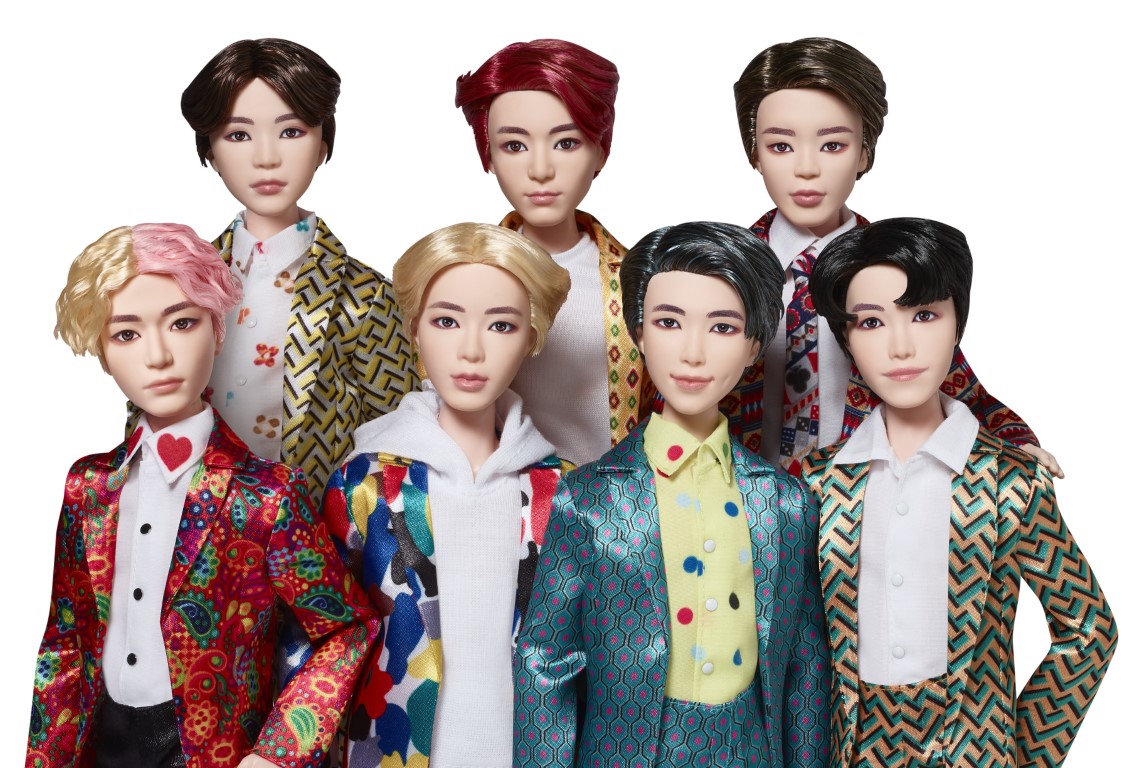 This time, toymaker Mattel will be releasing two exclusive BTS products in stores around Singapore from August 15, following a round of worldwide pre-orders last month. Fans of BTS (or ARMY, as the fan club is called) will be able to purchase the exclusive BTS x Mattel fashion dolls, and BTS Uno cards in stores such as Takashimaya, Toys "R" Us, OG, as well as selected Popular bookstores and airport stores.
There are a total of seven BTS x Mattel fashion dolls available for selection, with each doll corresponding to a different member of the group. According to Mattel, the look and outfit of the dolls were inspired by what the band wore in their Idol music video, which now has over 480 million views on YouTube. The dolls also come with 11 points of articulation so fans will be able to pose them in their iconic dance moves if they so wish to.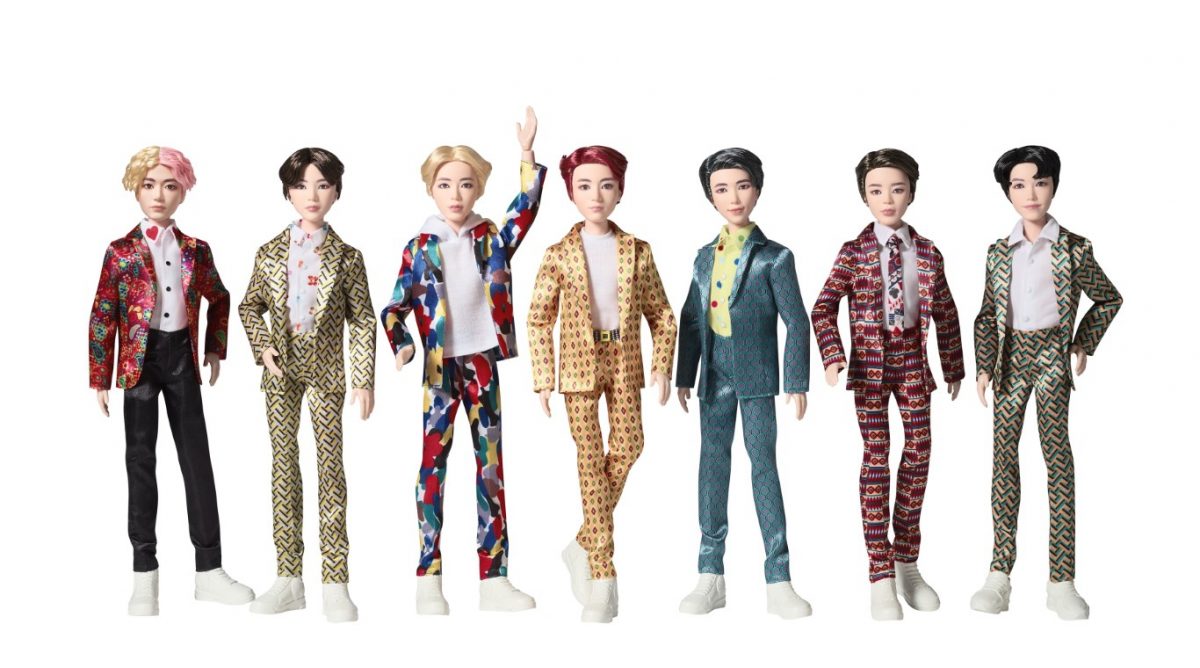 Each doll will retail for S$34.99, which means a whole set of seven will set you back S$244.93.
If you don't wish to spend that much for a BTS merchandise, there is also the BTS Uno playing cards which feature photos of the BTS members on each card. This special deck will also come with a new "Dancing Wild" card where when played, the next player must perform their favourite BTS dance routine or draw three additional cards.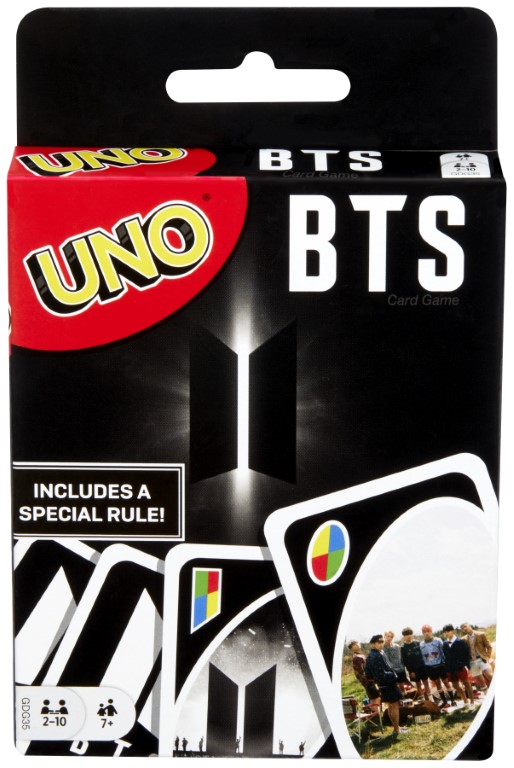 The BTS Uno deck will retail for S$11.99.
If you wish to pre-order the dolls or Uno cards first, just in case they go out of stock in stores, you can do so now through Toys "R" Us.