Apple opened its very first store in Singapore in the bustling streets of Orchard Road in 2017. This was followed not long later by the opening of its second store in Jewel Changi Airport in 2019.
Now, the tech giant has announced that it will be opening its third store in Marina Bay Sands (MBS) soon, and it looks to be its most unique store yet.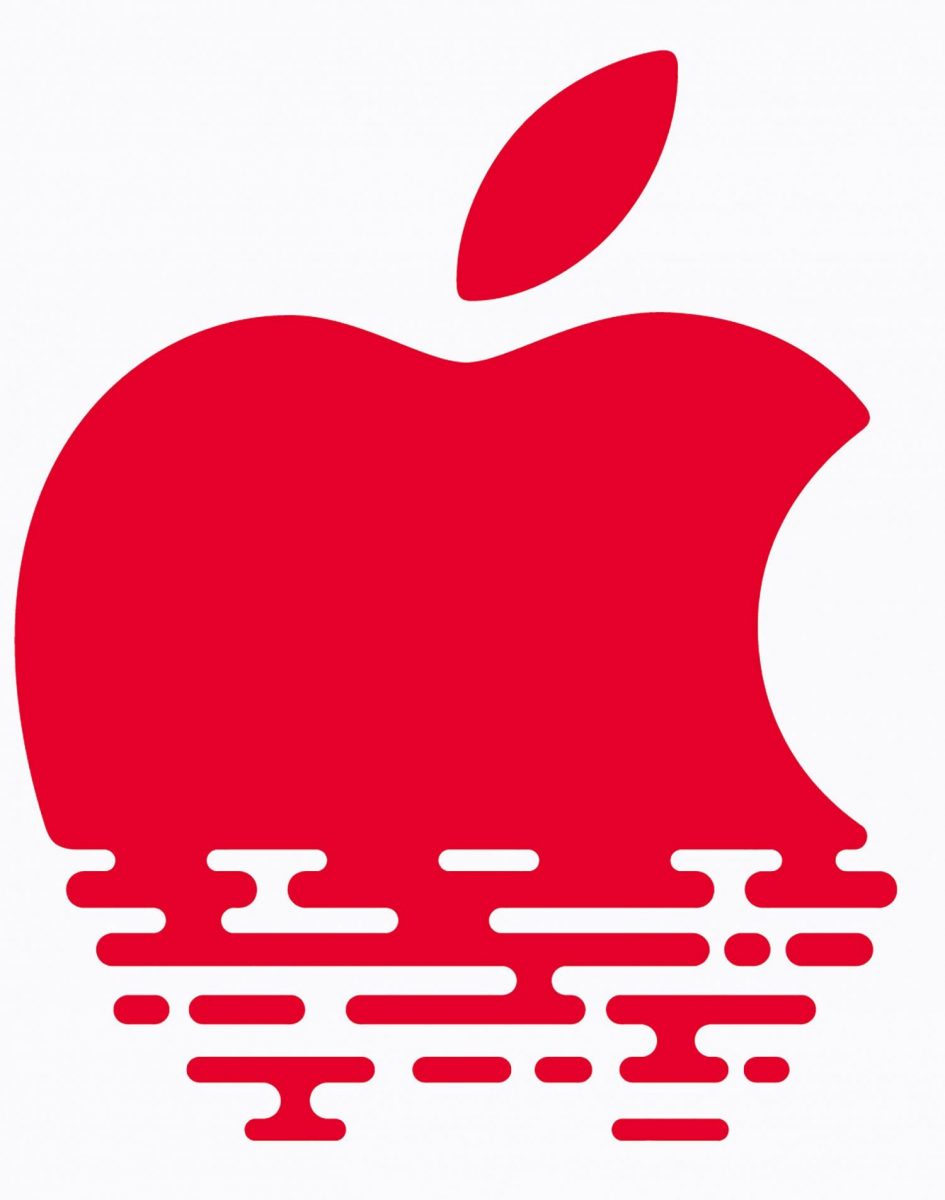 The new store will come in a dome-like structure that sits atop the waters of Marina Bay. The spot was previously occupied by the nightclub Avalon up till 2016.
"We will soon open the doors to our new store by the Bay. Apple Marina Bay Sands will be at the heart of creativity, a place we've made for you to capture your ideas and passions," wrote Apple on its website. "It will be a space for you to explore, connect, and create something new. We can't wait to see where your imagination takes you."
Apple has yet to specify a date for when its third store in MBS will be opening.