Apple's will be opening its second store in Singapore really soon, as well as its first store within an airport facility. Geek Culture managed to get a sneak peek into Apple Jewel Changi Airport, where we learned more about the store, as well as what it had to offer.
Apple Jewel Changi Airport is located on level 2 of Jewel, Changi Airport, and is connected to one of the busiest and best airports in the world. At a glance, visitors will immediately notice the store's 8-meter high curved glass facade, which was designed to blend the inside of the store with the outside, making the already spacious store look bigger than it already is.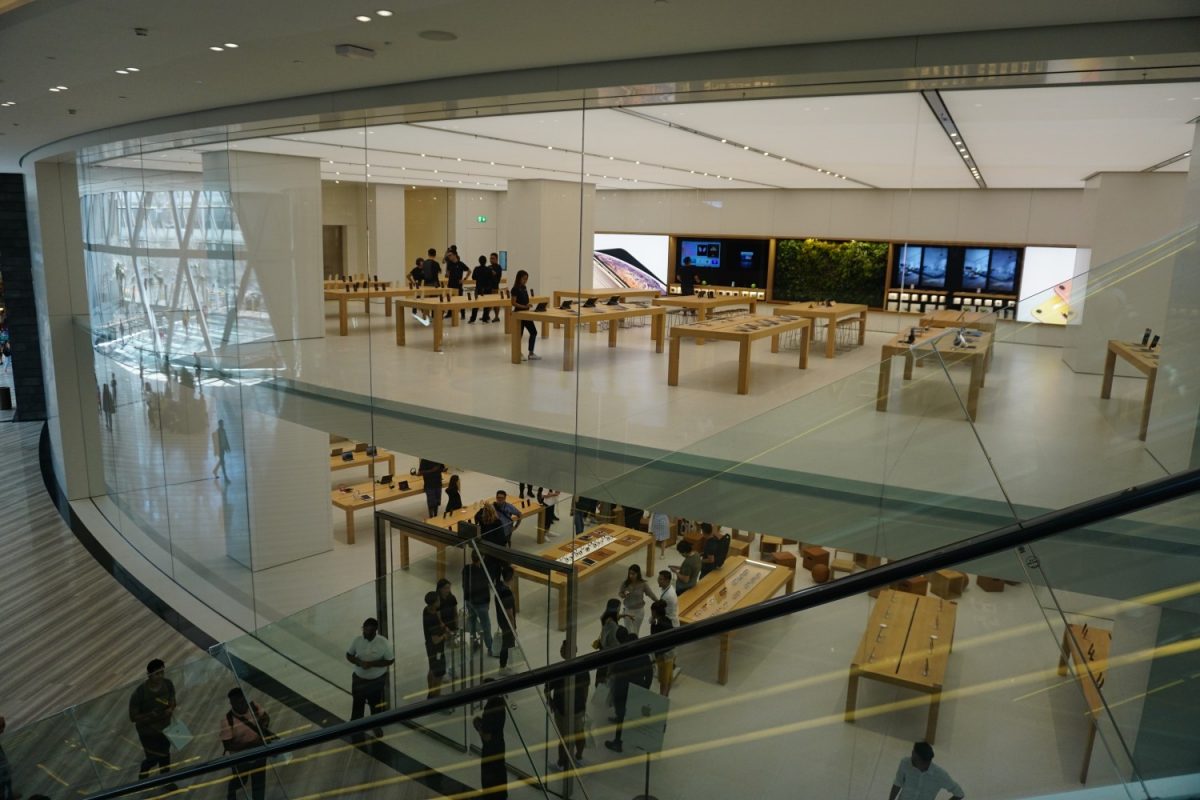 Given the company's focus on design elements, it's no surprise to find out that parts of the timber, metal and stone used in Apple Jewel Changi Airport were shipped from overseas, and are part of the same materials used in constructing Apple's headquarters back in Cupertino. Basically, what customers will get to see in Apple Jewel is what they would see in its headquarters.
On the store's first floor, more than 200 products can be seen on display, including iPhones, iPads, Apple Watches, and Mac. All of these devices will be Web connected, so customers will be able to get hands-on experience before they decide to purchase the product. Aside from their key products, customers can also try out Apple's different accessories and interact with their third-party products at the avenues along the walls. On the second floor, customers will be able to get help setting up their recently purchased devices, as well as observe the other products Apple has to offer.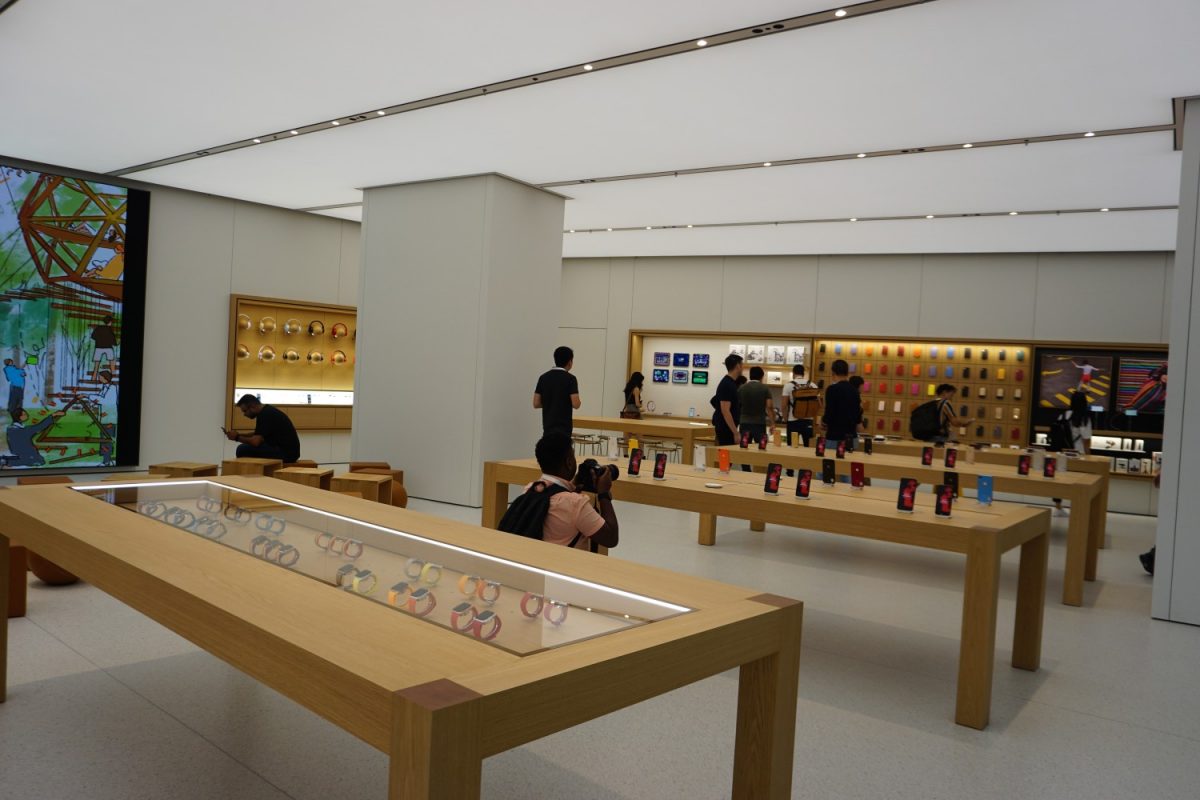 The Apple Jewel store will be manned by a team of Apple retail staff who, according to Apple, are always ready to offer any advice and support that customers may need. The team at Jewel Changi comprises of over 100 team members, with more than 60 of them hailing from either Apple Orchard Road, or other Apple stores around the world. Collectively, the team speaks 11 different languages, including sign language. Hence customers can rest assured knowing that they are in safe hands.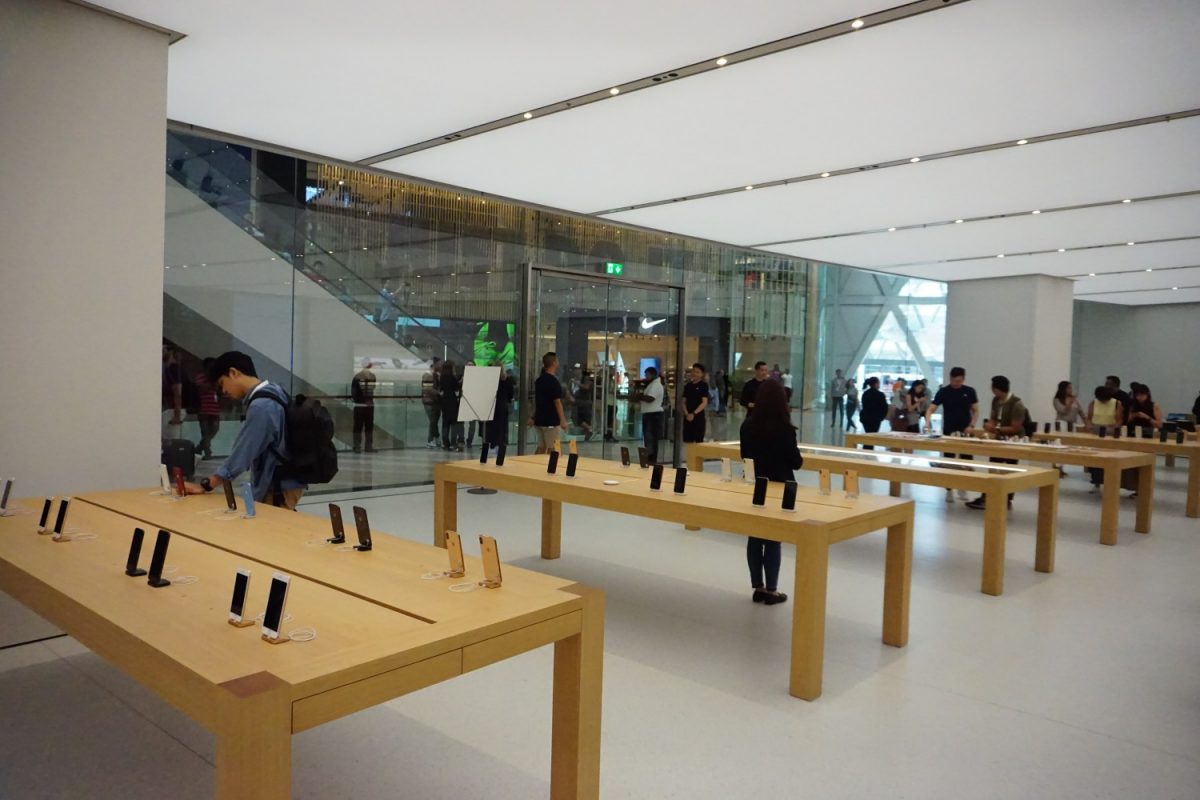 Apple often holds special workshops and classes for members of the public to participate in. These classes range from photography, to video taking, and even coding for apps. One new class that Apple has specially curated for Apple Jewel Changi Airport is the 'Photo Walk: The Magic of Jewel Changi Airport', which is a workshop unique to this Apple store.
This session brings Apple devotees and potential customers out of the store, and allows them to learn new photography techniques on the iPhone and iPad as they capture and explore the various architectural highlights of Changi Jewel. The goal of this session, according to Denny Tuza, Apple's Senior Market Director, is to help customers improve their photography skills while using different techniques.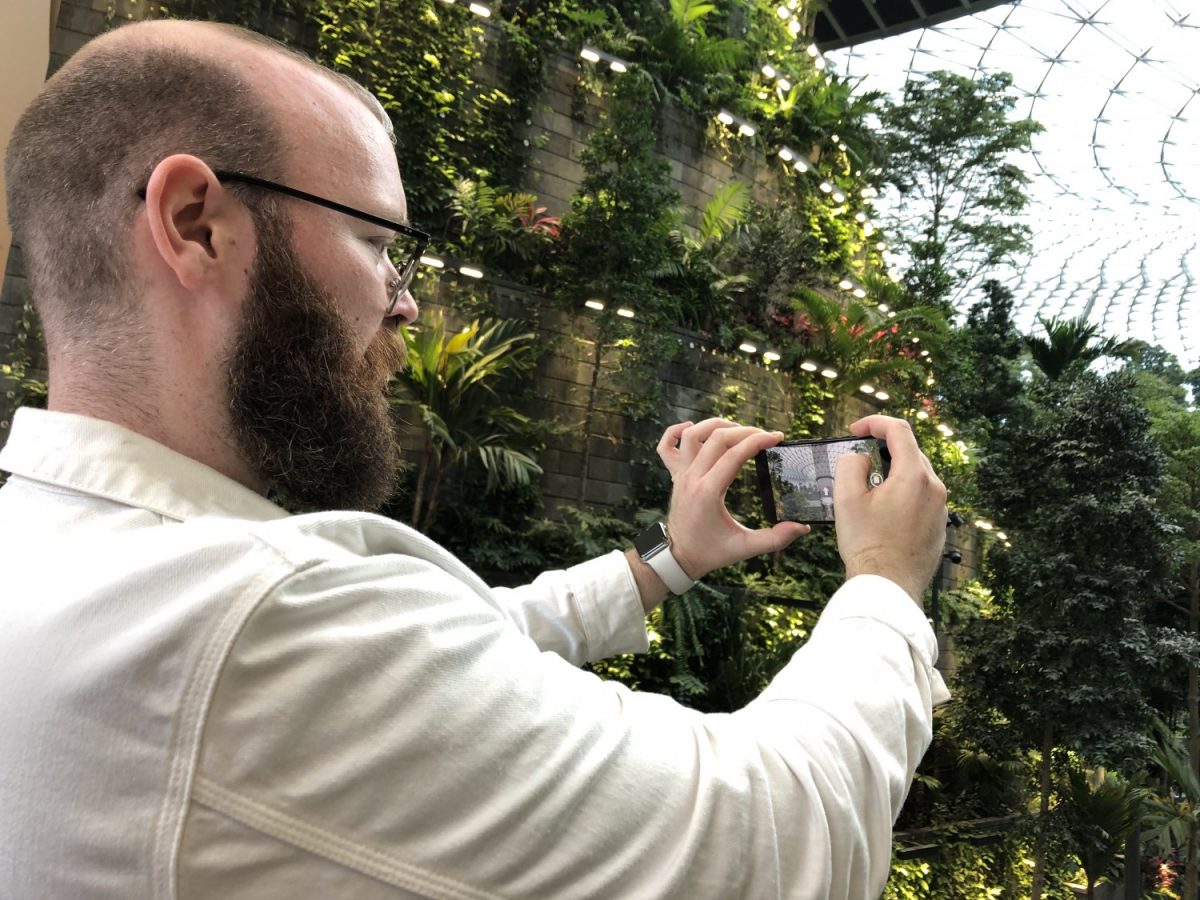 Each session will typically last for about an hour and today at the media preview, we got a chance to take part in a short 30-minute session just to see what the Photo Walk will be like. Here are some of the photos we took during the Photo Walk.
Apple Jewel Changi Airport will be opening its doors to customers on July 13, 10am. To mark the moment, Apple will be giving out commemorative Apple t-shirts to the first few customers to attend Apple Jewel's grand opening.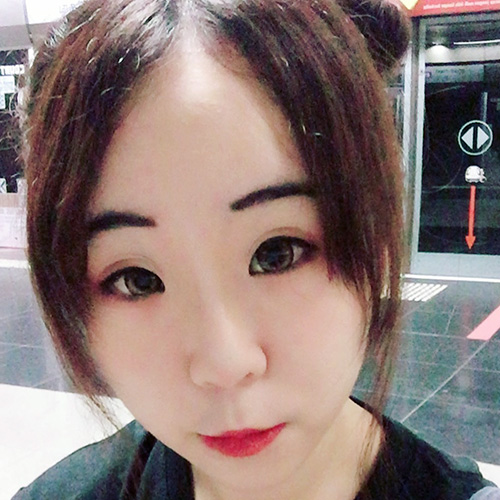 Germaine is a fun-sized introvert who loves nothing better than sleeping in on rainy days. She can be found reading fanfiction and manga while still waiting for her Hogwarts acceptance letter. It'll come eventually.
---

Drop a Facebook comment below!

---