It has grown to be common knowledge that Apple products can be extremely costly. From lightning cables to Mac chargers, users can't seem to have a price cut whenever something is in need of repair or replacement. The whole situation is made worse by the scarce availability of spare parts, since they are designed specifically for Apple's use only.
On December 29, it seems a brief respite from the high prices will be in order.
Following an earlier apology for its poor move of battery-flagging on older phone models, the tech giant has announced a drastic drop in cost for out-of-warranty battery replacements in Singapore.
The change is slated to take effect in late January 2018, which sees the local pricing being slashed from a hefty S$118 to a much lower S$38 – resulting in a difference of more than three times the count.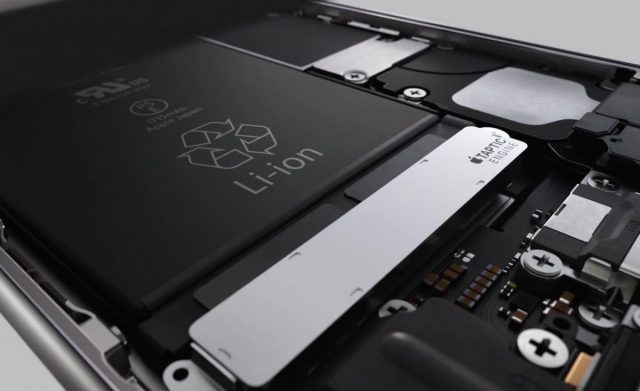 Considering how battery makes for a significant part of mobile phone usage, Apple's new move comes as a pleasant surprise, and is applicable to anyone with an iPhone 6 or later. This also means that they have up till December 2018 to head on down to Apple's store at Orchard Road or authorised resellers to get their battery replacements at a reduced cost.
Prior to that, however, Apple will roll out an iOS software update with new features, so users can expect more information about the battery health of their mobile devices.
With many in the community hot on Apple's heels after the battery-flagging incident, the attempt to be transparent may be a good start for the American company to get back into the good books of consumers.
Source: Channel NewsAsia
---

Drop a Facebook comment below!