When there are so many chats to juggle, things can get overwhelming at times. For those who specifically have separate business and private messaging apps, that's twice the catch-up, and that's when Singlebox Plus presents a solution.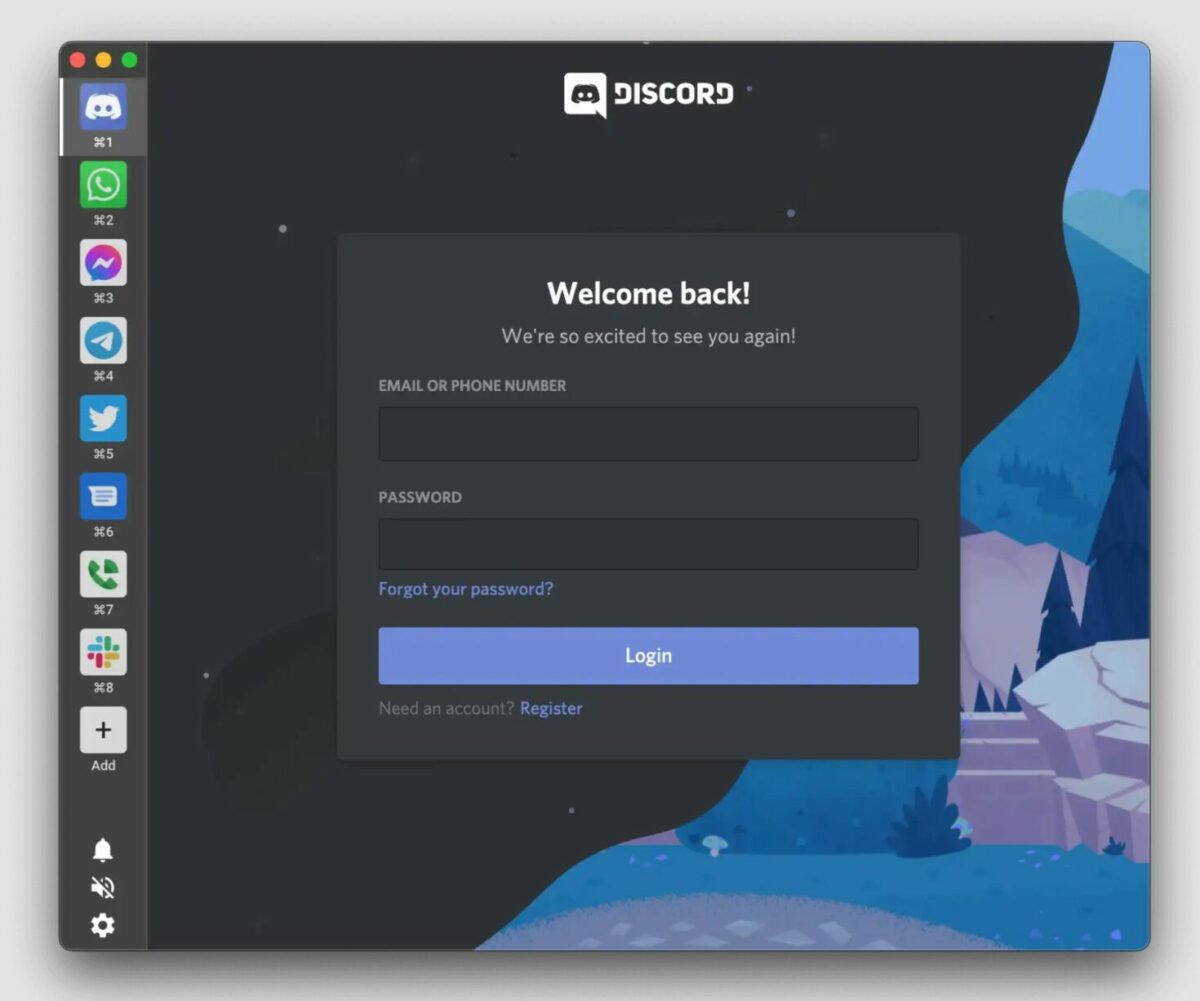 An all-in-one messaging and emailing app, it gathers a variety of chat services into a single platform, so users can manage multiple accounts simultaneously. The support extends to popular platforms like Discord, Slack, WhatsApp, WeChat, Messenger, Telegram, Google Hangouts, Skype, Zendesk, and many more, but that's not the only thing Singlebox Plus has going for it. Since it allows each service to be added multiple times, working professionals will be able to switch between different-purpose chats easily without mixing them up.
Here's the biggest plus, though — the app doesn't just limit itself to messaging. The likes of GitHub, LinkedIn, Asana, Trello, Udemy, and more are also able to find find a home here, which makes workflow organisation a fuss-free, efficient affair. For even better productivity, Singlebox Plus can double up as a default email client or calendar app, boasting compatibility with services like Gmail, Google Calendar, Outlook, and Fastmail.
Other notable features include password protection, Touch ID security, and customisable elements. With it, users will be able to personalise everything, from icons and colours to notification scheduling.
These features do come at a one-time fee of US$24.99 / S$34.98 on the Mac App Store, but there is a free version for those who want to give it a go first on macOS, Windows, and Linux. Of course, that means there will be some limitations, which in this case, refer to basic functions and support for up to two accounts or services. Still, it's a good starting point, and offers a taste of the benefits that come with a more organised workspace. Clutter? Never heard of that.
---

Drop a Facebook comment below!