Aniplus Cafe is back in Singapore with its newest anime collaboration with the Isekai Quartet 2 series, an anime that is essentially a giant crossover between many popular isekai titles such as Overlord and Re:Zero.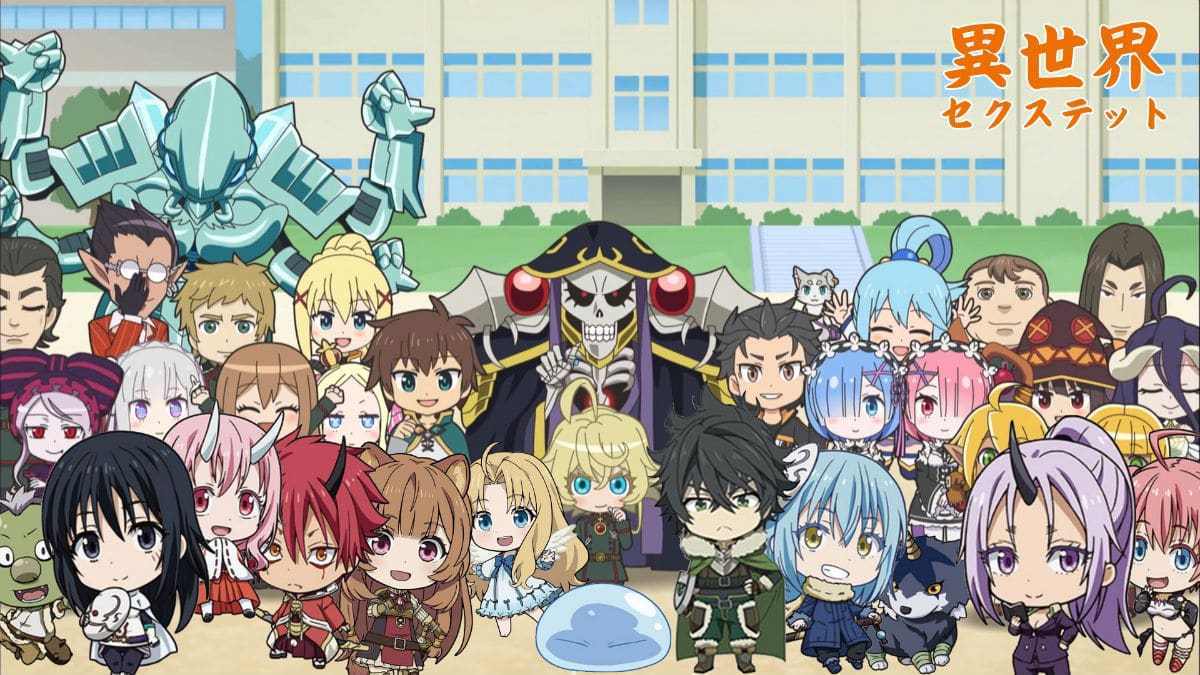 Customers can expect to see a fully decked out Isekai Quartet-themed interior in the cafe, specially designed to mimic a school cafeteria along with a specially designed menu with themed dishes such as Megumin's Crimson Explosion pasta and Naofumi's A Hero's Destiny soda.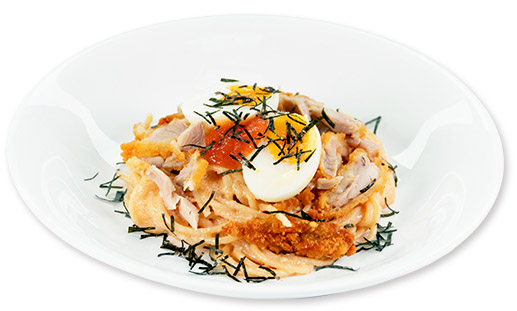 Purchase of any collaboration items will also entitle customers to receive an exclusive Student ID Card, featuring a member of the Isekai Quartet. Aside from that, there will also be exclusive souvenirs and merchandises to be bought.
For cosplayers, Aniplus will be holding an Isekai Quartet Cosplay Content where fans all over the world can take part in to win attractive prizes.
The Isekai Quartet 2 x Aniplus Cafe collaboration will be happening from 22 October 2020.