What's the best part about buying from Amazon US, when it used to offer free shipping on orders of select items that crossed US$125? Variety and cheap prices.
What's the worst part? Having to send items back to the US if you want to return or exchange it.
Now that Singapore has launched Amazon Prime and parked free shipping from the US for orders over US$60 under the new membership, what has changed?
For the most part, the variety has dropped, while the prices have gone up.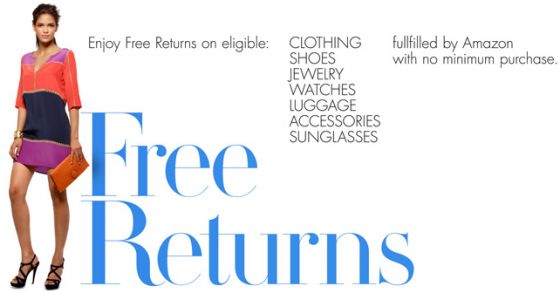 But you still have to ship returns or exchanges back to the US on your own.
Yes, you read that right. According to a spokesman for Amazon in Singapore, returns for international items work the same way as before.
"Customers in Singapore interested in returning a purchase from Amazon US can ship the item back to the US within 30 days," explained the spokesman.
If that sounds insane, it probably is.
Imagine buying a product of Japanese origin from Isetan or Takashimaya, or a European product from the NTUC or Cold Storage, and be told that if you want to return it, please contact the folks from the country that the product came from.
It doesn't make sense.
There is only one way that Amazon will bear the cost of returning the item, and that is if the fault was theirs.
"A full refund of international shipping charges is offered for items returned due to an Amazon error," noted the Amazon spokesman.
As for the reduction in number of items from Amazon US made available to Prime members here, the US online reseller declined to reveal the number of items that have been removed from shipping eligibility under the previous Free Shipping program, and would only say that it was "continuing to add more products to our Prime-eligible selection as we speak".
"Currently, Amazon in Singapore offers tens of thousands of unique products (both local and global) for free two-hour delivery on orders over S$40, as well as over 5 million items for unlimited free international shipping on orders over S$60 from Amazon US."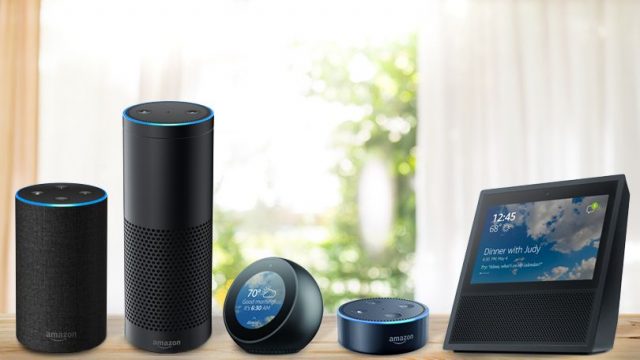 The same goes for Amazon's highly popular range of products, including the Kindle series of digital readers, Fire range of tablets, and Echo series of smart home systems.
"At this time, we don't have anything to share on this," said the spokesman.
And what about a browser-based Amazon site for Singapore users, instead of directing members to the app only store? Don't bet on it.
"We have offered this shopping experience exclusively on the Prime Now mobile app because we know that Singaporeans' are very mobile savvy."
Lastly, for those of you who might be earning money from hosting Amazon's affiliate links on your website, you probably won't be able to get any referrals from the Singapore market, even if they are buying items from the US.
This is because referral links are generated from Amazon's website, while Singapore users can only browse via the app. Local users cannot click on an Amazon referral link, and be directed to the app.
So what's good about an Amazon Prime account? It looks like the bundled Amazon Video service is it.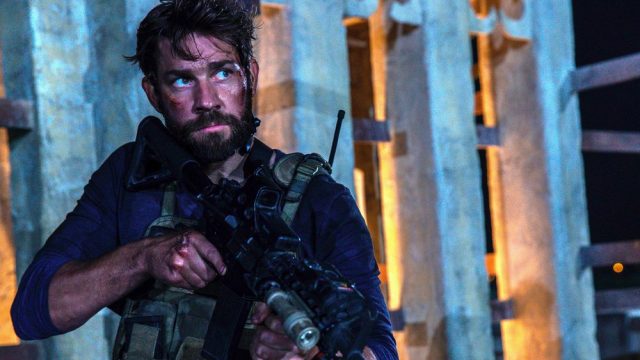 The local service streams popular titles such as The Grand Tour, Mozart in the Jungle, The Tick and The Man in the High Castle. Since the service's launch last December, it has added popular Amazon Prime Originals such as The Man in the High Castle Season Two, Sneaky Pete, The Patriot, The Tick and more.
Upcoming titles include the highly-anticipated season two of The Grand Tour on December 8, and Tom Clancy's Jack Ryan coming in 2018.
Gerald currently straddles between his love of video games and board gaming. There's nothing that interests him more than trying out the newest and fanciest gadget in town as well. He dreams of publishing a board game sometime in the future!
---

Drop a Facebook comment below!