[Check out our top 4 deals for Amazon Prime Day Singapore 2018 here!]
The Great Singapore Sale? Singles Day Sale? Sorry local retailers, but the one great sale that every knows about is Black Friday, where retailers in the US go nuts and offer products at great discounts, to have their books be in the black before the year ends.
Sadly, the lame attempts by local retailers to recreate Black Friday have not been memorable but it looks like US online giant Amazon is trying to change things. Hopefully.
Where Amazon users in selected Western nations have enjoyed sweet treats from the annual Amazon Prime Day sale over the past years, those in Singapore, Australia, Netherlands, and Luxembourg have never been granted that privilege.
Until now.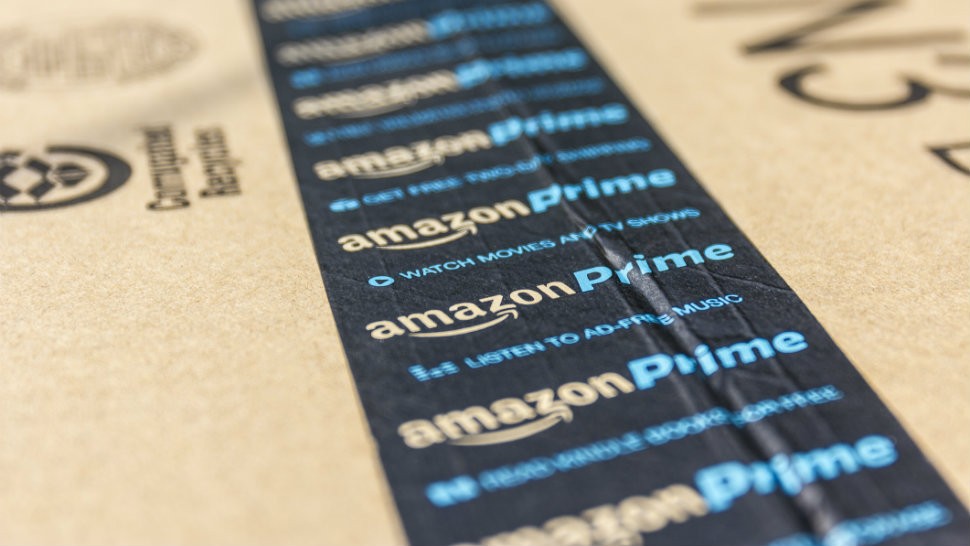 Come July 16, 2018, Singapore will join the ranks of a full fledged Prime Day sale, alongside the US, UK, Spain, Mexico, Japan, India, Italy, Germany, France, China, Canada, Belgium, and Austria.
Up from 30 hours in 2017, this year's Prime Day will span over 36 hours, and feature more than one million deals worldwide, with twice as many Amazon device sales to boot. Leading up to that, members in Singapore can enjoy 20% off of AmazonBasics items, as well as a free PC game every day from July 3 to 18, courtesy of Twitch Prime. In addition to receiving in-game loot for Warframe and PlayerUnknown's Battlegrounds, Amazon Prime members are also entitled to Prime Day exclusives that include items from KitchenAid, Scotch-Brite, Sennheiser, and WowWee.
The sale starts at noon, local time, on that day. What will be interesting though, is how Amazon will handle this global sale. Aside from offering free two-hour deliveries with Prime Now, another staple of Amazon Prime membership here is free international shipping on over 7 Million Items on orders over S$60 from the Prime Now App.
Since this is the first time Prime Day is happening here, it remains to be seen if local members can access US Prime Day deals, and have items shipped here as part of the free international shipping.
Given the popularity of the event, reaching out to other countries hardly comes as a surprise. Amazon has broken its single-day sales record on Prime Day in two consecutive years, and the only other two sales to come close to or surpass it would be Black Friday and Cyber Monday, making it a convincing way to bring in more newcomers into their ecosystem of products and services.
But with overwhelming response comes the risk of a supply shortage. Prime Day has a history of having popular items being sold out too quickly, or the lack of worthwhile deals. Jamil Ghani, vice-president of Prime International, is the bearer of good news, and promises that a larger inventory of popular items is in store for users, although a sell-out is still to be expected. On the note of heightened demand, he assures that "We (Amazon) feel prepared for what's to come."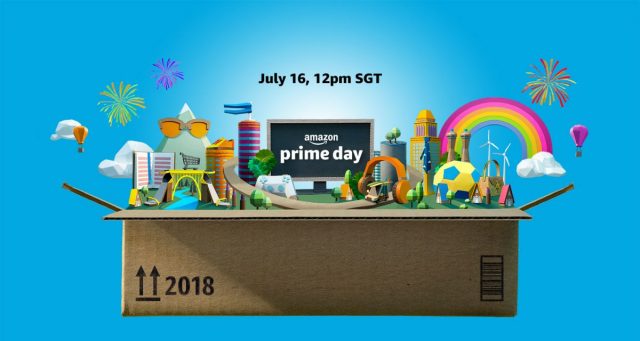 Naturally, Prime Day is only open to Amazon Prime subscribers, but if you're looking to be part of the fire-sale event, here's a quick, handy way to game the system: sign up for the free one-month trial period now, download the Prime Now app, and say hello to great deals galore!
And then you get to decide if Amazon Prime Day is worth it, to maintain that monthly membership fee.
[Check out our top 4 deals for Amazon Prime Day Singapore 2018 here!]