Amazon is pretty much everywhere now, taking the spots of retailers big and small, and bringing convenience to millions of shoppers around the world. Besides their great prices and impeccable service, there are several times a year where Amazon goes all out to bring great deals to its Prime subscribers, and today is such a day. Amazon Prime Day begins July 11, 9am, and will consist of 30 hours of great deals that will make even the most thrifty of spenders think twice.
The ecommerce giant has made it easier for shoppers, with a constantly refreshing page of Upcoming Prime Day deals that will keep you in the loop for your next purchase. Furthermore, there are also tens of thousands of Lightning Deals that can strike anytime throughout the hectic 30 hours, and more importantly, the Spotlight Deals, here's a sneak peek at what you can get this Prime Day.
There's quite a bit of deals but we've captured the highlights worth splashing some cash on –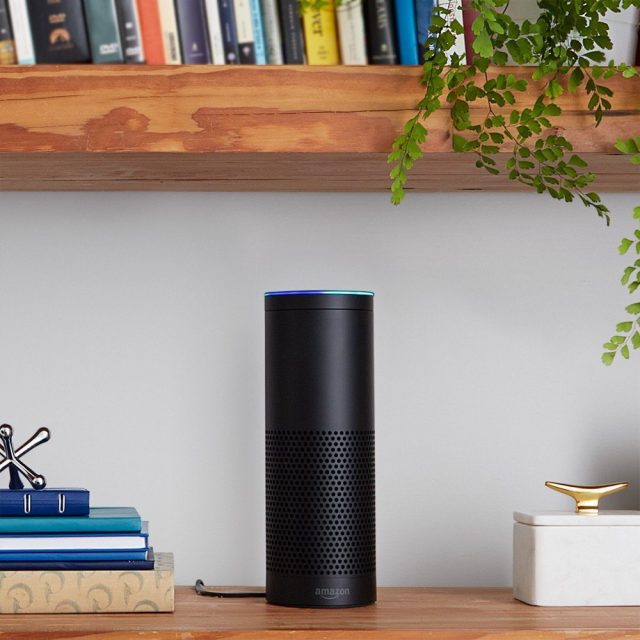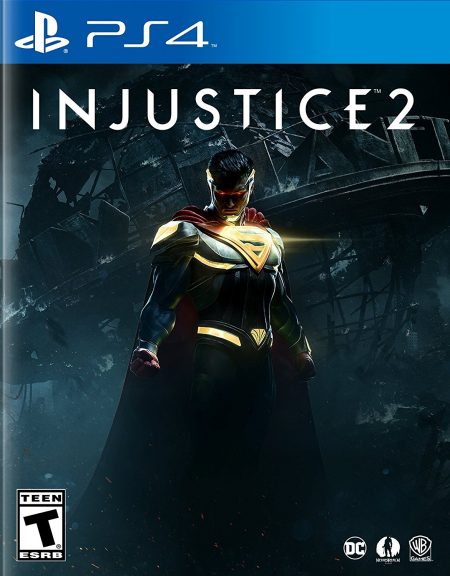 This is by far not the most exhaustive list but if you're like us and into games and tech, it would be worth checking out their full listings.
There's no better day to shop at Amazon as a Prime subscriber than today, so gather your shopping comrades, and hunt for the bargains this Prime Day!