Get your credit cards and membership ready folks, because one of the world's best online sales event is finally landing in Singapore.
Since online retailer Amazon opened its warehouse here, one of the biggest questions was, when is its iconic Prime Day sale arriving? That's the day where members of the service get access to a wide selection of heavily discounted goods.
And yes, the deals are way more impressive than the deals normally featured on the app and this year, Singapore is finally joining the ranks of markets such as the US, UK and Japan, to be part of the global sales event. Amazon Prime Day starts at 12pm on July 16th here, and Amazon is offering Prime members massive discounts on a wide range of products that include electronics, toys, and even groceries.
The lead up to Amazon Prime Day is even sweeter for gamers, 'cause from now till July 18th, classic games like Pillars of Eternity and Brutal Legend will be given away via Twitch Prime completely free of charge.
These deals won't last forever, though (36 hours, to be exact), so we've gone ahead and saved you some time, by rounding up four things that you should totally get this Amazon Prime Day (In other words, you want to camp out on these items, now!):
---
Usual Price: S$489
Prime Day Price:
S$389
People tend to focus on CPU's and graphics cards when it comes to building a PC, but getting a good monitor is just as important as well. As far as value goes, the Viewsonic XG2401 is a hard one to beat — it's 24-inch screen is a decent size for entry-level gaming, but it's the 144hz refresh rate and compatibility with AMD Freesync that are the real stars of the show. These features are usually only found on higher-end gaming monitors, and with Amazon Prime Day lowering its price down to S$389, you owe it to yourself to play the smoothest game of Overwatch possible.
---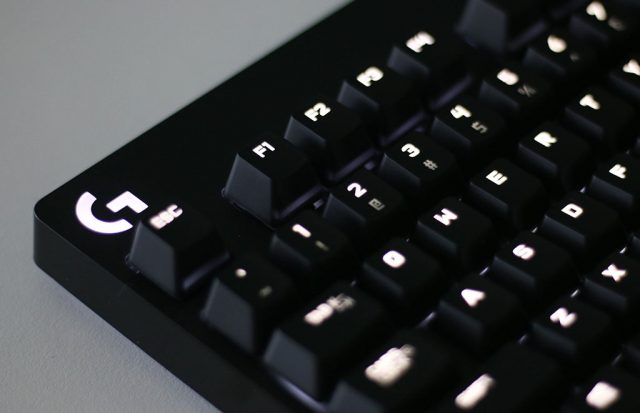 Usual Price: S$209
Prime Day Price:
S$99
As far as PC upgrades go, few are as game-changing as switching to a mechanical keyboard. It can be confusing to separate the good from the bad with the countless options available on the market right now, but the Logitech G610 Orion Brown is a solid starter choice — it's Cherry MX Brown switches aren't as noisy as its MX Blue counterparts, and provide the same tactile feel that'll make you want to keep typing for days. And yes, the backlight isn't of the RGB variety, but we'll take a cheaper price tag over bright lights any day, and so should you.
And the price. You can't find this deal anywhere else.
---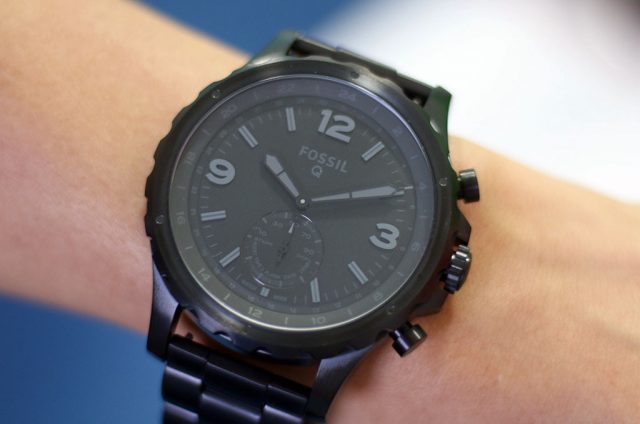 Usual Price: S$319
Prime Day Price:
S$170
The debate between smartwatches and "regular" watches pretty much boils down to form vs functionality, but with the Fossil Q Nate Hybrid Smartwatch you don't have to pick a side. Decked in a timelessly fashionable all-black colourway that Darth Vader would approve of, The Q Nate boasts a rugged, military-inspired design that offers a variety of useful features under the hood as well. From activity tracking to phone notifications to music control, this truly is the epitome of having your cake and eating it. And to time yourself doing it too!
---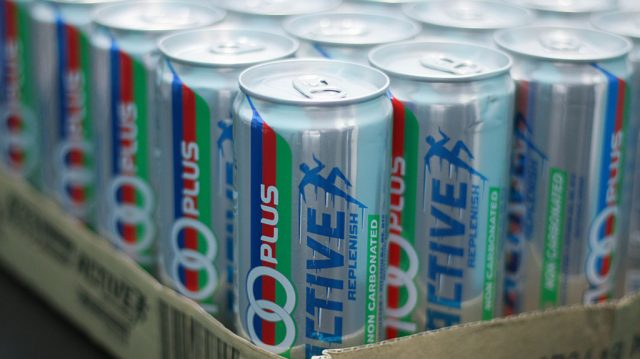 Usual Price: S$7.85
Prime Day Price:
S$5.95
What can be said about 100 Plus that hasn't already been said? For years we've been drinking the isotonic beverage to give us that extra boost of energy during work and school (sometimes both), and we're pretty sure that it works for gaming marathons too. We'd say that the regular price for a pack of 12 is pretty fair to begin with, but with Amazon Prime Day bringing it even lower, now's the best time to stock up and keep your party members hydrated at all times.
---
These picks are just some of the awesome deals that you can find next week, alongside up to 50% off Bose headphones and Fossil watches, and up to 30% off the Philips Hue lighting range for smart homes. Be sure to download the Prime Now app to check the full catalogue of discounts for yourself!
If you don't have a Prime membership, you can always sign up for a 30-day trial, or join for the discounted price of S$2.99 / month. Don't miss out on the deals, and scream #bojio.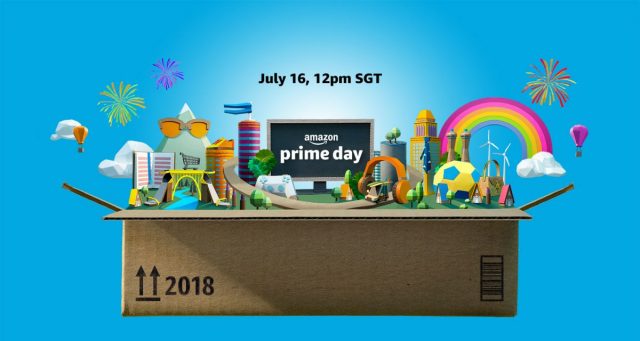 ---
Save Even More with Select Credit Cards!
Amazon and credit card companies are rolling out the deals to get folks to spend, spend, spend on the first Amazon Prime Day in Singapore.
For NEW Prime Members using CitiBank, DBS and Standard Charted Bank credit cards –
VISA cardholders will enjoy S$30 off a minimum purchase of S$60
All other cardholders will enjoy S$15 off a minimum purchase of S$60
If you're able to control your spending and limit it to only $60, this deal is a straight up 50% off your purchases. Want to load up on household essentials? This is the way to go.
Existing Prime users in Singapore, thankfully you're not left out as well –
VISA cardholders will enjoy S$20 off a minimum purchase of S$80
All other cardholders will enjoy S$10 off a minimum purchase of S$80
This is probably one of the best, consumer-friendly deals every one should make the best of.
---
This article is sponsored by Amazon Singapore.
Jared grew up on a healthy diet of Spider-Man comics and video games, and considers defeating his first dragon in Skyrim to be one of his greatest achievements in life. When he's not giving in to his Funko Pop addiction, you can find him training to become a professional wrestler (no, really).