A She-Ra live-action series is being developed at Amazon Studios.
This is the first live-action adaptation of the beloved character since her first on-screen debut in the animated film He-Man and She-Ra: The Secret of the Sword (1985) as part of the Masters of the Universe franchise. The character later received her own animated series She-Ra: Princess of Power (1985). The series was later rebooted by Netflix in 2018 as She-Ra and the Princesses of Power.
The live-action will continue to be based on the characters from the Masters of the Universe franchise but will be a new standalone story and will not be connected to the animated series. One element that seems likely to remain the same between the cartoon and the new series is the removal of He-Man from She-Ra's backstory. Reasons could possibly be the fact that a He-Man movie is in the works at Sony, and it is unlikely Amazon would introduce a key character like He-Man as a secondary character in a TV series.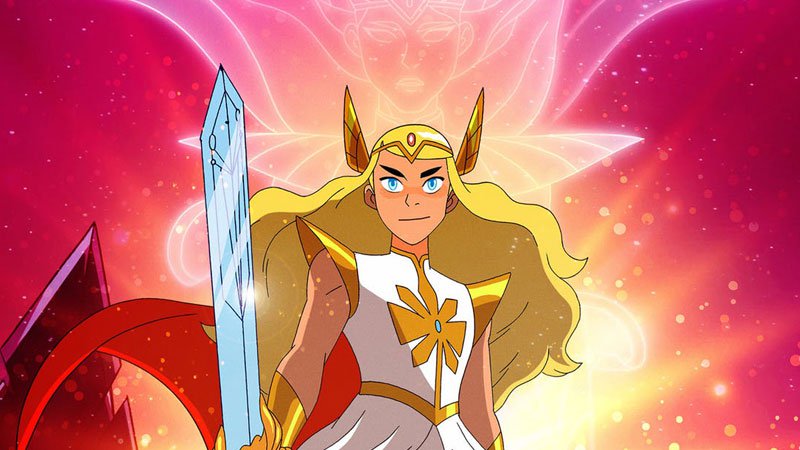 In the original series, She-Ra's real name is Princess Adora, the long lost twin sister of Prince Adam/He-Man. She was kidnapped as a baby by Hordak of the Evil Horde and taken to the planet Etheria, where she was mind-controlled into serving as a Force Captain of the Horde. He-Man eventually helped her break the mind control and gave her the Sword of Protection, allowing her to transform into She-Ra and grants her incredible power.
The project is still in its very early stages of development. No writer is currently attached. DreamWorks Animation, the same studios that produced Netflix's animated reboot, will serve as executive producer.