Ighor July, a C++ developer, tried to recover games deleted from the NVIDIA GeForce NOW cloud gaming service and instead found a huge confidential list of games and applications. The list is, more specifically, about 18000 items long. Interestingly, applications such as Adobe Photoshop and Microsoft Office can be seen on the list.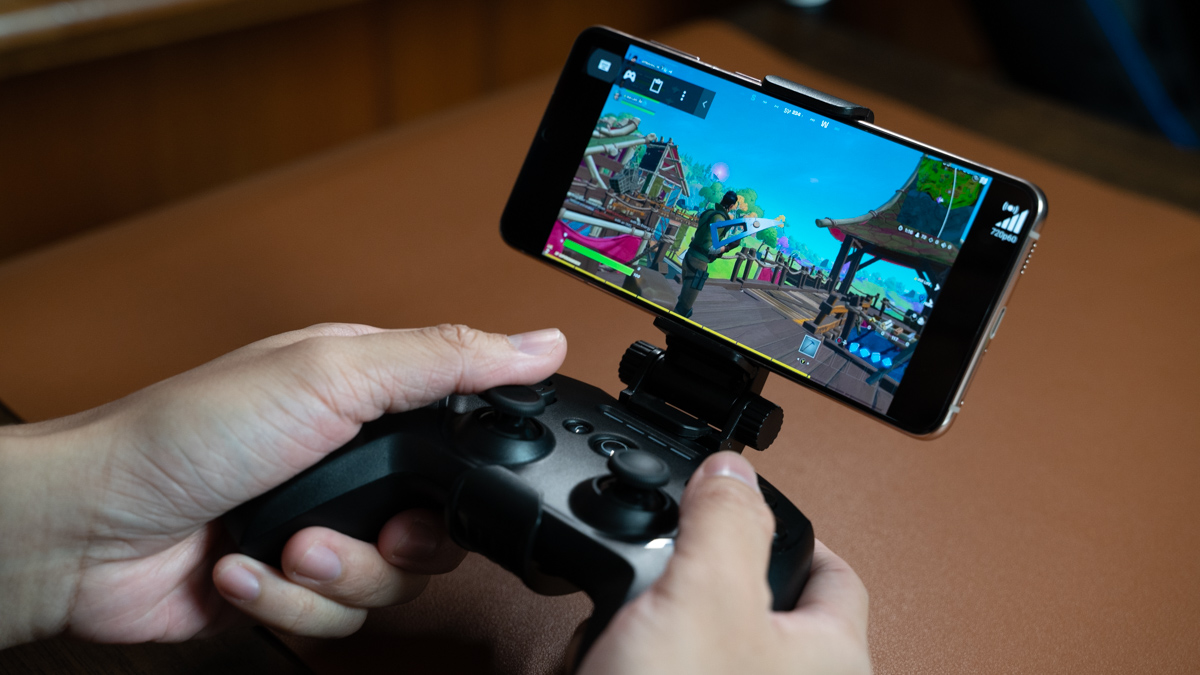 Of course, not all the items and titles are going to work, but NVIDIA has confirmed the veracity of the list. Some of the items are used for internal testing, and some of the titles are simply speculative.
Given that GeForce NOW works by letting users access compatible titles on their Steam, Epic Games Store, and other game distribution service accounts, certain titles that appear on the leaked list seem curious, to say the least.
For example, Chrono Cross and Half-Life 2 remasters, among others, are mentioned in the list, even if they are not going to become reality any time in the near future.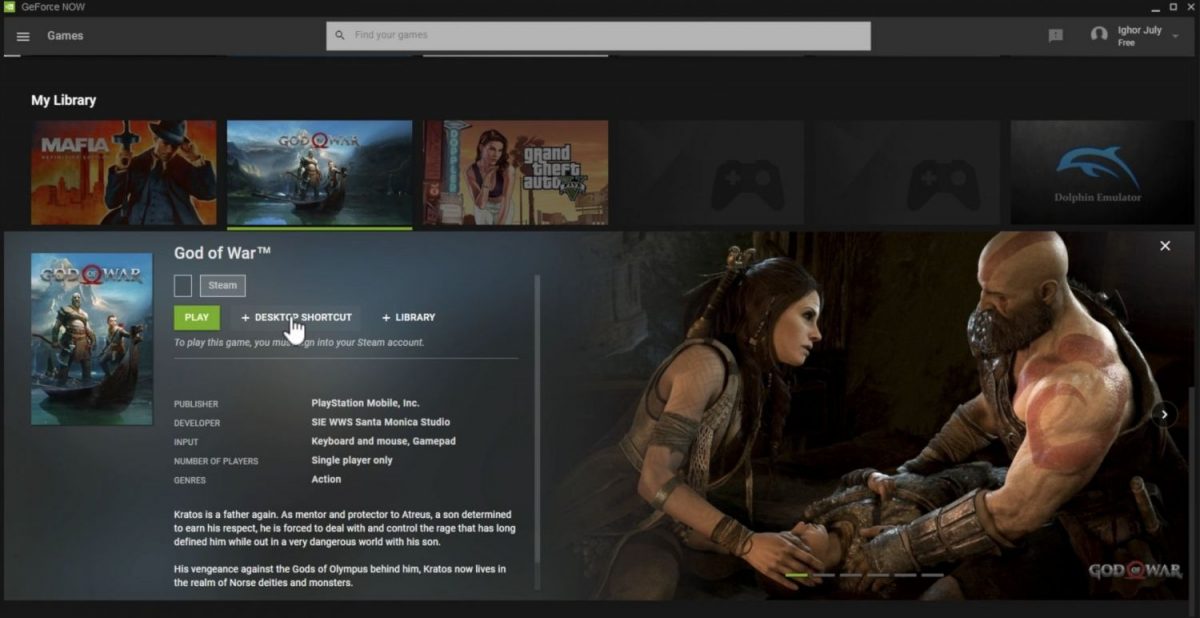 However, the leak does point to a high likelihood God of War being released on Steam. The list has the title categorised under Steam, even if it is nowhere to be found on the Steam Store. Not only that, it is supposed to be a PlayStation exclusive. From the looks of it, the exclusivity is probably a timed one.
While NVIDIA has removed access to the list and prevented the leak of confidential game builds and personal information, the list can still be accessed on GitHub, published by Pavel Djundik, the creator of SteamDB.
---

Drop a Facebook comment below!