Adobe's annual creativity conference, Adobe MAX, brings together the world's top creatives and best-in-the-business experts to be inspired, learn new skills, discover new and upcoming offerings from Adobe, and of course, play.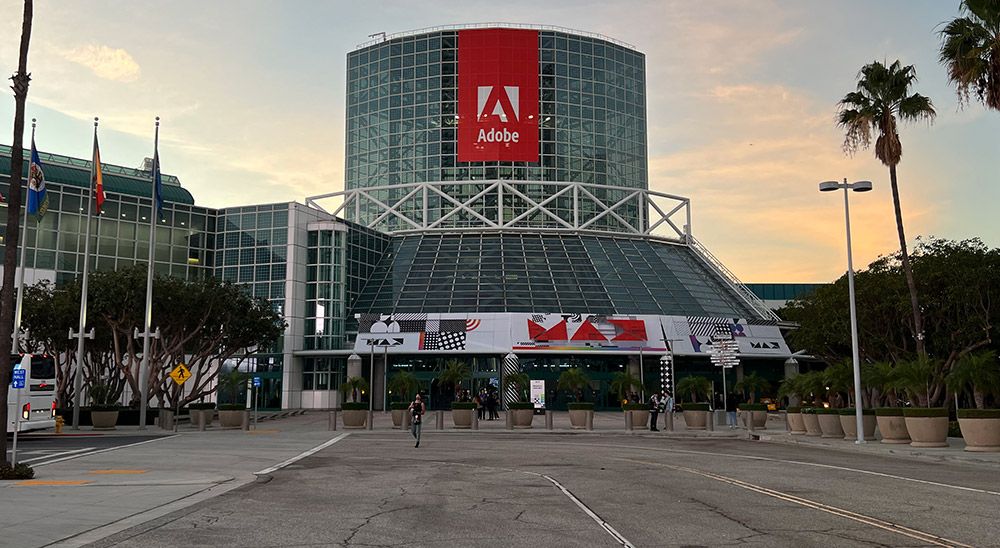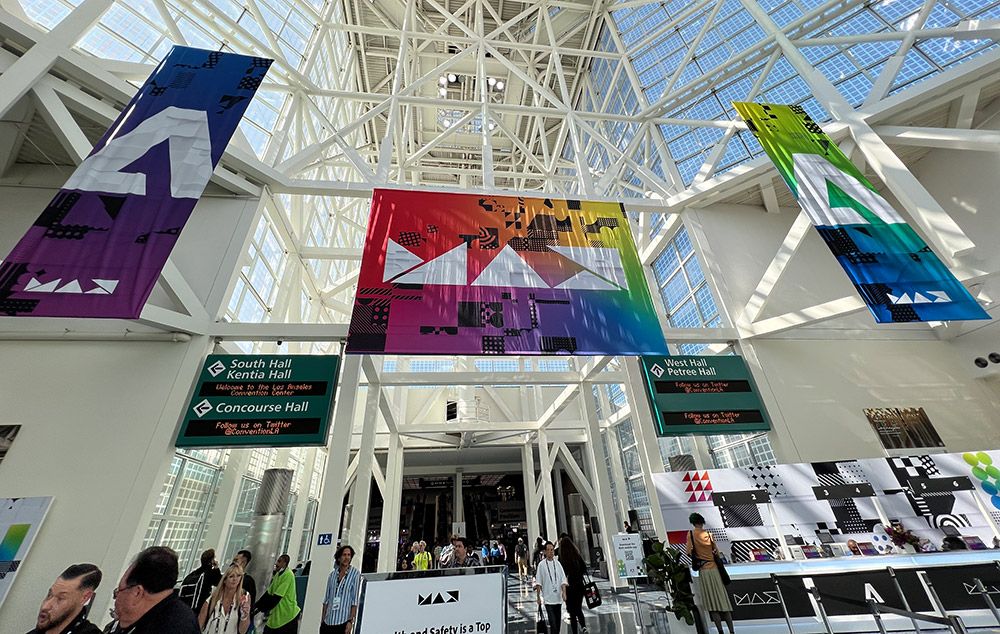 This year's conference took place from 18 to 20 October 2022 at the Los Angeles Convention Center. A total of over 6,000 attendees filled the halls and meeting rooms across the three days. This number was down from 16,000 in 2019 and 14,000 in 2018 due to the COVID-19 measures in place, which caps this year's attendance at a lower number. This was also partly due to the fact that it was part in-person, part virtual hybrid event.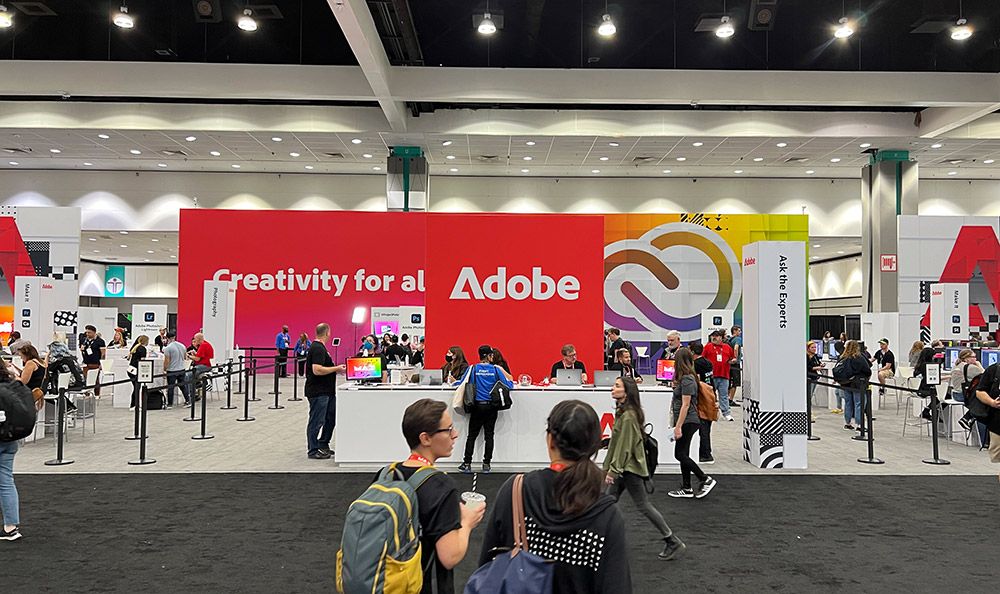 Day 1 kicked off with a two-hour keynote where Adobe shared its latest products, innovations and updates for the year. Some of the key highlights for this year are the various updates to Adobe Photoshop and Adobe Express, where content creation and collaboration are made easier than ever. Adobe Sensei powered AI innovations lead the charge once again by making designers' and content creators' lives much easier with just one or two clicks.
Watch the full keynote below:
Day 2 started off with the two-hour inspirational keynote where the attendees go to hear from inspiring artists Kadir Nelson, Steve Aoki, Cristina Mittermeier, Siân Heder, and Jeff Koons as they share what keeps them motivated and inspired.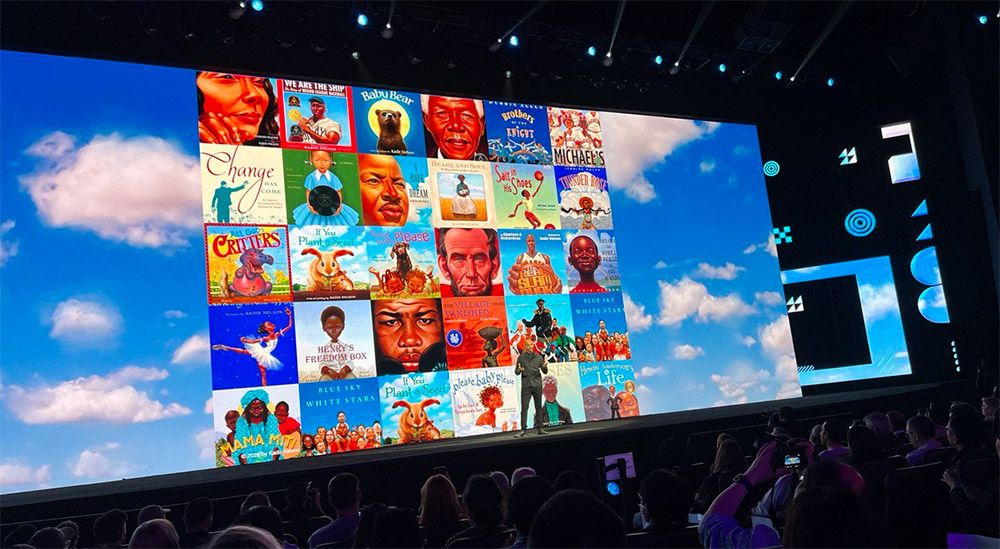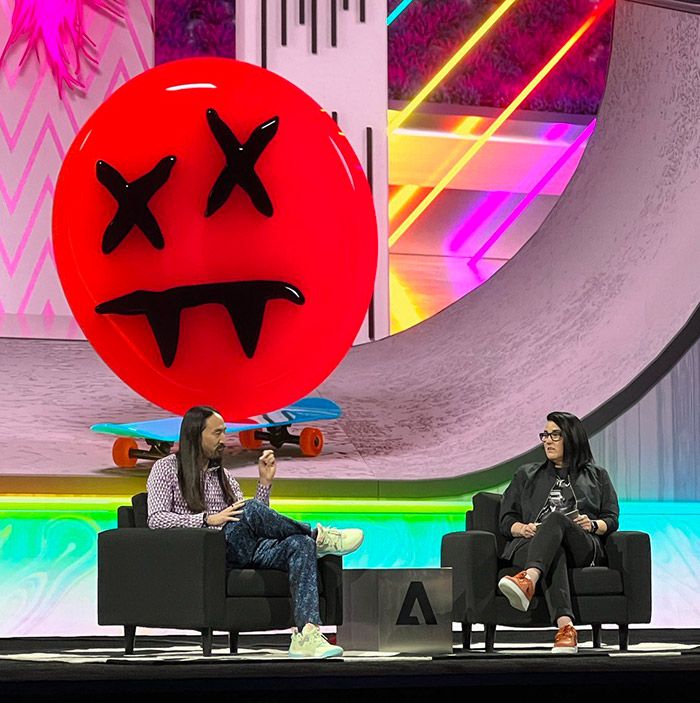 Watch the full inspirational keynote below and be inspired:
Towards the evening of Day 2, everyone's favourite segment, MAX Sneaks where Adobe's engineers showcase a slew of cutting-edge innovations that may or may not eventually come to its Creative Cloud apps. This year's "Sneaks Multiverse" was co-hosted by actor, comedian and entrepreneur Kevin Hart.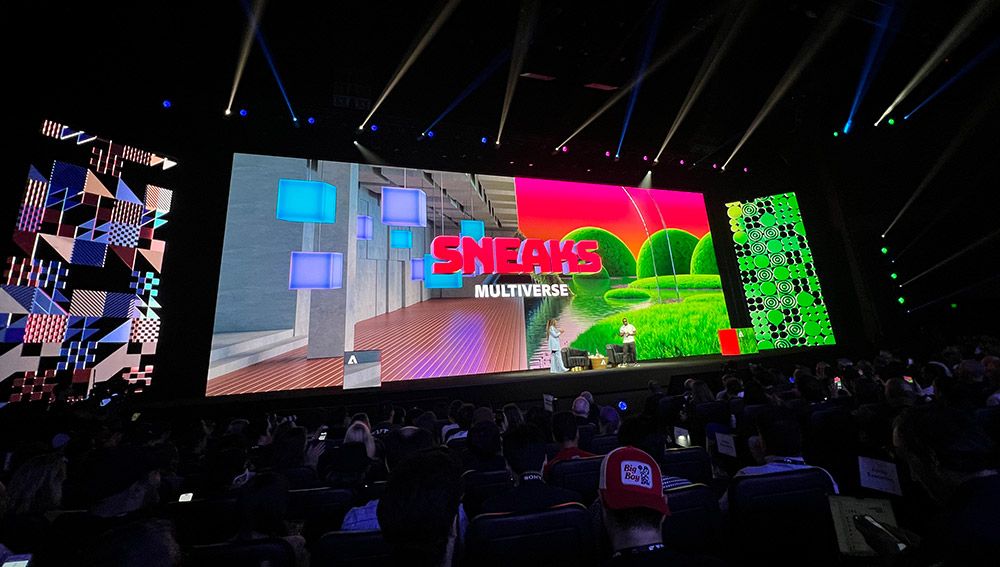 Watch the full MAX Sneaks below to check out the 10 AI-powered projects shared, and be entertained by Kevin Hart's humour:
And finally, the close of Day 2 is of course the MAX Bash, where all attendees were treated to a night of unlimited food, dessert and beverages. DJ Steve Aoki kicked off the party followed by a performance by Twenty One Pilots.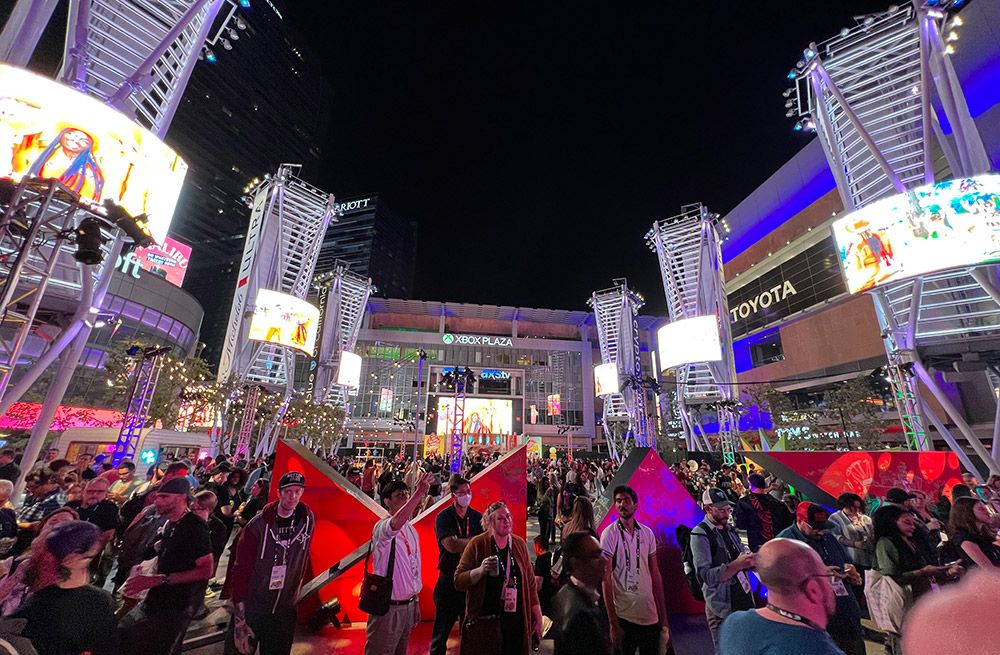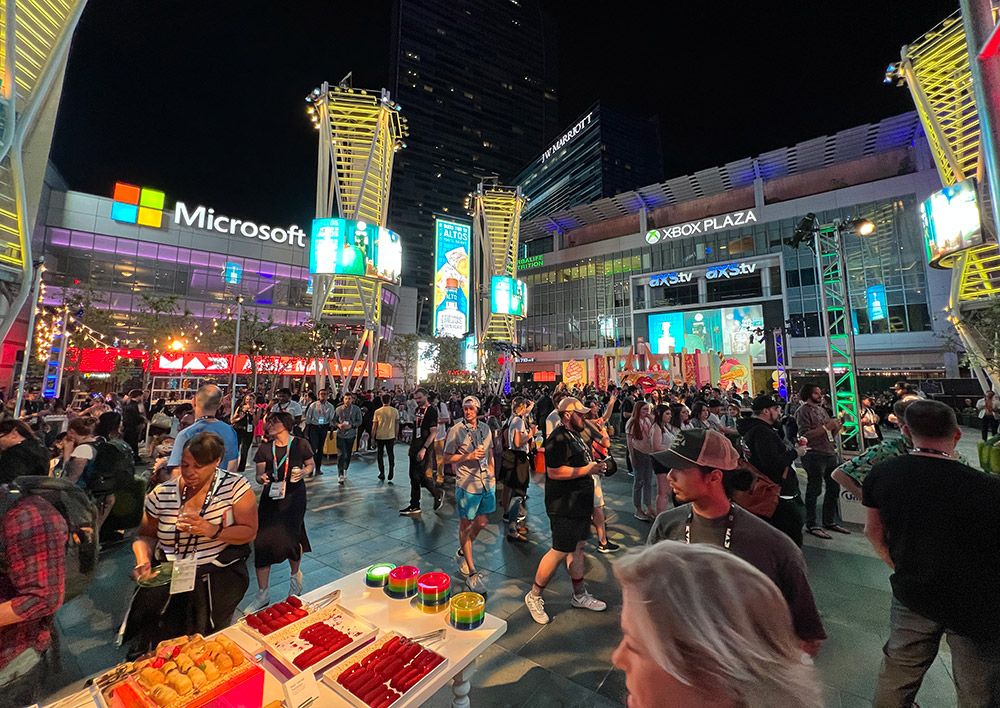 And that's a wrap for this year's Adobe MAX! We can't wait to get cracking with the latest features across Adobe's Creative Cloud apps, especially that "One-Click Delete and Fill" function in Photoshop!
---
If you're up for something more bite-sized , here are the 1-minute highlights from Day 1, 2 and 3: