More power and speed have been given to creators by integrating artificial intelligence (AI) into their design workflows. Adobe has unveiled a new Generative Fill feature in Photoshop that can help designers and photographers easily create or edit images out of thin air by just typing in simple text prompts and clicking a button.
This new feature is powered by Adobe Firefly, Adobe's generative creative AI engine, boasting as the world's first creative co-pilot for design workflows. The sky is the limit for creators: With the Generative Fill tool, users are able to create or remove objects, generate backgrounds, extend images, and more. All users have to do is access the Contextual Task Bar window, type in their desired outcome, and select their desired variations.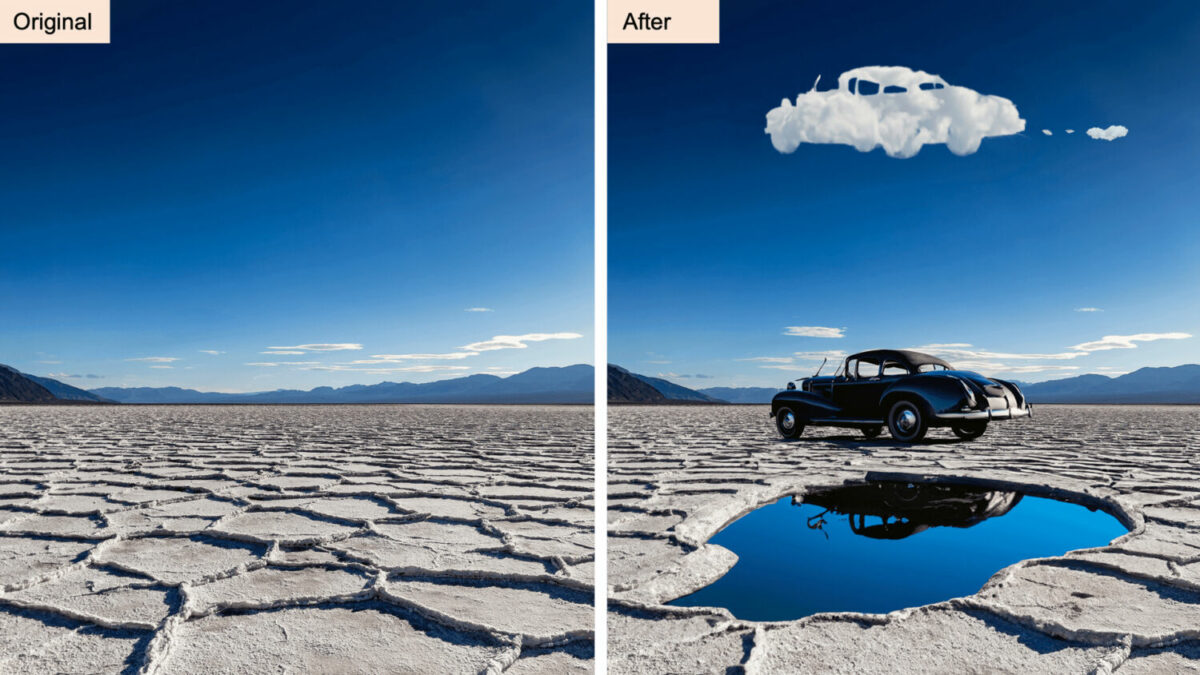 These prompts come with mind-blowing results: The seamless change of outfits, bringing your product into new scenes in the comfort of your home, and even realistically extending photos into larger resolutions without losing visual fidelity. The cherry on top: Edits are non-destructive. A new layer will be created for each generated prompt.
The AI model is trained on Adobe Stock images and other forms of content without copyright restrictions. Soon, companies will be able to train Adobe Firefly and use Photoshop's Generative Fill to create content based on their brand.
Creators can tap into the power of the Generative Fill feature today through Adobe Photoshop's desktop beta app. This new feature is set to officially roll out in the second half of 2023. It is also available as a new module in the Firefly beta app if users are interested in testing the new capabilities on the web.