Adobe's annual creativity conference, MAX, brings together the world's top creatives and best-in-the business experts to be inspired, learn new skills, discover new and upcoming offerings from Adobe, and of course, play. This year's conference took place on October 15–17 at the Los Angeles Convention Center. A total of over 14,000 attendees filled the halls and meeting rooms across the 3 days.
On day 1, Adobe revealed a whole slew of new and upcoming apps, and improvements to current ones. Fans got crazy excited over the newly announced Photoshop and Project Gemini for iPad (both coming in 2019), and the all-new Premiere Rush CC, which was made available on the day itself, on iOS, Windows and macOS. There were also several much-welcomed updates to Adobe Sensei, Adobe XD, Photoshop CC, Illustrator CC, Adobe Stock and Adobe Fonts. More details about the cross-device AR authoring tool, Project Aero was also shared, which got many fans inspired about the potential of AR-enabled activations in the near future.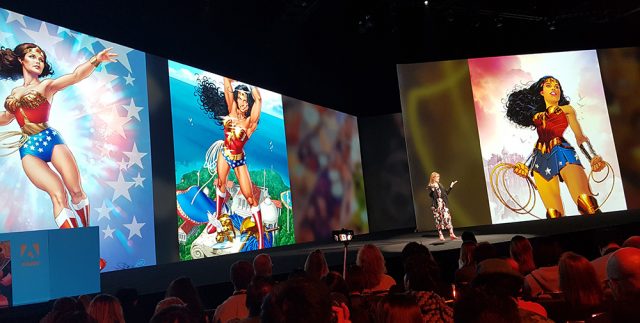 On day 2, special guests from the creative industry's best were present.  Lilly Singh (YouTube influencer), Albert Watson (photographer), Questlove (musician), Nicola Scott (comic book artist), and Ron Howard (Academy Awarding-winning filmmaker) were present at the keynote session to inspire with their respective stories of success.
During the later part of day 2, the highly anticipated MAX Sneaks took place, where Adobe gave attendees a sneak peek at what their engineers have been busy cooking up in their development labs. This year's event was hosted by actress and comedian Tiffany Haddish, and it was an absolute blast, as a grand to total of 10 mind-blowing developments were demoed.
Day 2 ended off with the MAX Bash party, where attendees were treated to tons of food and drinks, and a live performance by Grammy Award-winning musician Beck. If creativity was a party, this was it!
Check out our photo gallery below and soak in some of the sights from this year's conference.
---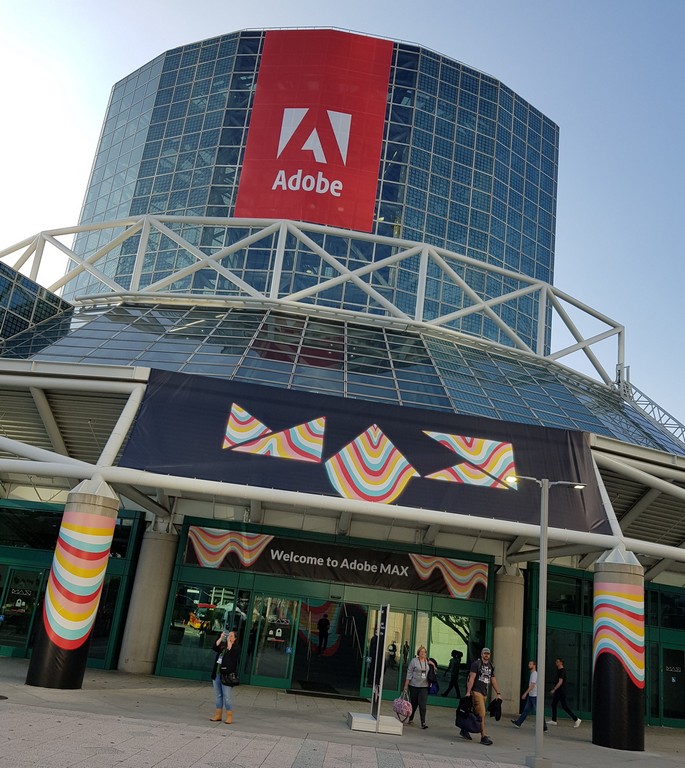 ---
Sights from the Community Pavillion
---
MAX Store (Adobe Merchandise!)
---
Downtown Los Angeles Arts District Walkabout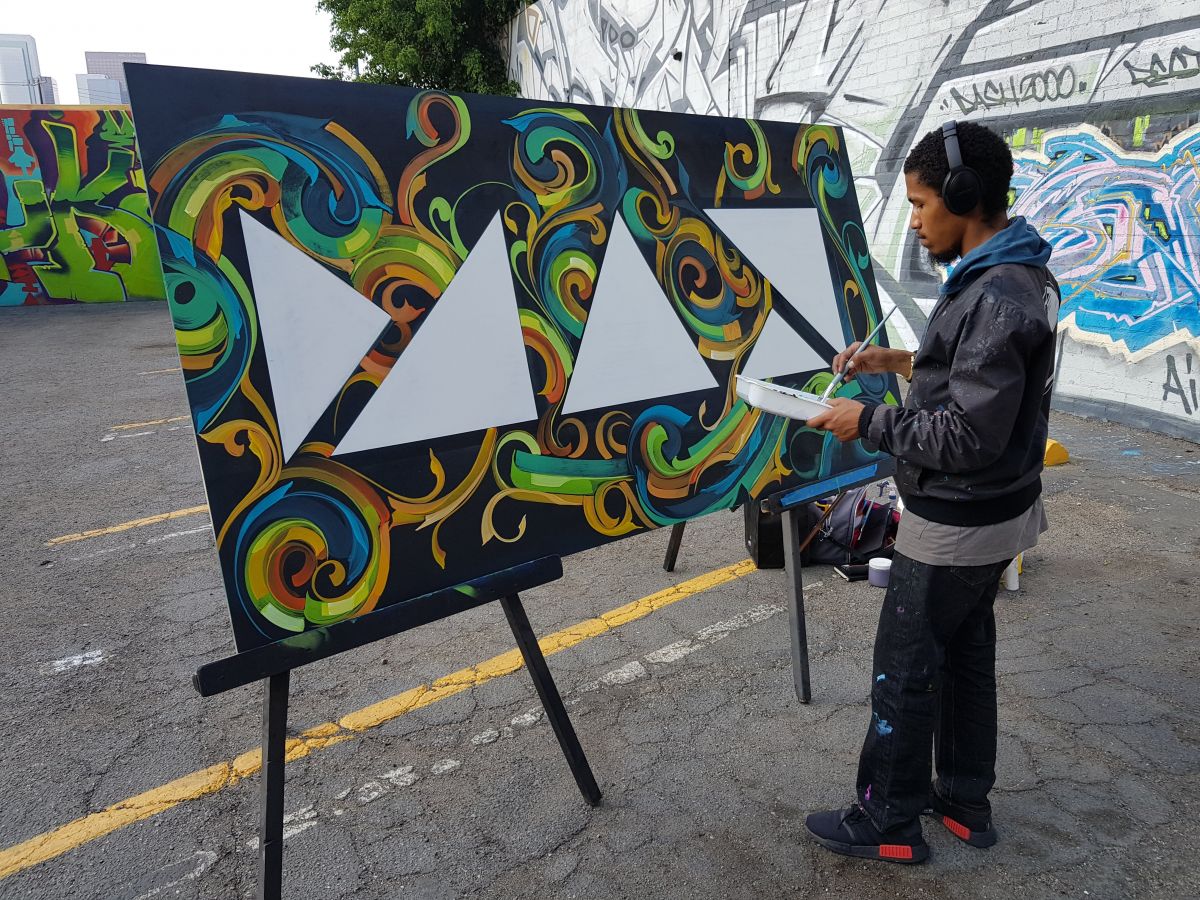 ---
That's a wrap!
---

Drop a Facebook comment below!