A month after their amicable split from game development studio Bungie, Activision has finally decided it was time to share their side of the story on why the split occurred.
During Activision's earnings conference call, Activision's Chief Operative Officer Coddy Johnson took time to explain their reasoning for the split from Bungie, who they had originally signed a 10 year deal for the Destiny franchise, back in 2010.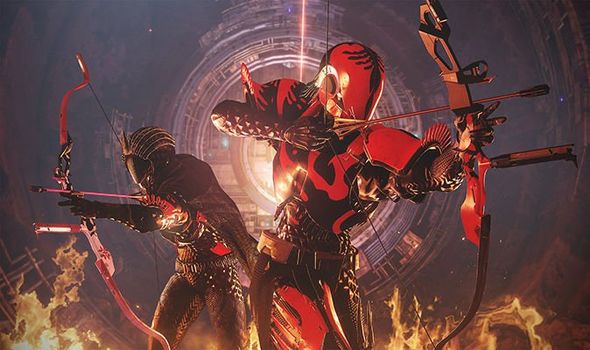 Long story short, the Destiny franchise was not living up to the publisher's financial expectations and as a result, "would not have been a material contributor to operating income" for Activision's business, he explained.
This comes as surprising news as most fans initially assumed that the Destiny franchise was raking in a significant amount of cash for Activision, and by proxy Bungie, with their Season Pass model and integration of microtransactions. But it looks like that wasn't the case.
Johnson also shared that Activision "had internal resources supplementing Bungie's work, and that means that [the studio was] tying up one of our scarcest resources, which is development time, which now will be freed up after a short transition period."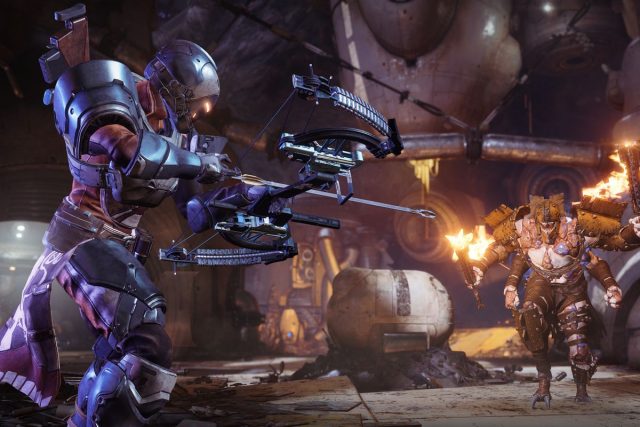 Despite all that, Johnson maintains that the split was a mutual and amicable one, with Bungie now able to fully focus on the IP that they created, and that Activision gets to focus on their biggest opportunities, and their biggest franchises, with their best resources.
In the same conference call, Activision announced that they will be bringing back the singleplayer campaign mode to their upcoming Call of Duty game, which is releasing sometime this year.