It's been a long time coming, but the gaming industry is finally seeing its first union at a major studio in the States. Following months of intentional deterrence by Activision-Blizzard, its subsidiary Raven Software has successfully voted to unionise.
The vote, which was livestreamed on Twitch, involved 28 quality assurance (QA) developers, and ended in a tally of 19 in favour and three against (two votes were challenged). Called Game Workers Alliance, the group, who has worked on Call of Duty: Warzone and other blockbusters, is now legally recognised by the National Labour Relations Board. Bearing this stamp of approval, they can move into contract negotiations with Activision Blizzard to secure better pay and improved working conditions.
While the QA testers only form a fraction of Raven's over-200 employee population, the unionisation effort is still a huge deal in an industry with a long-seated history of crunch, sexual harrassment, discrimination, low pay, and other forms of employee abuse. QA staff, in particular, often have to bear the brunt of a project and company's shortcomings, running on minimum-wage pay and contract work cycles that make them feel akin to disposable tools.
The result is a culmination of events that can be traced back to December 2021, when a handful of QA workers had their contracts terminated despite Call of Duty: Warzone's successful launch, which attracted over 100 million players. In response to the layoffs, over 60 staff at Raven Software held a walkout, pressuring Activision Blizzard into converting all remaining employees across the company to full-time, and increasing their pay to US$20 per hour. The contractors from Raven Software were the only ones excluded from the wage bump, prompting them to form the Game Workers Alliance in January this year.
The bargaining process won't be easy, however. Prior to this vote, Raven Software already faced stiff opposition from the publisher, who failed to voluntarily recognise the former's unionising efforts then contesting an union filing after. The behavior comes as no surprise, considering Activision Blizzard's dismal handling of its multiple lawsuits, including one by the California Department of Fair Housing and Employment.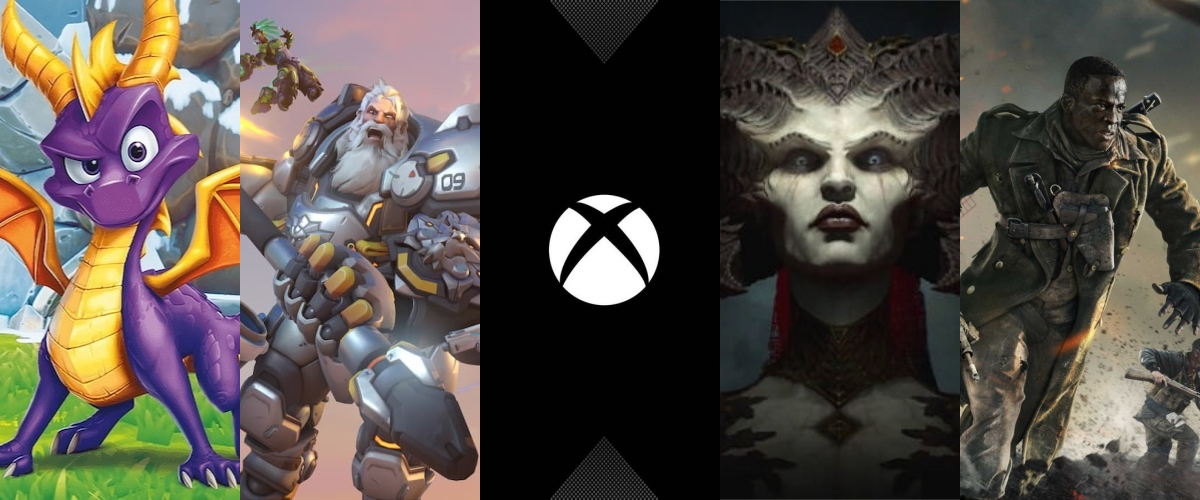 Microsoft's US$68.7 billion acquisition of the company has brought hope that more measures to improve pay, employee protection, and working conditions might be in the works. But the fact that Activision Blizzard CEO Bobby Kotick will still get his severance pay one way or another — despite the uncertainty of his fate after the billon-dollar deal — does put a damper on the road to betterment.
Now that Raven Software has successfully formed the first union at a major U.S. game developer, things will hopefully look up sooner than later. "Now that the fight for recognition is through, we can focus our efforts on negotiations," said Becka Aigner, QA tester at the company (per The Washington Post). "We'll fight for respect, fight for better wages, better benefits, better work-life balance, fight for sustainability and job security, and continue to fight for our fellow workers in solidarity."