Activision Blizzard has been embroiled in scandal in recent years, facing issues such as gender discrimination, sexual harassment, and employee walkouts. These issues have led to executives leaving the company, and certain changes to in-game content. Now, the company has announced that all temporary and contingent QA workers from the Activision Publishing and Blizzard divisions will be converted to full-time employees. This means that about 1,100 game testers will be getting full-time job security with benefits, which comes with a higher minimum hourly rate of US$20.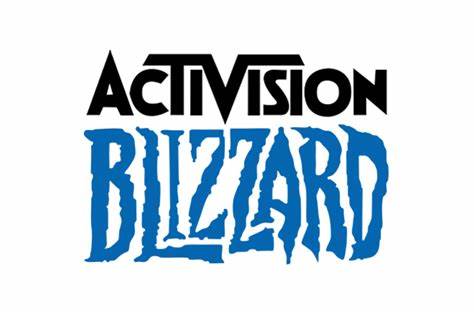 This change is announced following the walkouts and strikes by workers after it was announced in December 2021 that QA contractors from Raven Software, a studio under Activision best known for their work on the Call of Duty franchise, will be laid off. This may seem like a victory for the workers at first glance, but there's a problem – QA testers under Raven Software will not be getting pay raises.
According to a report by The Verge, the vice president of Raven Software, Brian Raffel, said that "Due to our legal obligations under the National Labor Relations Act, we are prohibited from making new kinds of compensation changes at Raven at this time." Raffel also noted that Raven Software's QA team already has access to "full company benefits and eligibility to participate in the company's bonus program".
While it is unclear what the specifics of those legal obligations are, as far as the workers are concerned, an equal minimum hourly rate is definitely an important consideration for them.
As Sara Steffens, secretary-treasurer of the Communications Workers of America said, "Make no mistake, all credit for Activision Blizzard's latest move to give all temporary and contingent QA team members full-time employment and a raise should go to the workers who have been organising, mobilising and speaking out."
These changes came about with Microsoft's US$68.7 billion acquisition of the company potentially somewhere down the horizon. Hopefully, this will be part of a cascade of positive changes to the gaming industry as a whole.
(H/T The Verge / Bloomberg)