Your Name took the world by storm with its breathtaking visuals, compelling storyline, and interesting characters. In fact, its fame meter rose so much that even individuals outside of the anime circle came to know about the animation masterpiece, courtesy of director Shinkai Makoto and his team of professionals.
Now, the man is back with another brand new project in tow, albeit in a different way. In a 30-second television ad for Japanese construction company Taisei Corporation, various iconic landmarks of our humble little island are featured, especially the Marina Bay skyline.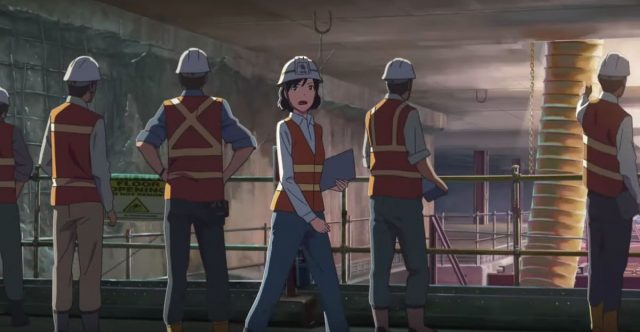 Focusing on the construction of the upcoming Thomson-East Coast Line (TEL), the animated short stars a Japanese engineer named Ayano as she adapts to life in Singapore while working on the project – most probably the Gardens by the Bay station, if the repeated focus on the Marina Bay area and the below map are any indication: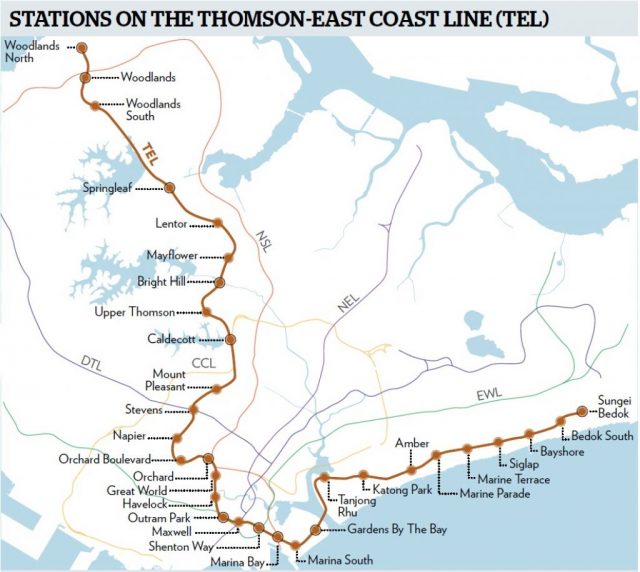 The full translation (thanks to a close friend of mine) roughly reads:
Sorry, I can't go to the class gathering. Right now, I am in Singapore. I am building a train that goes cuts through from the North and South. To be truthful, I miss those times, but…

– music plays –

…For now, just a little longer, I shall ignore that feeling. Because this train will ferry the youth of someone else.
Boasting the same vibrant art style, this hardly marks the acclaimed director's first foray into directing commercials. The overarching premise may be a little dramatic for an ad, but its charm as an unconventional message channel certainly is effective in capturing the audience's attention. It's not an entirely accurate portrayal either, though we do appreciate the effort!
Following a mere three months after another anime title portrayed Singapore's landmarks with great accuracy, it seems Singapore is gaining a sort of prominence in the anime scene. Now if only an actual full-length movie can be built on this…
Want more? Here's a full 2-minute music video of it: