Ok, I finally got my hands on a Surface Pro, and spent 7 days of geek fun with it.
Instead of simply slapping out a review of it (where there's already 101 of them on the net), I decided to take a different approach, and the result was a series of photos showing what a geek such as myself would do with a Surface Pro, apart from the usual work + net surfing of course 🙂
MONDAY

: Music with Rumble & Frenzy
TUESDAY

: Going Old School with Indiana Jones
WEDNESDAY

: USB Hub Fun with R2-D2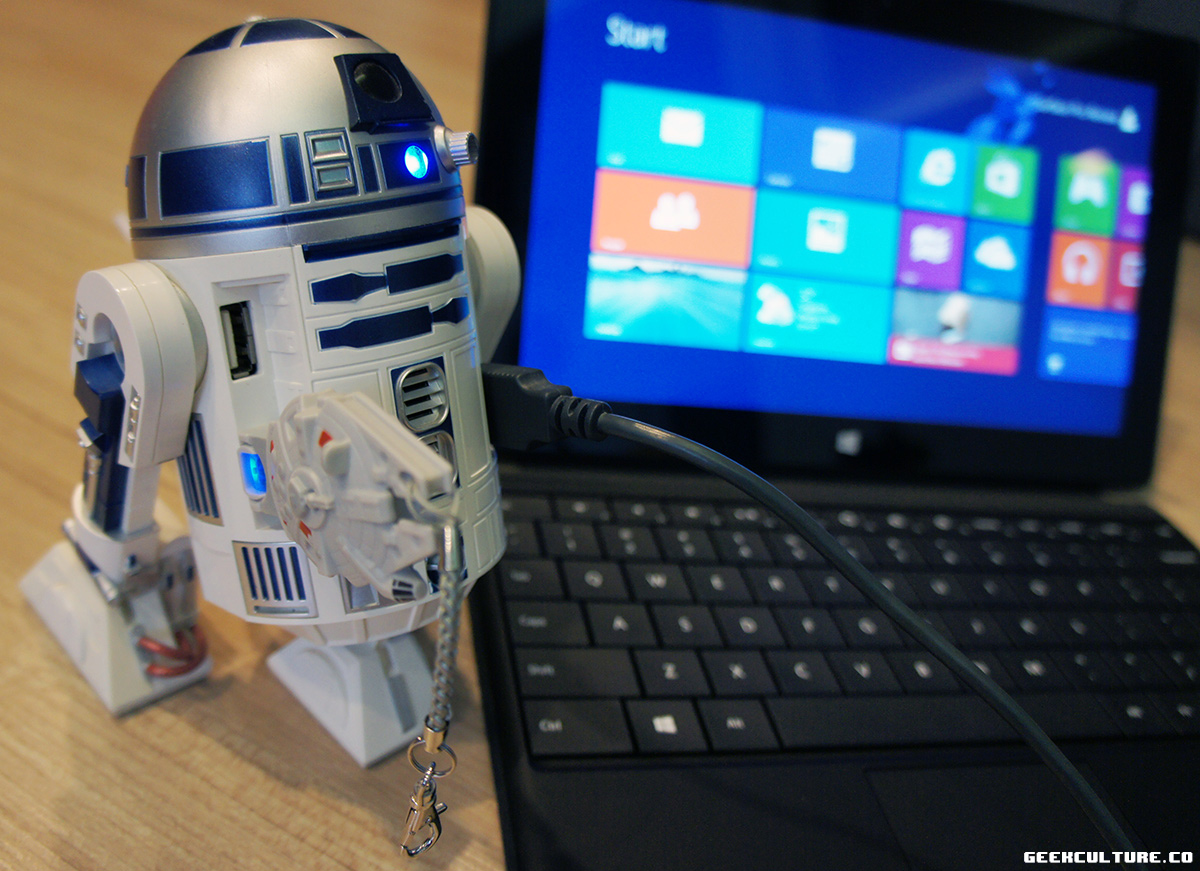 THURSDAY

: Platform Gaming with the Xbox Controller
FRIDAY

: TIE Fighter Pilots Start Young
SATURDAY

: Dagobah Landing
SUNDAY

: G1 Optimus Prime, rightful owner of the Matrix of Leadership!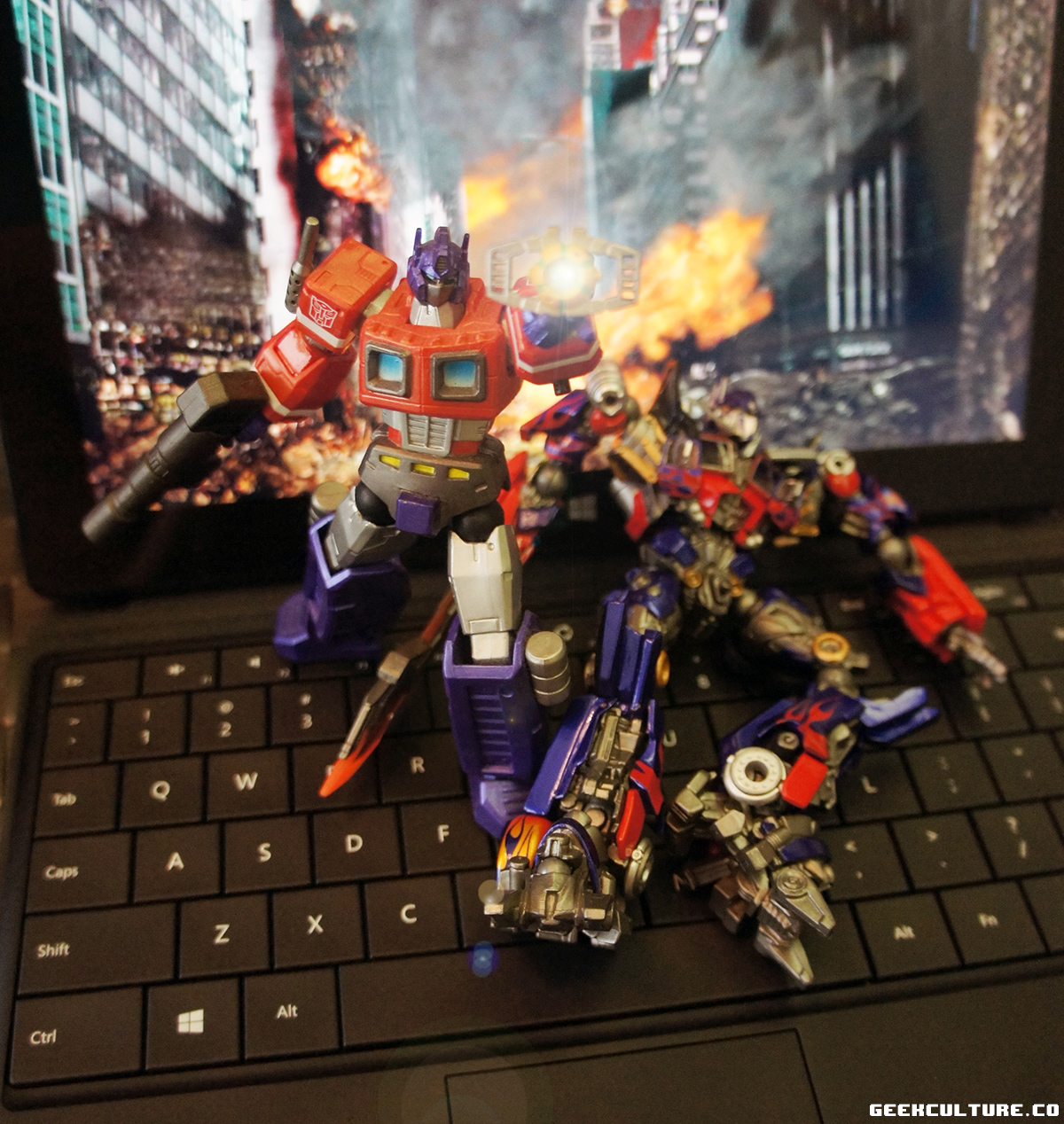 So there we have it. That concludes a week of fun with the Surface Pro. So should you head out to get this? From as far as I can tell, its a definite yes if you're looking at a light-weight, full-fledged Windows OS tablet/notebook hybrid to carry around for working with office docs and net surfing on the go. It even has the graphic processing power to handle a decent selection of games (not those hardcore FPS ones!) when you get bored of work. I personally had a ball of a time going through old school favourites such as The Secret of Monkey Island, Day of the Tentacle, and even modern classics like Machinarium, Trine, and The Binding of Isaac, to name a few.
[UPDATE] Guess what, Microsoft just announced a price drop of US$100 for the Surface Pro, via
CNET Asia
.
---

Drop a Facebook comment below!