It's been almost five years since we've seen the release of a new Tony Hawk's Pro Skater game, though recently there have been rumours that Activision will be remaking demos for the first two Pro Skater games.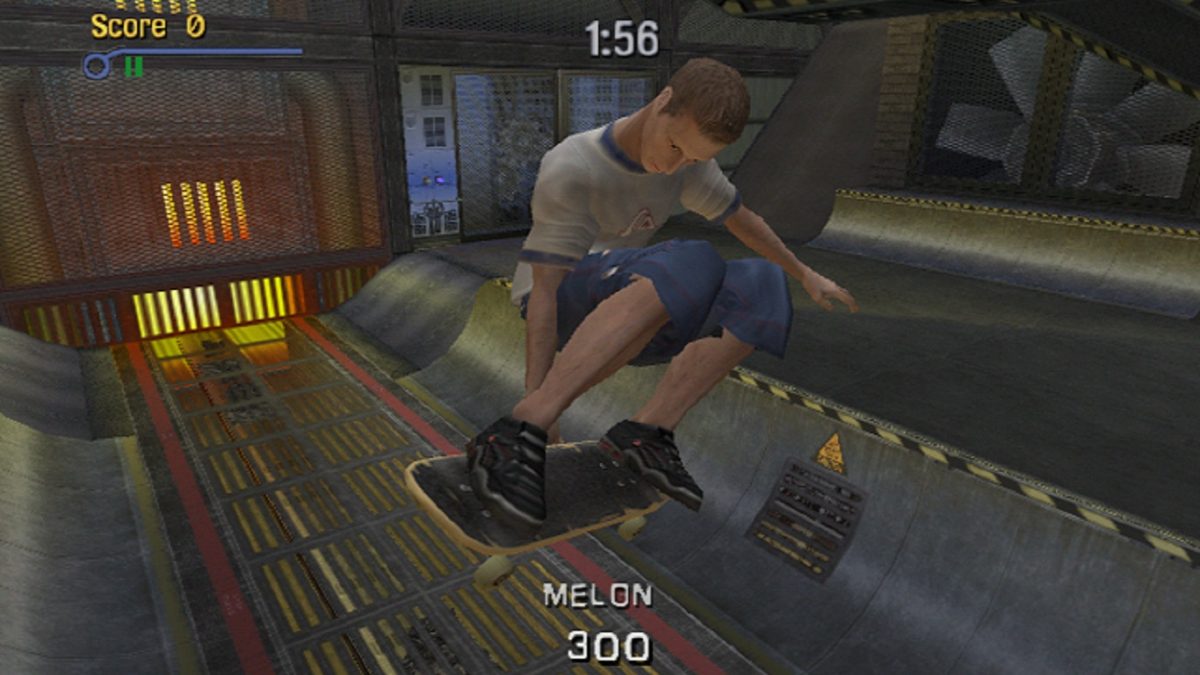 The rumour first came from industry journalist and renowned video games leaker Sabi who tweeted that Activision had been developing remade prototypes of the first and second Tony Hawk's Pro Skater game and was sharing it around the company's office for reasons unknown.
Though it should be noted that Tony Hawk and Activision went their separate ways in 2018 following the lacklustre release of Tony Hawk's Pro Skater 5 which raises the questions of whether Hawk was involved with the rumoured remakes as well.
Sabi's rumours have prompted an interview with professional skateboarder Lizzie Armanto back in October to resurface.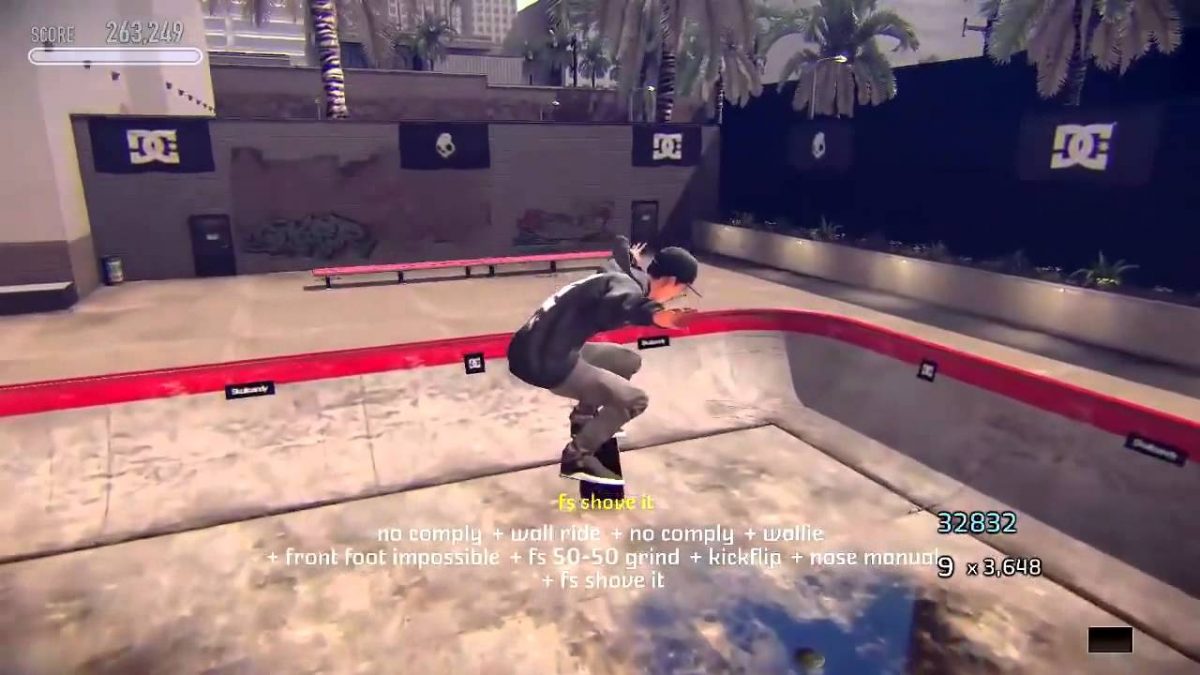 In the interview with The Nine Club podcast, Armanto talked about her appearance in Tony Hawk's Pro Skater 5 before letting it slip that "he's coming out with another one, and I'll be in that too."
The interview suggests that both a Tony Hawk's Pro Skater remake and sequel are in the works. All we need now are official confirmations from Activision and Tony Hawk himself.
The last game in the storied franchise was Tony Hawk's Skate Jam, which released on mobiles in 2018.
---

Drop a Facebook comment below!