Guerrilla Games has been doing great with its action roleplaying adventure in the post-apocalyptic world, with Horizon Forbidden West and the VR adventure Horizon Call of the Mountain being the latest entries to wow players. However, now it seems that there is a Horizon sequel in the works, seemingly revealed by a leadership update on the studio's website.
"We have full confidence in our new leadership as they steer Guerrilla towards a bright future, expanding the world of Horizon with Aloy's next adventure, and our exciting online project," said a blog post announcing the departure of Angie Smets, former Guerrilla Studio Director and Executive Producer.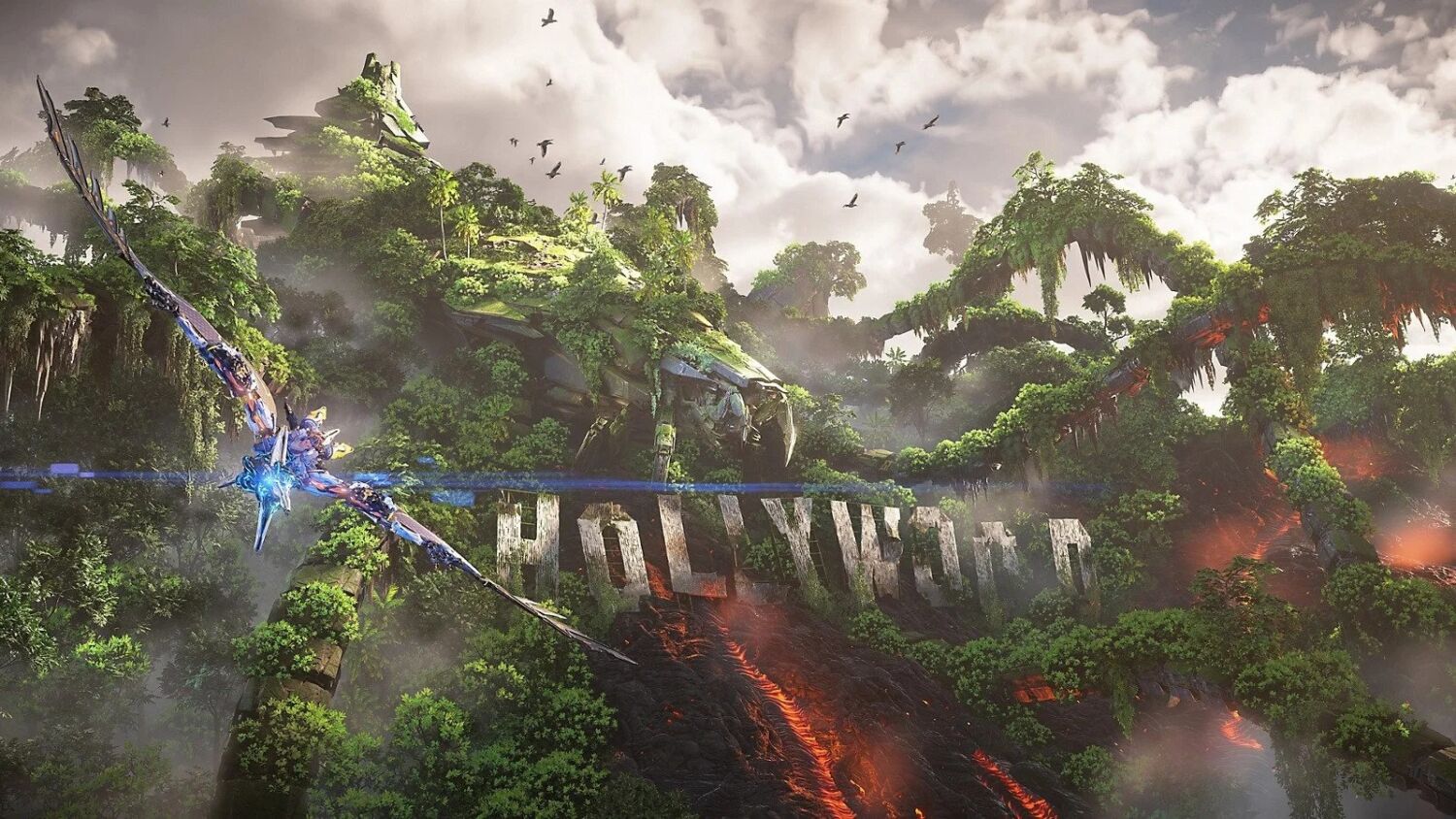 Alongside the post, which sees Smets headed over to PlayStation Studios as Head of Development Strategy, the big kicker is that there will be a new Horizon game alongside the previously revealed online project, a sequel that continues the story of Aloy.
The new and any other Horizon games will now be developed under the leadership of co-studio directors Joel Eschler, Hella Schmidt, and Jan-Bart van Beek.
The Horizon sequel is not the only thing in development for this particular universe. In addition to the Burning Shores DLC, there is the aforementioned online multiplayer experience, as well as an upcoming Netflix series set in the same universe.