With the official launch of the Xbox Series X|S consoles almost upon us (10 November), what every gamer needs is a comfy chair for those long hours of gaming sessions. Nothing beats having a limited-edition, "money cannot buy" XBOX x Royale Ergonomics Gaming Chair for the extra bragging rights.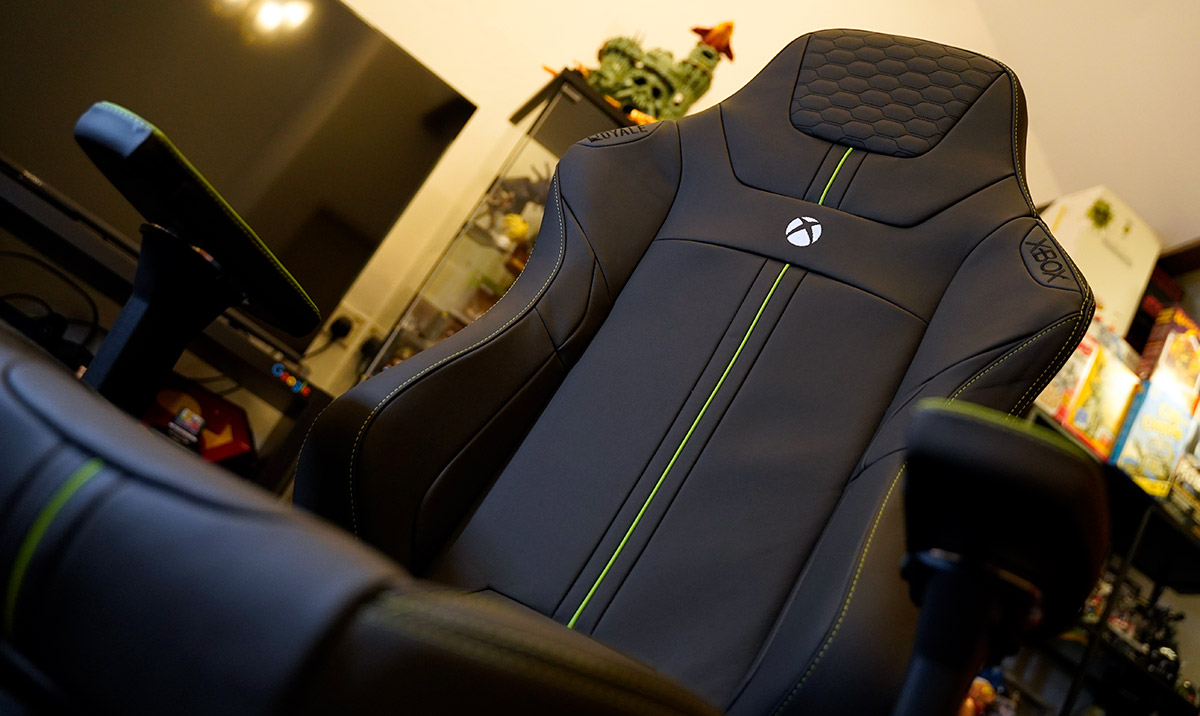 These exclusive, made-for-Singapore only chairs are only on a limited run, as prizes for pre-order customers. Those who pre-order either the Xbox Series X or Xbox Series S from four official retailers in Singapore (Challenger, GameMartz, Harvey Norman, Qisahn) will stand a chance to win 1 of 4 (one chair per retailer) of these chairs with your Xbox Gamertag etched onto it, made exclusively for the consoles' launch in Singapore. Each chair is worth S$800, but it's priceless in our books, since there is no way to buy these.
However, there is the Napa Leather version which you can buy, read our full review here.
Now lets take a closer look at the detail and stitching on the chair.
The Achievement Unlocked embroidery can be found on the back of the chair, just what every Xbox gamer loves.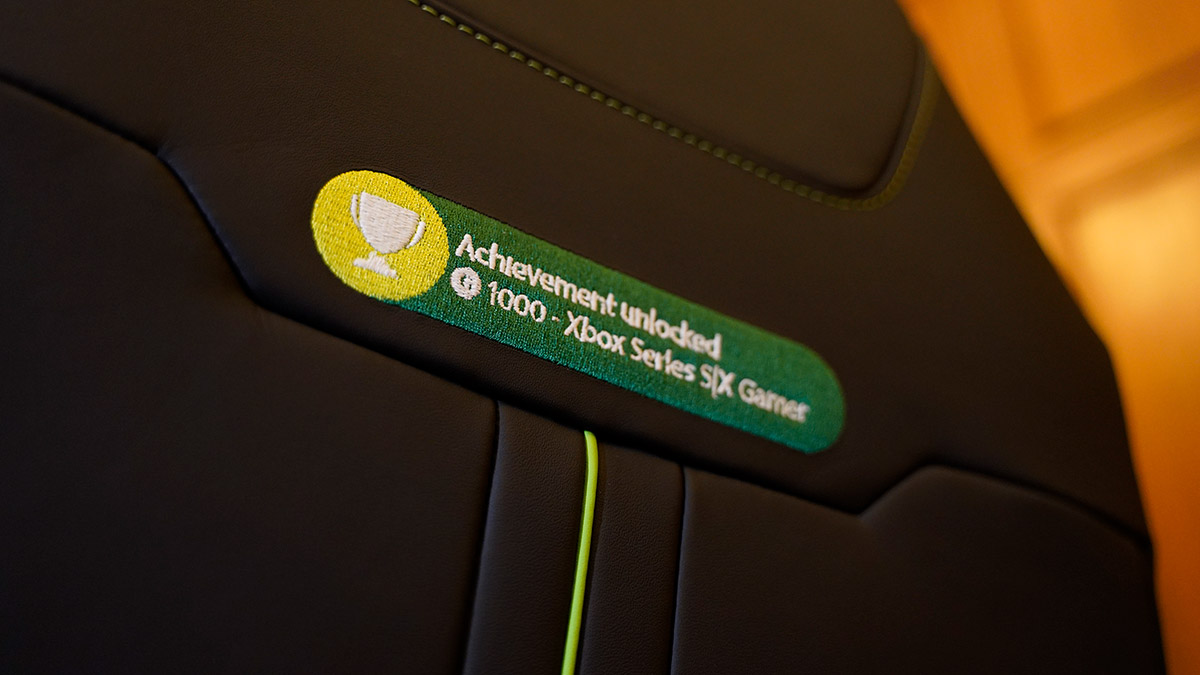 Plus, both the Xbox logo and the Achievement unlocked embroidery on the back glows in the dark.
If you prefer to just pre-order the console, there are also these alternative online stores:
The Xbox Series X retails for S$699, while the Xbox Series S goes for S$459, and launches on 10 November. Remember, regardless of which console you pre-order, you'll get an equal chance to nab yourself an XBOX x Royale Ergonomics Gaming Chair. May the odds be ever in your favour!