Heads up – there are 9 more reasons to be hyped for Star Wars: The Rise of Skywalker when it premieres this holiday season. More specifically, 9 LEGO Star Wars sets.
Courtesy of Brick and Bricks on Facebook, this list comprises a good mix of regular sets, as well as Microfighter sets for kids. Without further ado, here are the 9 new LEGO Star Wars sets!
---
75273 Poe Dameron's X-wing Fighter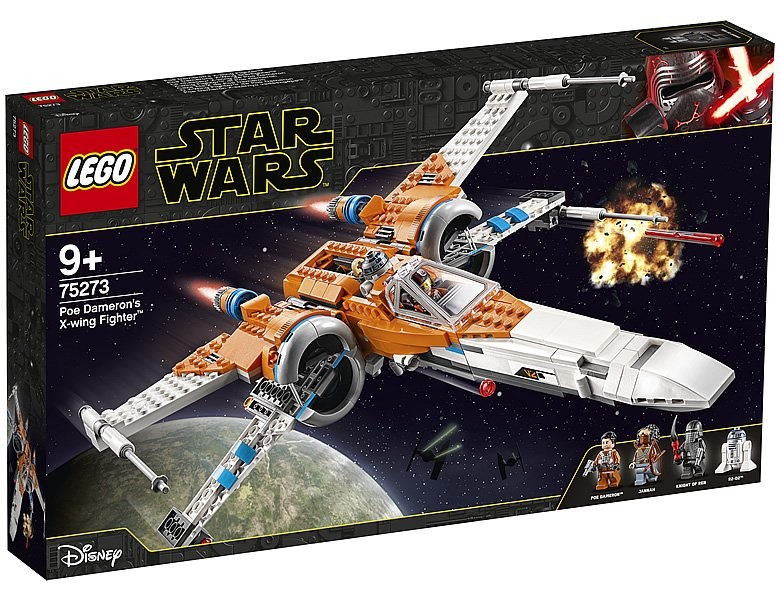 Leading the line this time is Poe Dameron's iconic orange-and-white X-wing fighter. There are four Minifigs, including Poe himself, R2-D2 (who can be mounted behind the cockpit), as well as series newcomers Jannah, as well as one of the Knights of Ren.
75272 Sith TIE Fighter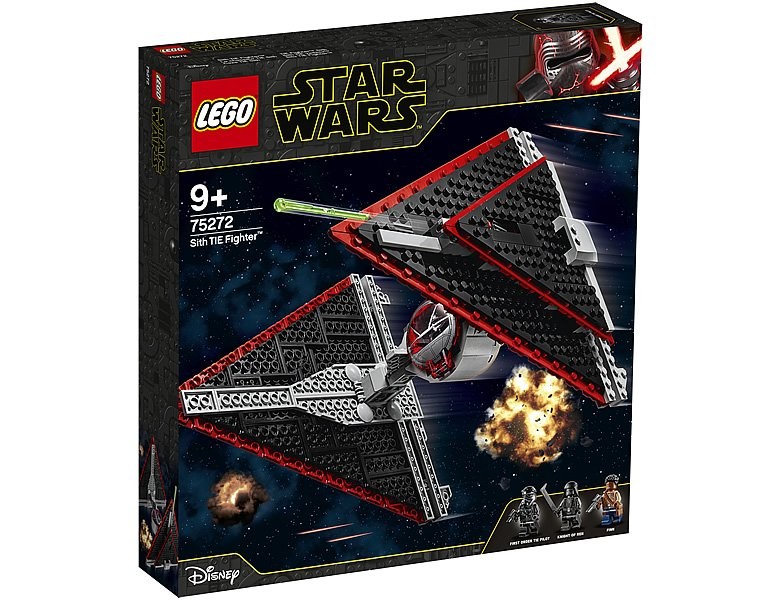 Poe Dameron's X-wing will most likely go up against the new Sith TIE Fighter, which looks really slick in black and red. Accompanying it are three Minifigs: Finn, a First Order TIE Pilot, and another Knight of Ren.
75269 Duel on Mustafar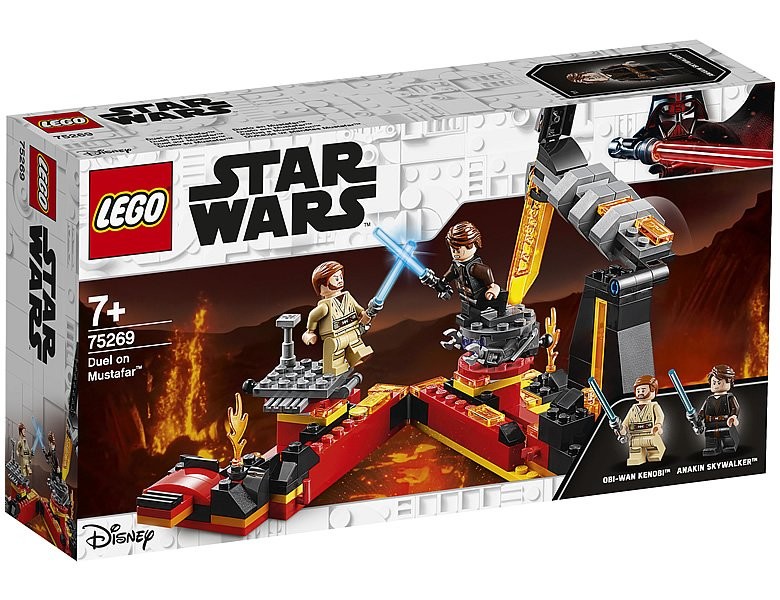 Though not exactly part of The Rise of Skywalker, what's not to love about this iconic fight scene between Obi-Wan Kenobi and Anakin Skywalker? You can almost hear Obi-Wan screaming "I have the high ground!" when looking at this set.
75268 Snowspeeder Microfighter
Another part of another iconic scene in the Battle of Hoth is the Snowspeeder going up against a T-47 Airspeeder. The two Minifigs here are Wedge Antilles and a Snowtrooper.
75265 T-16 Skyhopper vs Bantha Microfighters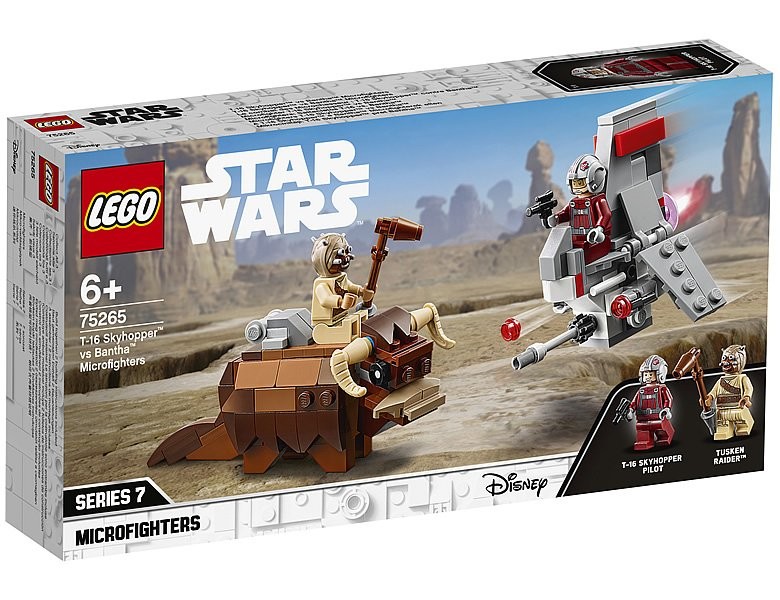 First seen in A New Hope, the T-16 Skyhopper was a sight to behold when soaring across the desert badlands of Tatooine. Not to mention the Banthas ridden by Tusken raiders. The Minifigs here are the T-16 Skyhopper pilot, as well as a Tusken Raider.
75264 Kylo Ren's Shuttle Microfighter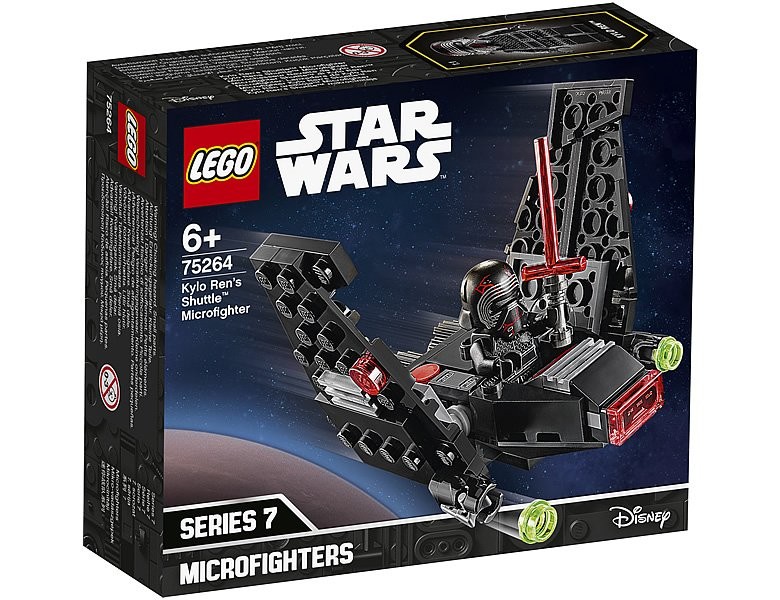 What would Kylo Ren be without his iconic black Upsilon-class command shuttle? Looking all sleek and dark, complete with Kylo Ren's Minifig mounted atop, this is sure to make the kids' jaws drop when they receive it for Christmas.
75263 Resistance Y-wing Microfighter
Opposite Kylo Ren is the Y-wing from the resistance. Like all Microfighters, the Minifig (in this case is a Y-wing pilot) sits snugly at the cockpit area for cartoony effect.
75266 Sith Trooper Battle Pack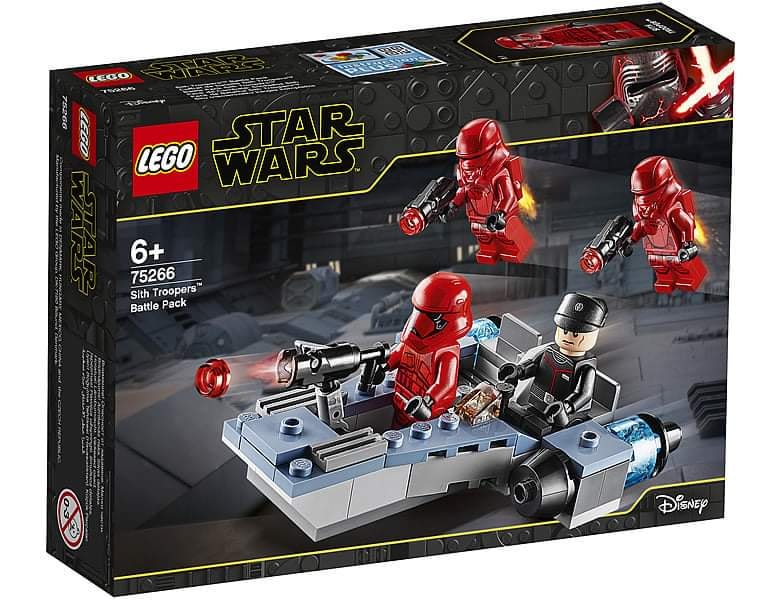 This Sith Trooper Battle Set looks every bit as awesome as the rest of the leaks here. The minifigs here include a Sith Trooper, as well as what look like two Sith Jet Troopers, and a First Order Officer.
---
We're not exactly sure of their exact release dates or prices yet, but they're definitely going to be out not long before or after the premiere of The Rise of Skywalker. So get your wallets ready.
Star Wars: The Rise of Skywalker premieres December 19, 2019.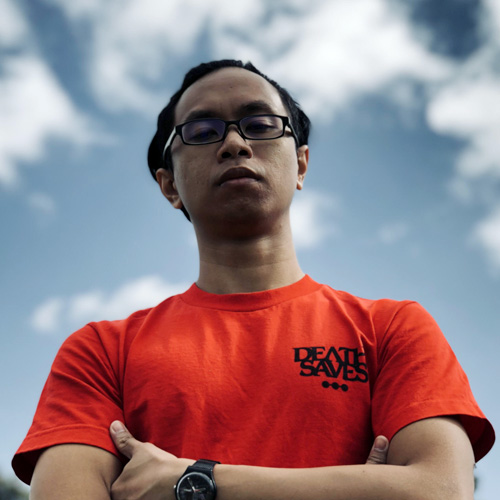 Marion has a serious RPG addiction. Sometimes it bleeds into real life; he forgets to sleep because he thinks he has a Witcher's body clock. Forgive him in advance if he suddenly blurts out terms such as "Mind Flayer" and "Magic Missile", because never once does he stop thinking about his next Dungeons & Dragons game.
---

Drop a Facebook comment below!

---