Board gaming, in general, is currently enjoying a cultural renaissance, and we're not talking about the common properties such as Monopoly and its many constant variants, and the likes of The Game of Life, Cluedo and more. Instead, there is an entire extended library of new modern board game classics that are great for groups of friends to hang out and play.
With so many options available, here are a few key titles that should be part of your board 2023 board game library. These are easy to play with friends as they are to set up, and primed to bring loads of fun for adult gaming nights.
---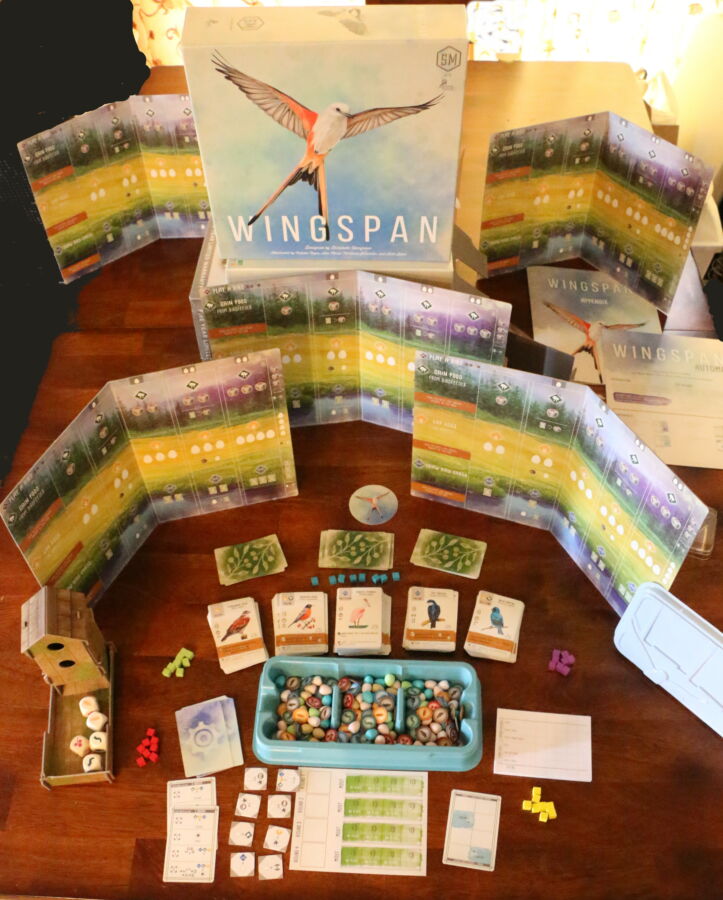 From designer Elizabeth Hargrave and Stonemaier Games, Wingspan is a competitive, medium-weight, card-driven, engine-building board game perfect for one to five players. It challenges players to discover and attract the best birds to their network of wildlife reserves. Each bird extends a chain of powerful combinations in one of the players' habitats that grows their ecosystem, producing the resources to play bigger and more beautiful birds. Its gameplay is strategic, long-term planning, and lucky dice-rolling wrapped up in gorgeous visuals.
Wingspan is available now for US$63.63 (S$82.50). The game also explores the beauty of birds from all over the world with its European and Oceanian Expansion, and has a third expansion, Wingspan Asia, that can be a standalone game for one to two players or a card expansion to the original. These expansions start from US$32.89 (S$42.70).
---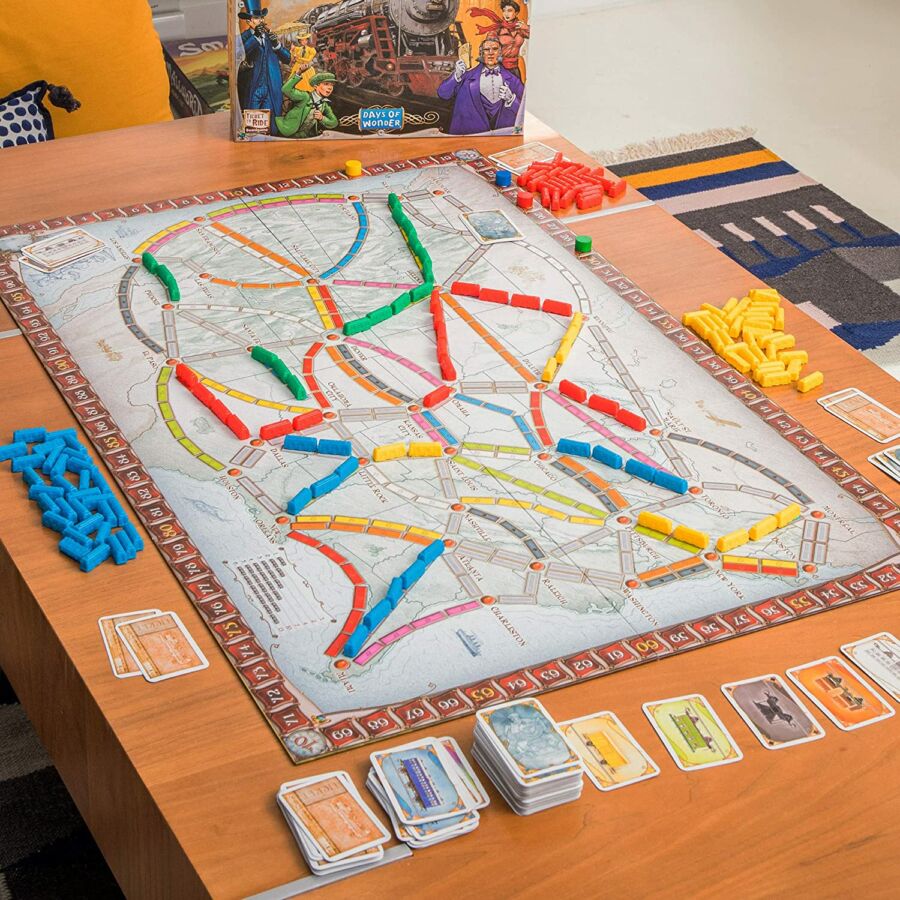 Think Monopoly but with trains and a much lesser chance of flipping the board. Ticket to Ride is a cross-country train adventure where two to five players collect and play matching train cards to claim railway routes connecting cities throughout North America. The aim is for players to complete their destination cards and build the longest continuous railway.
Ticket to Ride is available now for S$54.80, with developer Days of Wonder offering many different spin-offs to the original based on various locations like India, London, and Europe. The game also has the USA 1910 and Europa 1912 (starting from S$29) expansions to bulk up any complete game in the series.
---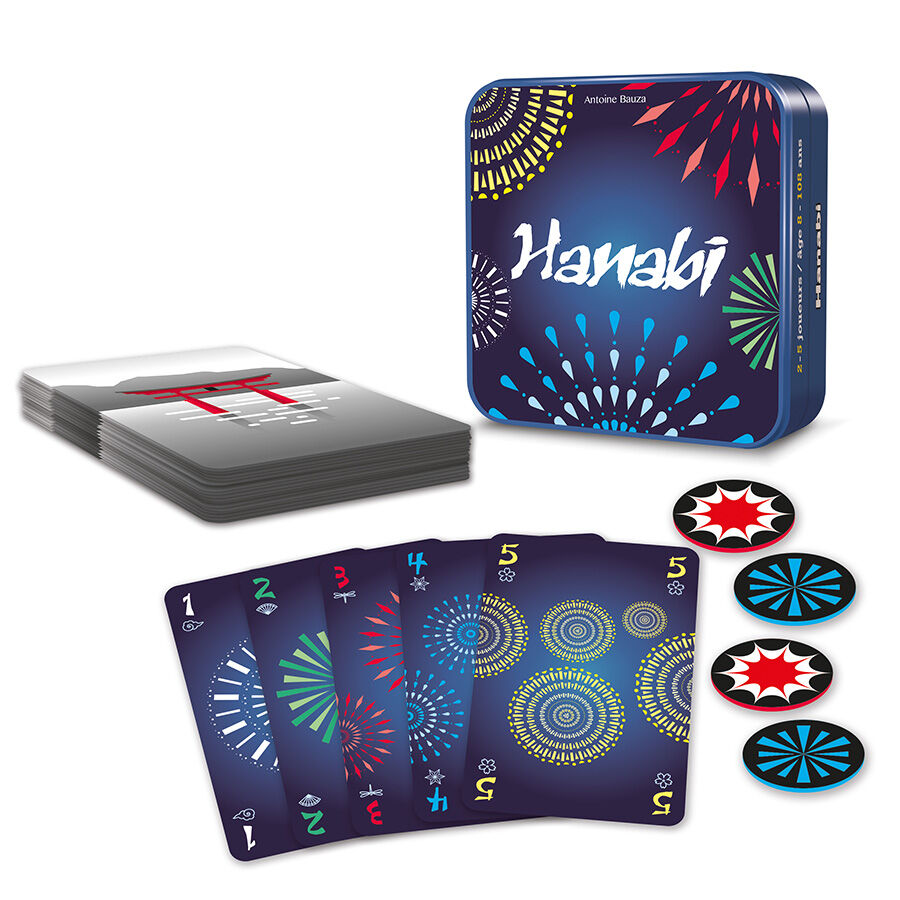 R&R Games turns the tables on players by allowing them to see everyone's cards besides their own. Hanabi is a group game where two to five players have to cooperate as absent-minded firework manufacturers and play the cards in the proper launch sequence so that the firework show doesn't fall flat. Antoine Bauza also designed this game with four variations, providing continuous entertainment after the first round.
Hanabi is available now for US$11 (S$14.45). Hanabi Deluxe II, a spin-off, sees players working on a Grand Fireworks Finale, and includes the Deluxe Master Artisan Expansion pack.
---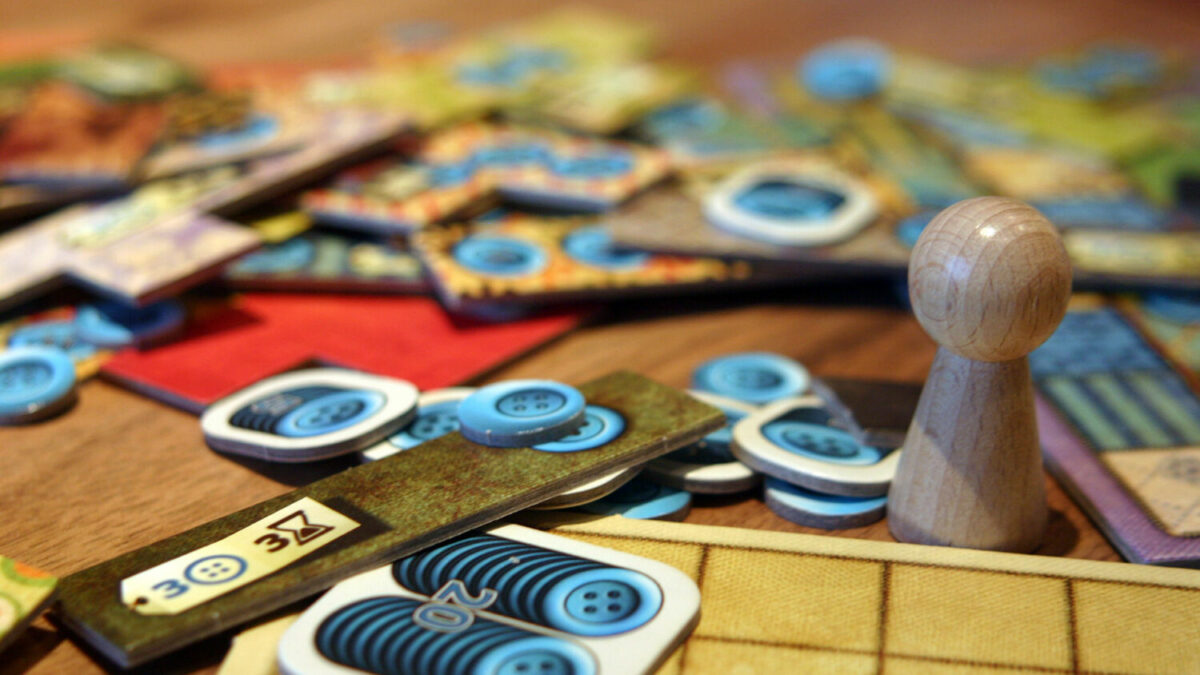 Patchwork is perfect for date night, an almost beautifully patterned Tetris game requiring long-term planning to fit all the pieces together and create the perfect quilt that outshines an opponent's.
The two-player game is available now for S$44.90 and has various other spin-offs based on special occasions (Halloween, Xmas, Valentine), and larger parties (Patchwork Doodle). Those who are up for a little 'single solitaire' can purchase the Patchwork: Automa Expansion pack and enjoy their peaceful alone time.
---
Let your interior design juices flow as you decorate Portugal's Royal Palace. Azul sees players taking randomly drawn tiles to create the most beautiful pattern with them. The beauty of this game is to focus on one's pattern, instead of figuring out how to sabotage an opponent's, though wasted material might harm one's score in later rounds.
Azul is available now for S$54.61 with equally beautiful spin-offs Azul: Queen's Garden, Azul: Summer Pavilion, Azul: Master Chocolatier, and Azul: Stained Glass of Sintra starting from S$59.90. Expansions like Azul: Crystal Mosaic can be added to the original game, while others, like Azul: Glazed Pavilion, must be added on to specific spin-offs.
---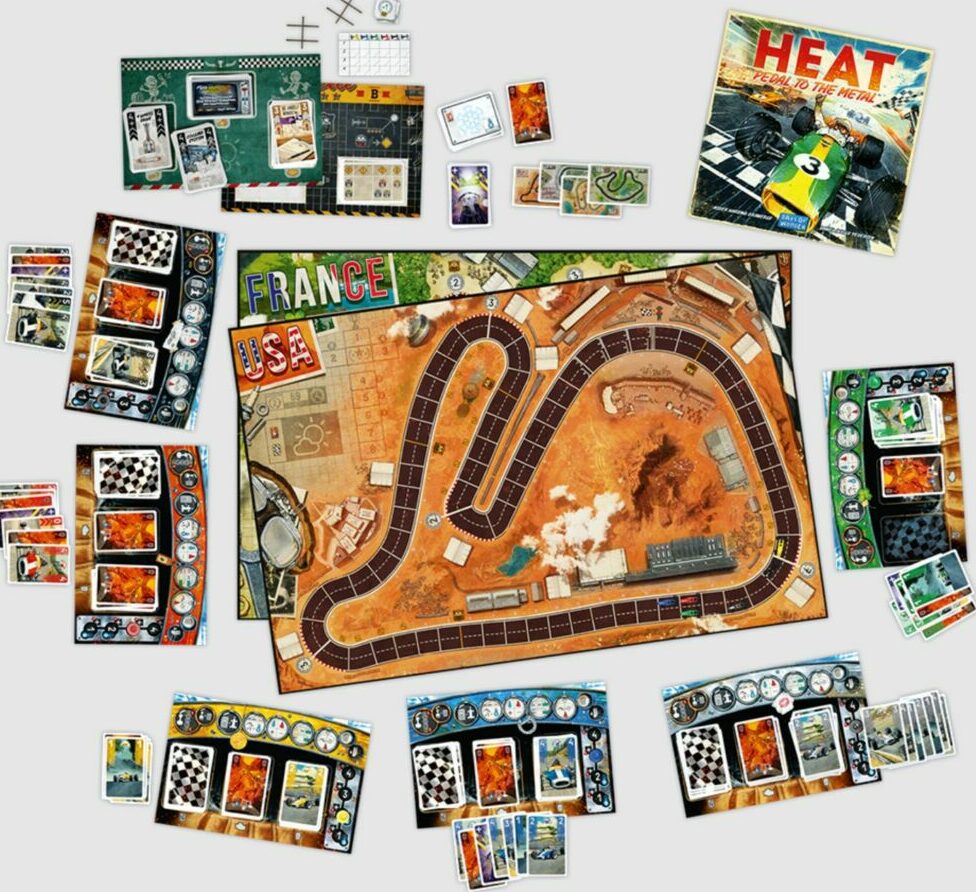 Based on simple and intuitive hand management, Heat: Pedal to the Metal puts players in the driver's seat of intense car races toward the finishing line as they manage their car speed at the same time to prevent overheating. Selecting the right upgrades for their car will help them hug the curves and keep their engine cool enough to maintain top speeds, making this game perfect for both solo and multiplayer.
---
Who says adult game nights have to be boring? These six board games will spice up your 2023 tabletop sessions and, not to mention, look fun on social media!