If you're a new content creator, then the Canon EOS R8 may just be what you need.
Impressions video by Bobby Tonelli.
Canon is building up its lower-end lineup with cameras suitable for budding photographers and videographers without having to break the bank. After playing around with the brand's new camera at a hands-on session, our first impression is that the R8 is reminiscent of the R6 Mark II, with enough similar features and specs one would look for in a camera. Simply put, the R8 is the R6 Mark II's little sister.
For starters, the R8 has a Digic X image processor and features a newly developed 24.2-megapixel CMOS image sensor. It also performs relatively well in low light thanks to the camera's high native ISO speed ranges of up to ISO 102,400 (still shooting) and ISO 25,600 (video shooting).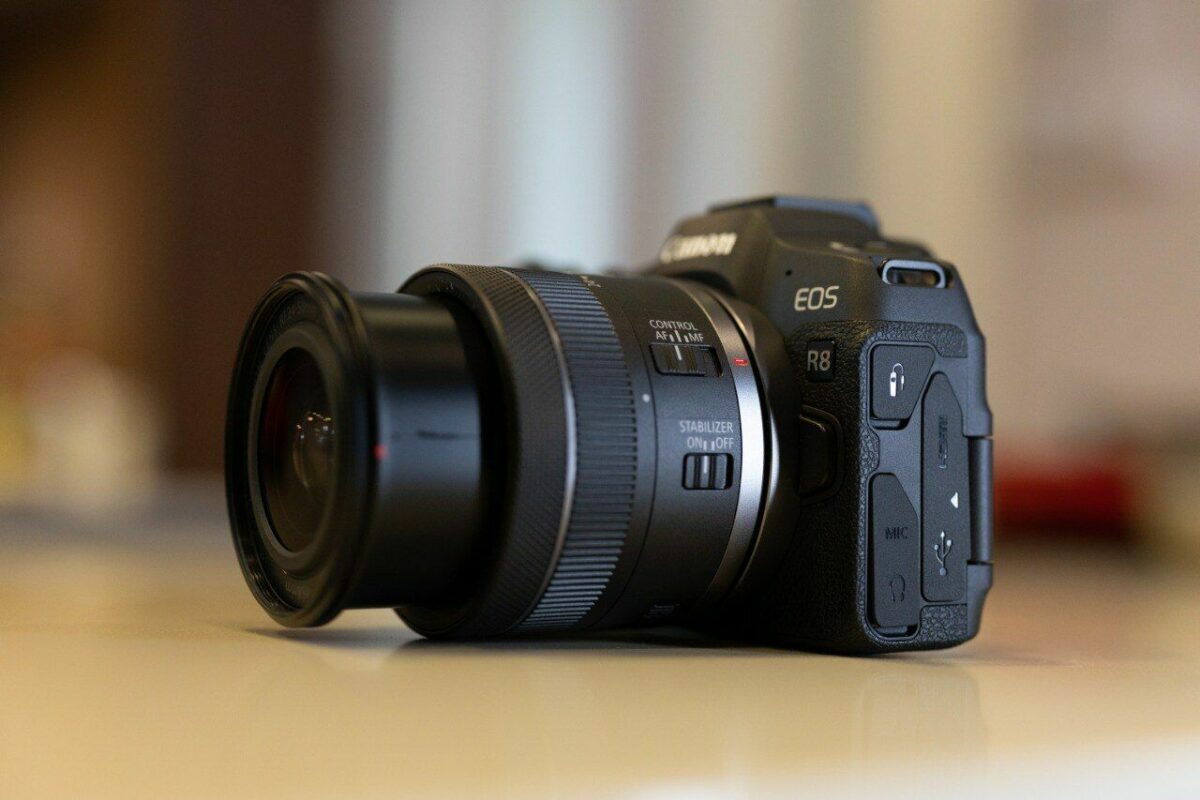 The R8 is also touted as the lightest full-frame camera on the market, weighing just 461 grams.
For our hands-on session, we shot a chef preparing lunch and find that the camera is certainly worth checking out if you're a starting videographer or content creator. If you're a content creator who has been shooting on a phone and would like to take your content quality to the next level with a camera, then the R8 is for you.
Similarly, if you're a professional videographer looking for something light, affordable, easy to use and yet produces great quality, the R8 makes a good secondary / B camera.
The Canon EOS R8 will be available sometime in end April.