It's that time of year again, where everybody is trying to grab the best presents for their loved ones – or for themselves – so that they can enjoy a holiday treat of their very own.
Xbox is here to celebrate this spirit of giving, offering some of the best options for gaming enthusiasts from all walks of life, as it is one of the few activities that allow you to game solo, or with a group of friends at your place, or with a group of buddies anywhere around the world. From consoles and accessories to games, here are the five best Xbox gifts that will earn you major kudos from your family and friends.
1) Xbox Game Pass Subscription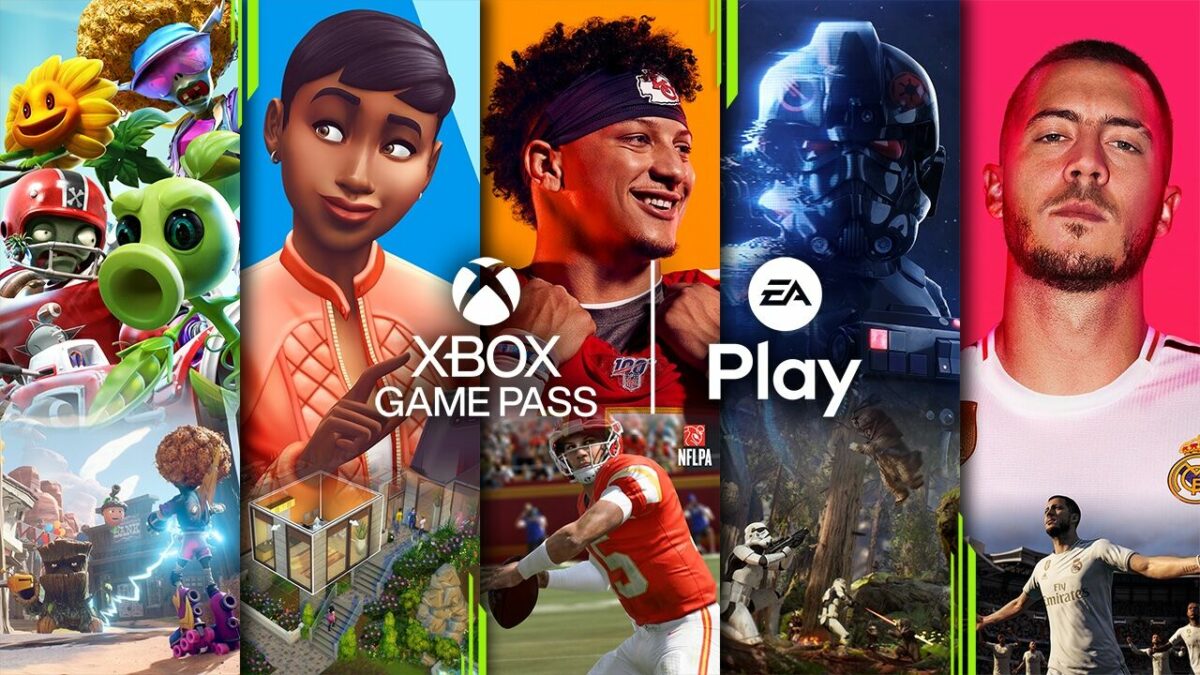 The Xbox Game Pass is easily one of the best-value gaming services today. By subscribing, users will be able to instantly access a wide variety of games, and play Day One titles on the day they release at no extra cost. This includes first-party Xbox titles like Halo Infinite, Forza Horizon 5, and Microsoft Flight Simulator, as well as Bethesda and EA Play titles.
Now that Bethesda is part of the Xbox family, subscribers can directly access their library of game titles, including Deathloop, which was just added to Xbox Game Pass a couple of months back. Additionally, highly-anticipated Bethesda titles like Starfield and Redfall will be coming to the service Day One in 2023, so there will be some big titles to look forward to – on top of the games that are already in their backlog.
There's plenty of indie love to go around, too. Apart from the AAA releases, the Xbox Game Pass also features indie games such as Death's Door, TUNIC, Ori and the Will of the Wisps, and more. Don't just buy one game this holiday season – buy access to a whole collection of games, and you might even find your new favourite title.
You can buy Xbox Game Pass subscriptions here.
---
2) Xbox Series X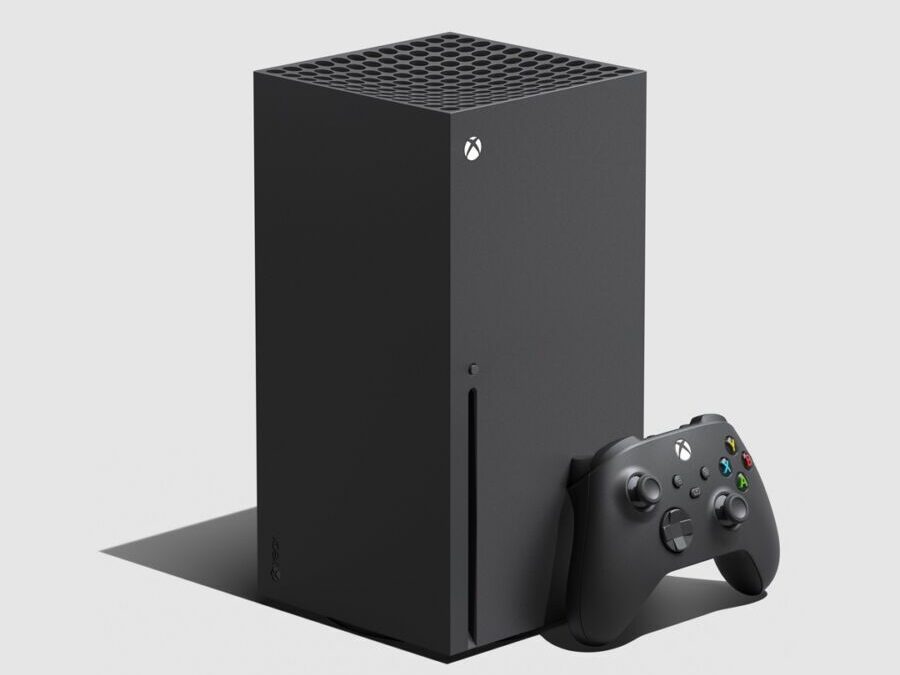 This is the big one. As the fastest and most powerful Xbox ever assembled, the Xbox Series X is the best way to get started with next generation of gaming for players, whether you're into hardcore gaming with the highest resolution and precision, or something to fire up for some casual fun. The Xbox Series X includes all the bells and whistles you'd expect from the latest upgrade, including true 4K gaming, smooth frame rates of up to 120FPS, and vibrant HDR visuals in games like Forza Horizon 5.
It serves as a future-proof solution for the generation of must-play experiences ahead, and packs in nifty features like Quick Resume, which allows you to pick up a game from exactly where you left it yesterday, last week or even last month, and the recently-added added Discord functionality, which gives users more ways to chat with their friends online. With more storage and a disc drive for those who want to use their existing collection of physical Xbox One, Xbox 360, or original Xbox games, the Xbox Series X is all-rounder for all your Xbox needs.
You can buy the Xbox Series X here.
---
3) Xbox Series S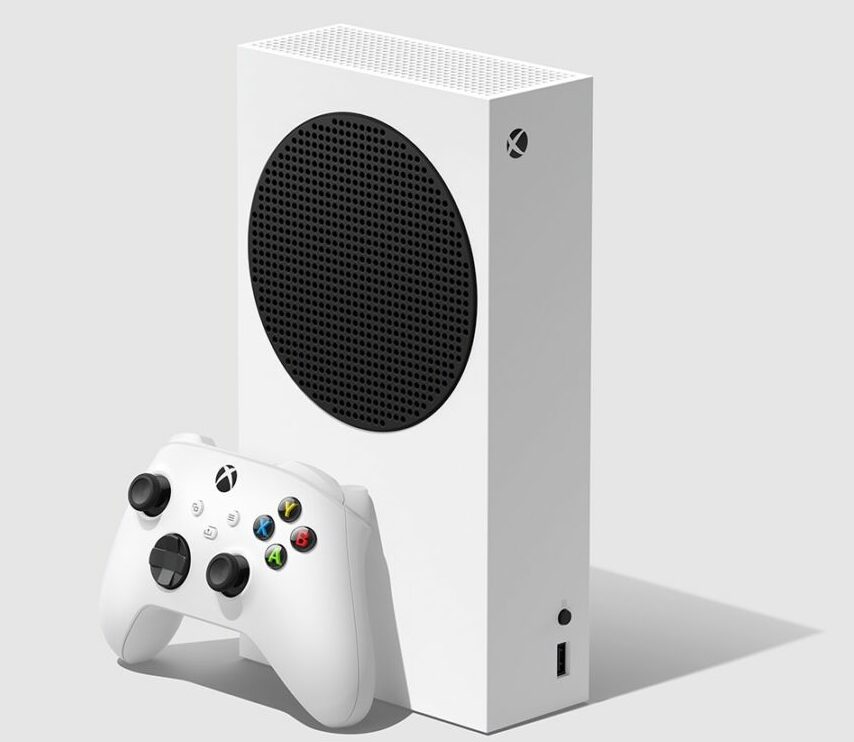 The Xbox Series S offers the best value for players wanting to get into gaming, as it grants access to a large digital library at a fraction of the cost. All that needs to be done is to subscribe to the Xbox game Pass on the Xbox Series S and voila, a whole slew of gaming titles can be instantly accessed.
The console also sports a smaller and sleeker design, so it'll be able to fit well into any TV cabinet, with no changes made to its slate of current-gen features. All-digital and packed with value, the Xbox Series S is best paired with the Game Pass for the ultimate gaming experience.
You can buy the Xbox Series S here.
---
4) Xbox Elite Wireless Controller Series 2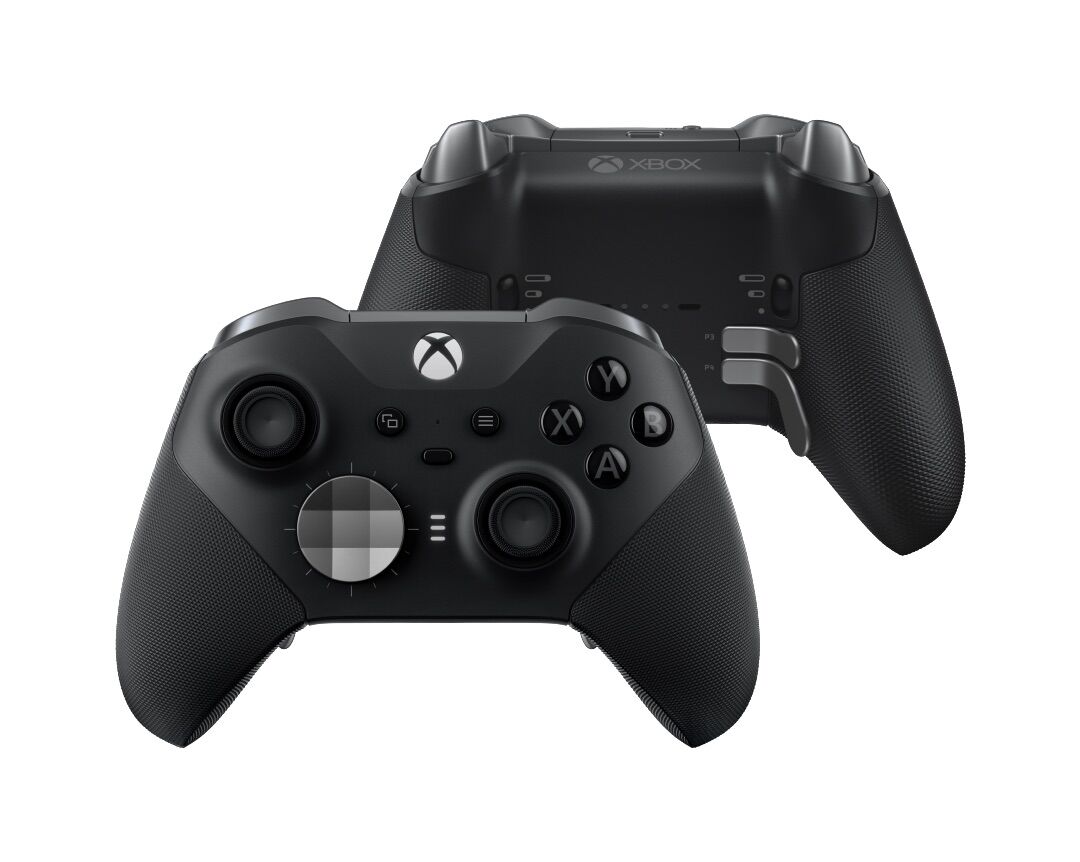 The Xbox Elite Wireless Controller Series 2 is by far the most comprehensive and adaptable Xbox controller on the market, boasting both console and PC compatibility, an excellent feel, and hardware and software customisation tricks that the standard Xbox Wireless Controller does not have.
On top of that, you can go even further with customisation by creating the controller of your dreams with the Xbox Design Lab, which means you'll be able to design a unique controller for your loved ones. Or, you could treat yourself to the controller design of your dreams.
You can buy the Xbox Elite Wireless Controller Series 2 here.
---
5) 8BitDo Dual Charging Dock for Xbox Wireless Controllers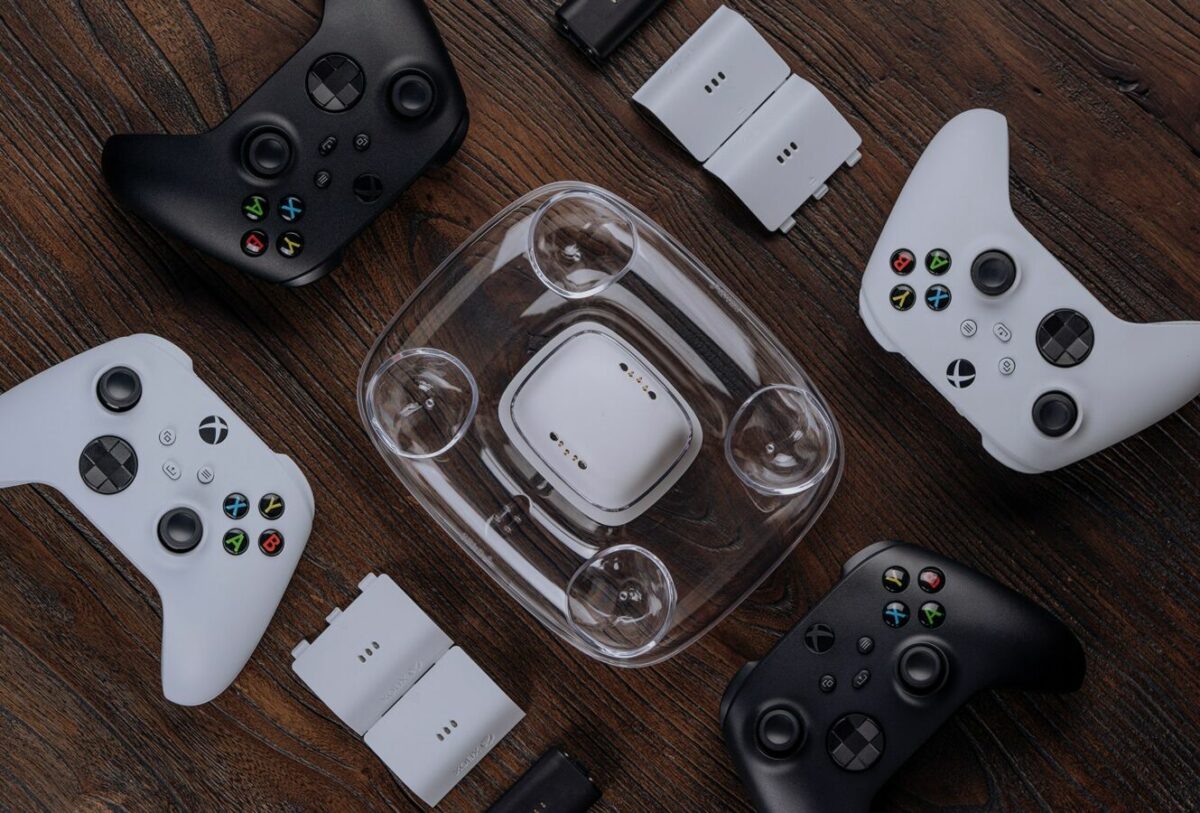 Of course, you're going to want a way to charge your shiny new controllers, and the Dual Charging Dock from 8BitDo presents a stylish way to do so.
It supports a pair of Xbox wireless controllers simultaneously with magnetic connections to keep them in place, and ships with a pair of rechargeable battery packs, alongside two battery doors for both Xbox Series X and Xbox One controllers. Say goodbye to having your controllers running out of juice at the absolute worst times.
You can buy the 8BitDo Dual Charging Dock here.
---
This article is brought to you together with Xbox Singapore.