In the digital landscape of today where attention spans are getting shorter, brevity is king. Long form content has always found a home on YouTube, but it seems the platform will soon welcome shorter-length videos with a beta version of YouTube Shorts, which is being rolled out to more than 100 countries around the world.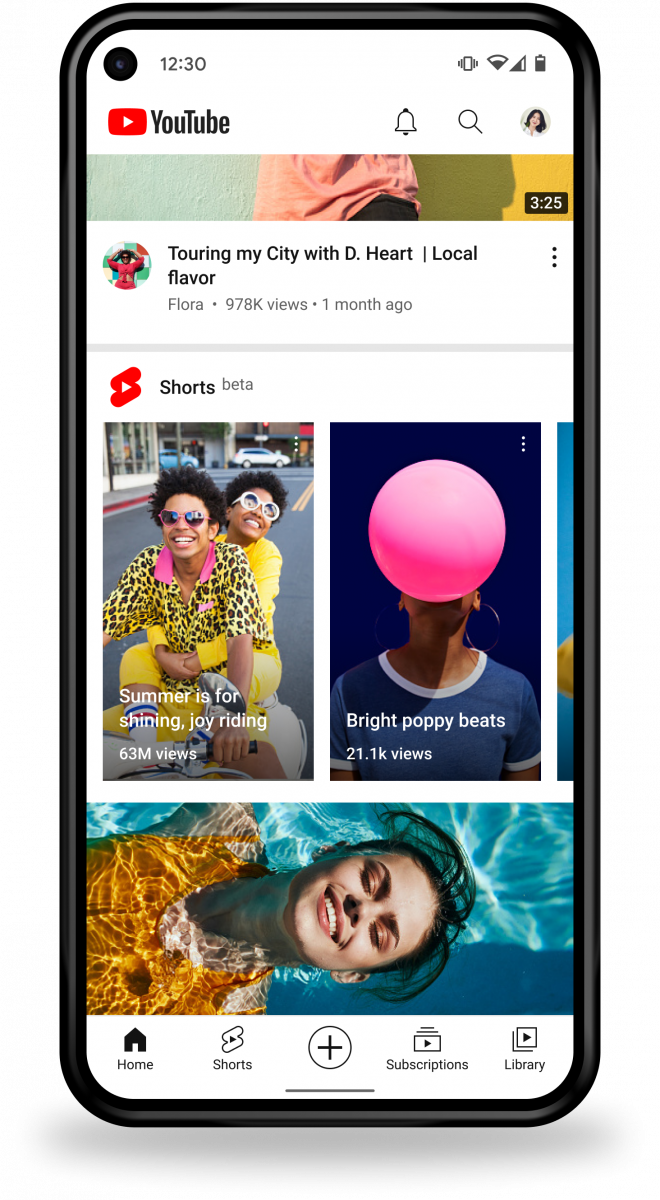 Making its debut in September 2020, the feature allows users to view short, catchy videos that are similar to their TikTok counterparts, and was first made available to 26 countries. The company is looking to bring in more features with this international expansion, with users granted access to the creation tools of YouTube Shorts for the first time, including a multi-segment camera to string multiple video clips together, the ability to record with music, control speed settings, and more.
Pinned to a dedicated row on the YouTube homepage, these Shorts are arranged in such a way that users can easily swipe vertically from one video to the next. A Shorts tab is expected to land soon on mobile, but in the meantime, here are some of the other offerings to look forward to:
Add text to specific points in your video
Automatically add captions to your Short
Record up to 60 seconds with the Shorts camera
Add clips from your phone's gallery to add to your recordings made with the Shorts camera
Add basic filters to color correct your Shorts, with more effects to come in the future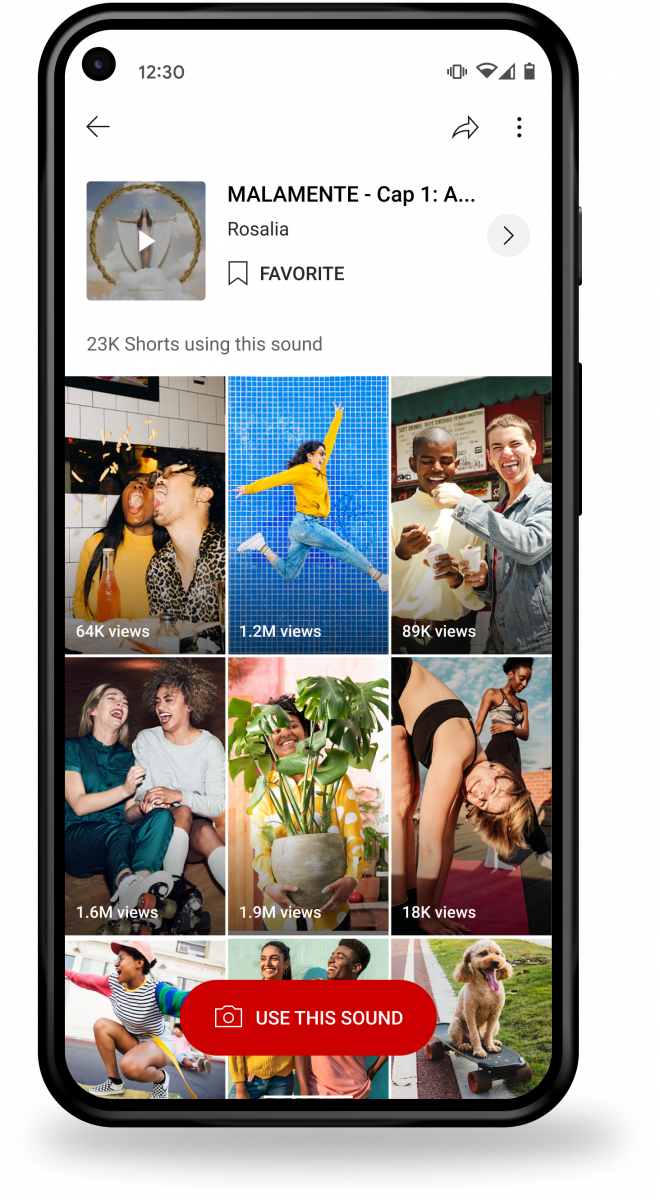 More prominently, these brand-new features will come with the ability to sample audio not only from other Shorts, but also from videos all across YouTube, so content creators have the freedom to add a creative twist to an existing reel if they so wish.
That doesn't mean the service is leaving the concern of creators in the dust, however. As owners of their work, creators will have the final say with the power to opt out should they disagree to the remixing of their long form content. Just like regular YouTube videos, Shorts are set to offer monetisation rewards, with the YouTube Shorts Fund having distributed US$100 million over the course of 2021 and 2022.
With Shorts, the platform is following in the shoes of TikTok and Instagram Stories, where brief, catchy clips are racking up the views. There's certainly a lot of potential to groom on this front, and while it can be difficult to gauge on the likelihood of success, the feature has proven useful for us to summarise written content on our YouTube channel (do follow us for more commentary, article round-ups, and the like!).
---

Drop a Facebook comment below!