Out of all the episodes of Rick and Morty, none are more popular than the one with Pickle Rick. For the uninitiated, in this episode, mad scientist Rick turns himself into a pickle and then chaos ensues as he has to find his way back to his family.
Pickle Rick has become a massive icon of the beloved series, so much so, that any paraphernalia of the character sells like hotcakes and you can always hear fans saying "Pickle Riiiiick" when they come across it.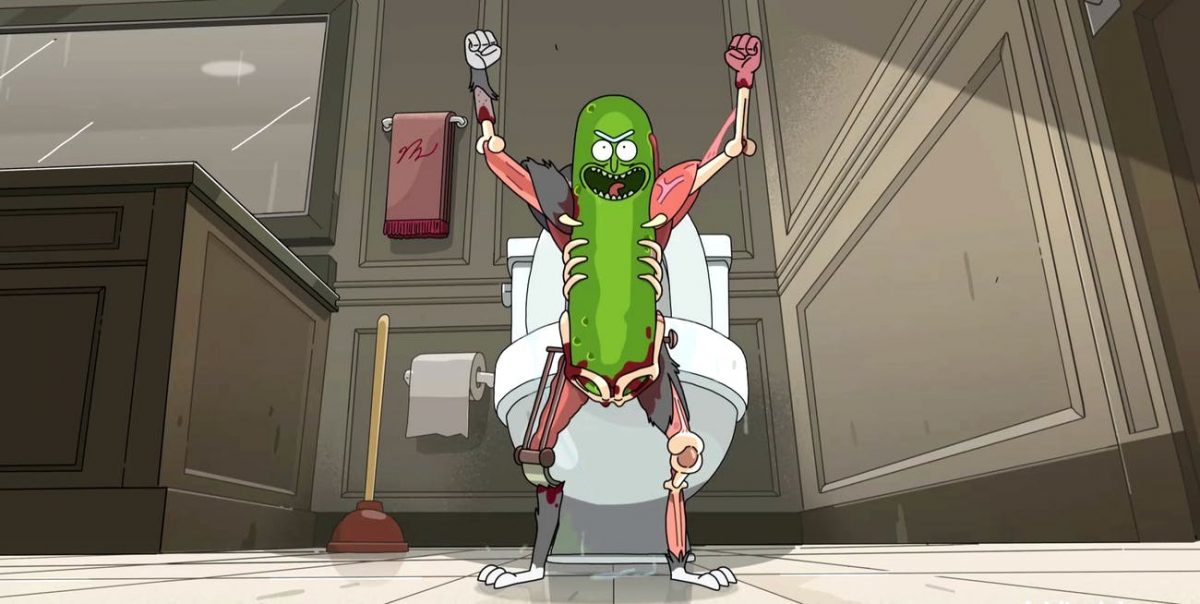 The Pickle Rick hype still lives on and the latest company to take advantage of this is Pringles! For their American fans, Pringles and Rick and Morty are teaming up to create a limited-edition Pickle Rick flavoured can.
The limited-edition can is launching just before the Super Bowl next year, which is happening on February 3. Gareth Maguire, senior director of marketing for Pringles said that they are "thrilled to be partnering with Adult Swim and Rick and Morty, a show which continues to grow in popularity year after year and enjoys a cult fan following."
"We hope the new special edition Pickle Rick flavour will be a hit with the show's fans," he added.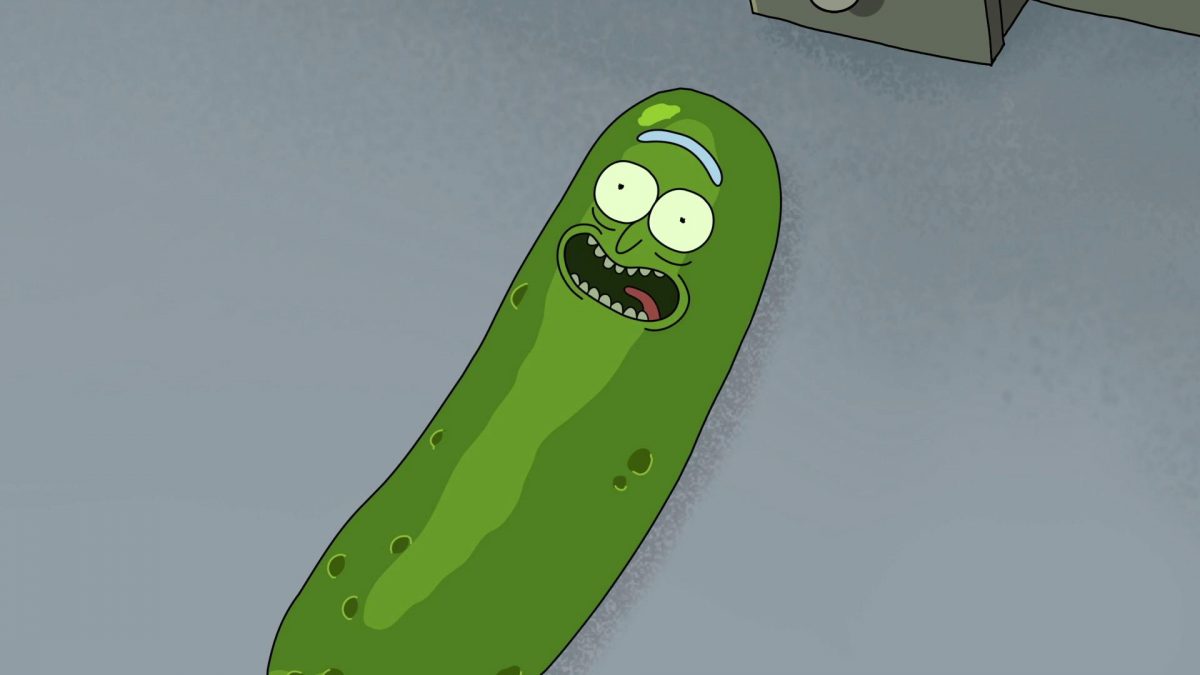 According to the Adult Swim senior vice president for marketing and partnerships Jill King, fans can look forward to a hilarious TV spot for the Super Bowl, and a year-long partnership. King also mentioned that "Rick and Morty fans are going to be given amazing new opportunities to illustrate their love for this iconic show, thanks to Pringles."
It's a shame that these pringles will only be available in America but hopefully, this year-long partnership will cross borders soon enough. At this point, we would be satisfied just having season 4 of Rick and Morty on Netflix. Netflix, please, we're begging you!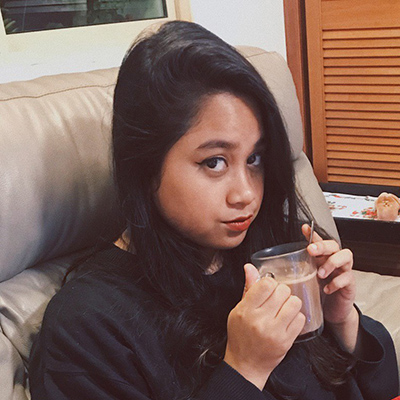 Chelsea started playing video games at a young age and has since sunk deeper into the hole of geekdom. She dreams of one day studying pop culture for a living so she can watch Netflix all day in her pyjamas.
---

Drop a Facebook comment below!
---