While playing VR games on the Oculus Quest 2 like the Singapore-Developed Mystical Mayhem may be fun as an immersive digital experience, it's double the joy if you can let your friends and family in on the fun. And, the best way to do so is by casting the game onto a Chromecast-enabled TV or a mobile device.
Now, sharing is easier than ever as you can cast the Oculus Quest directly to certain PC web browsers. These include Google Chrome and Microsoft Edge. Web browser casting works just like the regular casting to your TV or smartphone. All you have to do is to visit the Oculus casting webpage, and sign in to your Facebook or Oculus account on either browser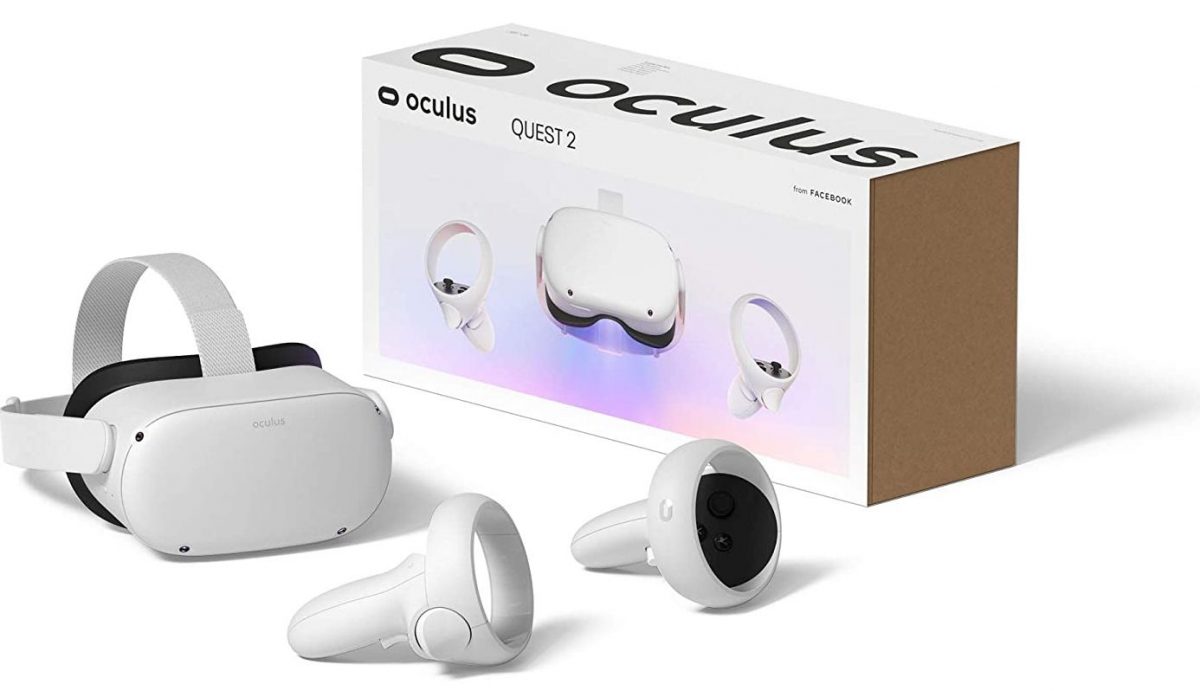 Next, put on your headset and follow the on-screen guide to set up. Press and hold the Oculus button on your controller to pull up the Universal Menu. Lastly, go to 'Sharing' and select 'Cast'. Select your computer among the list of casting devices and you're ready to go!
Every visual and sound heard cast from the Oculus Quest 2 will be projected on your screen of choice. The only limitations are that everything has to be connected to the same WiFi network, and that the user mic audio can't be transmitted. (So no long distance-viewing experiences unfortunately.)
The Oculus Quest 2 is available on Amazon Singapore. The 64GB version of the Oculus Quest 2 currently goes for S$429.99; while the 256GB version is going for a slightly higher price at S$569.99.
It is also available on Amazon US for US$299 (64GB) and US$399 (256GB), shipping worldwide.