The Gundam name is no stranger to brand collaborations, having established itself as a classic fan-favourite series with a lasting legacy. Chinese company Xiaomi has joined the list, working together with Bandai Namco to roll out a Gundam-themed design for its Black Shark 4S gaming phone – but only in China.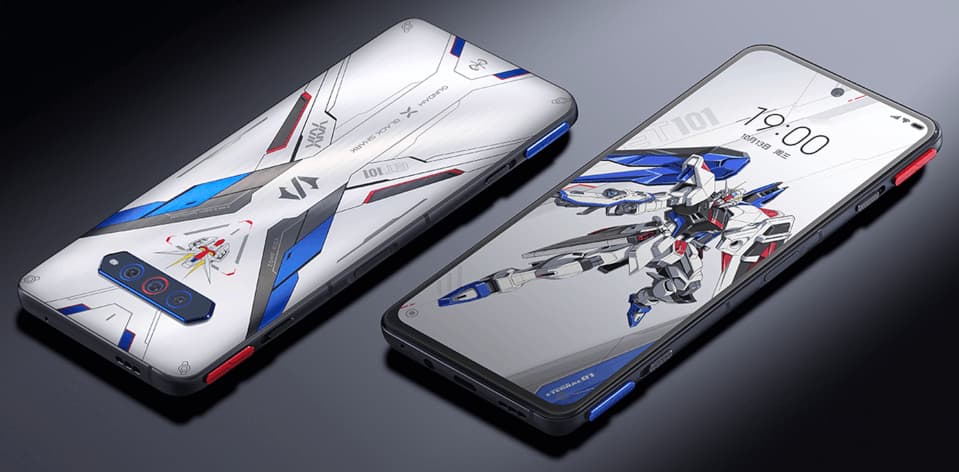 First announced on 13 October 2021 alongside the Black Shark 4S Pro upgrade, the customised device comes packed in a special box featuring the colours of Mobile Suit Gundam SEED's Freedom model. The package includes a matching phone cover, a design of the back panel, red- and blue-coloured shoulder keys, a protective case with the Freedom's face on it, and a unique theme exclusive only to this specific version.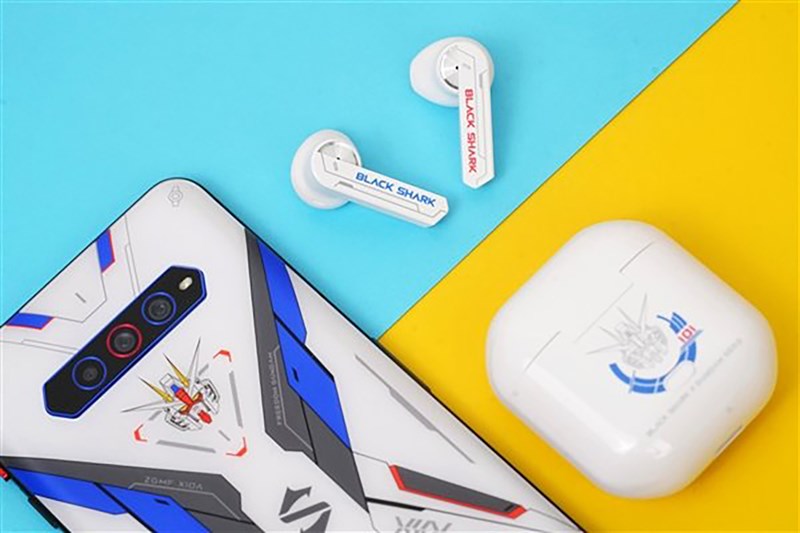 Continuing with the mecha motif are a matching pair of earbuds, as well as a magnetic cooling system. Where the former is expected to offer 28 hours of battery life with the case and 6 hours without, the latter allows for better heat management when attached to the phone.
As with most special-edition offerings, the Freedom Gundam variant is only available in limited supply from 19 October. It will retail for 3,499 yuan (S$733) with 12GB RAM and 256GB storage in tow, alongside the same set of features present in the standard model: a Snapdragon 870 processor, and a 48MP sensor in a three-camera setup.
The more powerful Black Shark 4S Pro, meanwhile, runs on a Snapdragon 888 processor, and is spearheaded by a 64MP main camera, 8MP ultrawide camera, and a 2MP depth sensor. Both iterations will also boast liquid cooling technology, a refresh rate of 144Hz, a 6.67-inch FHD+ AMOLED display (2220 x 1080 pixels), and a 4,500mAh battery.
The Black Shark 4S and 4S Pro are available now from 2,699 yuan (S$565) and 4,799 yuan (S$1,005) respectively.