The superhero craze, whilst in full swing right now, didn't enjoy quite as much fanfare a decade and a half ago, when it was still a budding genre led by Xavier's Academy for Gifted Youngsters. As superheroes grew in name and economic clout — thanks to the wildly successful franchising efforts of the Marvel Cinematic Universe (MCU) — the X-Men found themselves on the sidelines rather than at the helm, stuck as they were with Fox.
Nevertheless, with the Disney-Fox merger going full steam ahead, the X-Men will be joining ranks with the rest of the MCU, and we can imagine that Marvel's going to capitalise on them quite heartily.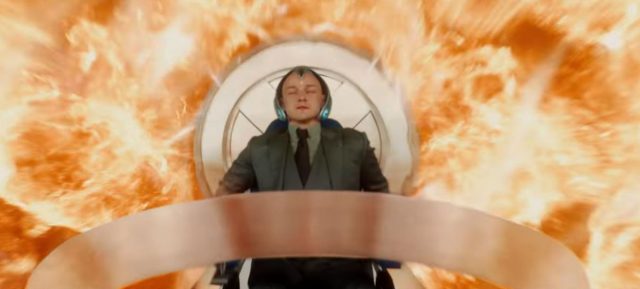 There hasn't been any official news from the studio as of yet, about how they're going to integrate the X-Men with the MCU's canon, but Kevin Feige, one of the MCU's key players, has recently spoken to Variety's Playback Podcast, saying, "We've been told it's looking very, very good and could happen in the first six months of next year.
The notion of the characters coming back is great. It's nice when a company that created all these characters can have access to all those characters. It's unusual not to. But in terms of actually thinking about it and actually planning things, we haven't started that yet."
We all know just how secretive the MCU can be, so it's not exactly a surprise that Feige is so… purposefully ambiguous. But looking at that six month's time frame, it's possible that Marvel's take on X-Men will kick off production right after Avengers: Endgame wraps up — where we expect to see most of the old guard retiring, as much as we hate to see them go.
Beyond Spider-Man: Far From Home, we're still pretty much clueless about what the next MCU Phase is going to entail. There's supposedly seven untitled Marvel films that'll fill the roster all the way up to 2022, and with Fox properties — X-Men and Deadpool — returning to Marvel, maybe it's not all depressing as we bid the old guard farewell.
---

Drop a Facebook comment below!