Anyone putting on a costume at home can now do so with the support of the community and audiences, as the highly anticipated World Cosplay Summit 2020 is moving online. The two-day event, which will be held from 1 August 2020 to 2 August 2020 made this change due to, what else, Covid-19.
Launched since 2003 to promote Japanese pop culture, the event has been held annually, making this the first time that the physical event has been cancelled.
For those wondering how the committee plans to judge the cosplay competition, there will be a "World Cosplay Summit 2020 Online Special Presentation" on 1 July 2020, which will commence at 7:30 p.m. JST.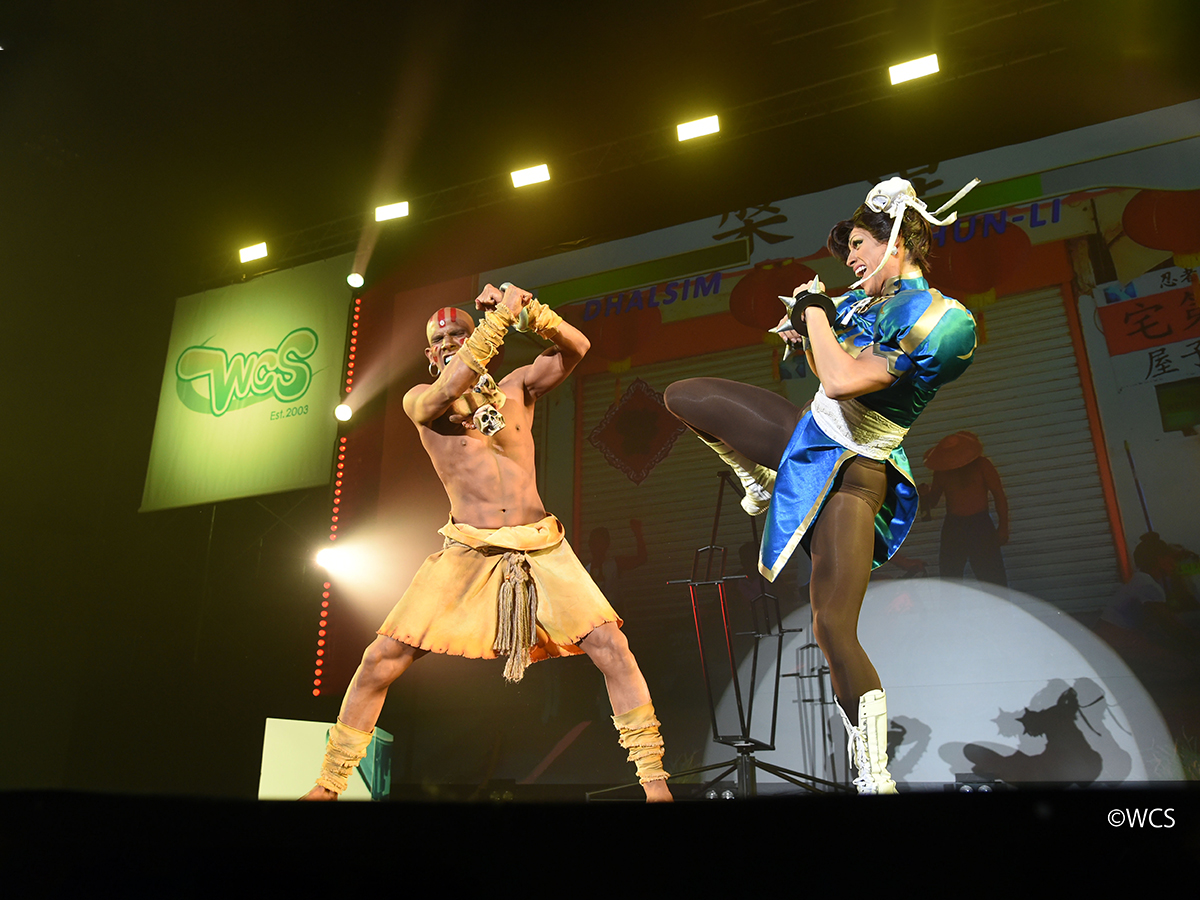 The pandemic has hit the geeks hard as it was recently announced that the 2020 Star Wars Celebration was moved online too. Other events affected are the Tokyo Game Show, E3 , Gamescom and even the San Diego Comic-Con.
Multiple cancellation of events this year have certainly derailed the plans of cosplayers who have toiled away at their craft in preparation for them. Many are missing out on their chance to reunite with their fellow geeks from the community. Hence, we have put together a mini guide on cosplays you can easily put together at home to help fellow cosplayers cope through their withdrawals during this period.