If you have been lucky enough to snag yourself one of those coveted PlayStation 5, you would have been having fun with games such as Marvel's Spider-Man: Miles Morales or Astro's Playroom. Aside from the awesome DualSense, a standout addition is that of Activity Cards.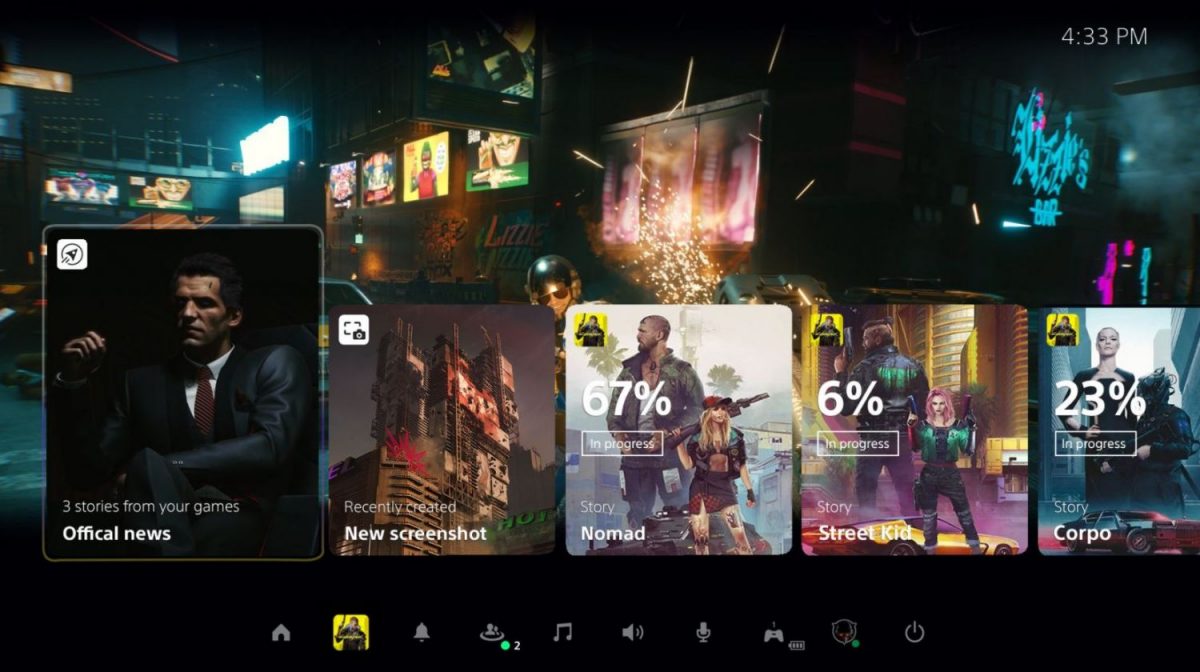 These particular cards accessed through the Control Centre (pressing the PlayStation button once), and clues you in on stuff you can do or achieve for your game with the duration needed. Not only that, it can instantly transport you to said activity without any fuss.
This particular addition was designed by Sony in response to players' feedback regarding single-player experiences. As shared by Vice, players had some problems with getting into single-player games. Having enough time, forgetting what to do, and being unsure of where to find help were just some of the issues raised.
The danger of spoilers was also one of the concerns when looking for help online. By controlling everything natively, Sony will be able to help players out in the most direct way through Activity Cards.
As is the formula, see a problem, find a solution. That is exactly what Sony has done with the addition of Activity Cards for the PlayStation 5.
---

Drop a Facebook comment below!