Despite receiving mix reviews from critics and general audiences alike, Wonder Woman 1984 has managed to become 2020's top streaming release.
According to data from Screen Engine (via The Hollywood Reporter), a recent study has found that the Gal Gadot-led Wonder Woman 1984 has gotten more views than any of the other top movies released on streaming services in 2020. This includes Disney+'s Soul which debuted around the same time as Wonder Woman 1984.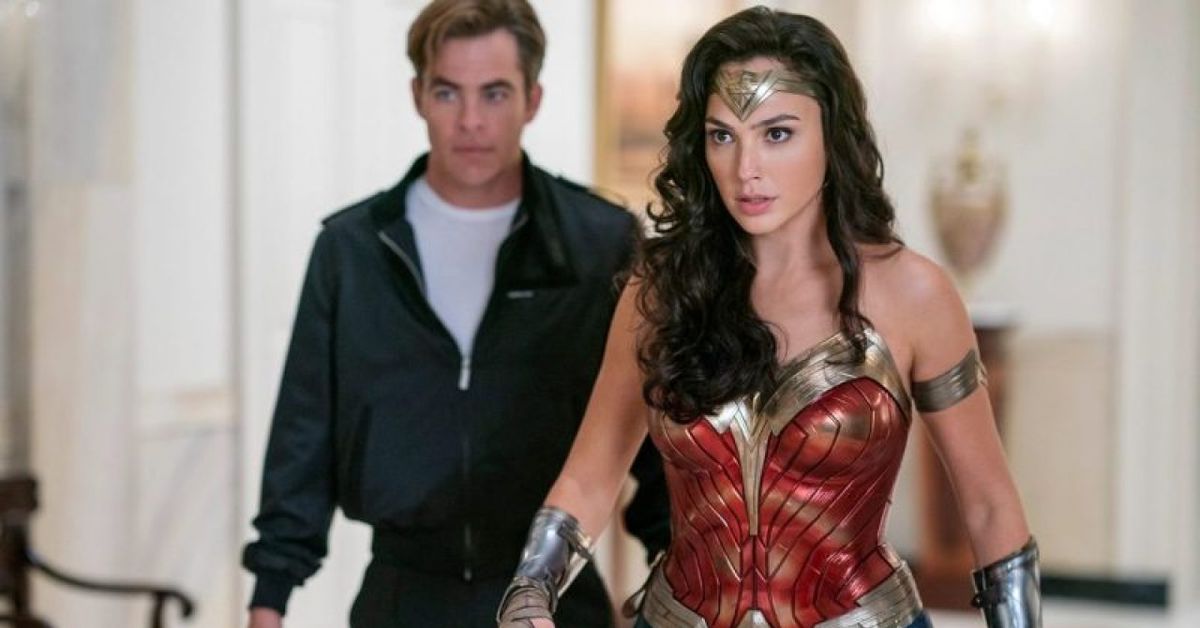 Not just that, at least 23 per cent of those who watched Wonder Woman 1984 on HBO Max had signed up to the streaming service just to catch the superhero sequel. And out of that group of new subscribers, 14 per cent said they'll continue subscribing while 9 per cent stated that they'd likely cancel their subscription soon.
The film made headlines earlier for WarnerMedia's plan to release the film both simultaneously in theatres and on HBO Max. Not long after, WarnerMedia had subsequently announced that it will be releasing its whole slate of 2021 movies on both HBO Max and theatres too, much to the outcry of directors and theatre owners.
Not only is Wonder Woman 1984 the top streaming release of 2020, it also has the top debut of any film since the pandemic struck, with an estimated earning of US$16.7 million at the domestic box office over the Christmas weekend.