If you didn't already know, the next Marvel foray into Netflix/Marvel Universe, Marvel's The Defenders, will be ready for Netflix audiences this coming August 18. Announced via a really awesome teaser, with plenty of Easter eggs for the hardcore fans to find, we will be in for a good time if the show follows the same direction. And we definitely need some picking up after the admittedly bland debut of Danny Rand aka Iron Fist. With Rand, Daredevil, Jessica Jones, and Luke Cage packing the star power, The Defenders will also feature many familiar faces from all four shows, forming arguably the largest cast of a Marvel property (Infinity War will definitely surpass this).
So if you are looking to impress a friend or just want a recap of everyone that is confirmed to be in the show thus far, here's a handy cheat sheet!
---
Matt Murdock/Daredevil (Charlie Cox)
The one who started it all (on Netflix), everyone's favourite blind attorney will once again find himself fighting on multiple sides. Crime never sleeps, and neither does Murdock it would seem.
---
Foggy Nelson (Elden Henson)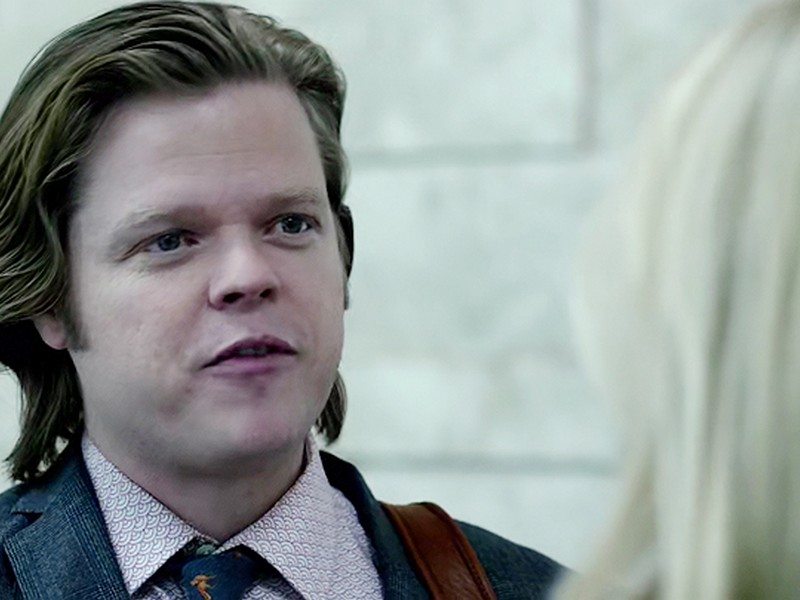 Murdock's partner in crime (sort of), we last saw Foggy parting ways with Nelson & Murdock and heading to Hogarth, Chao and Benowitz. There will surely be more of Foggy Nelson and his development in the show.
---
Karen Page (Deborah Ann Woll)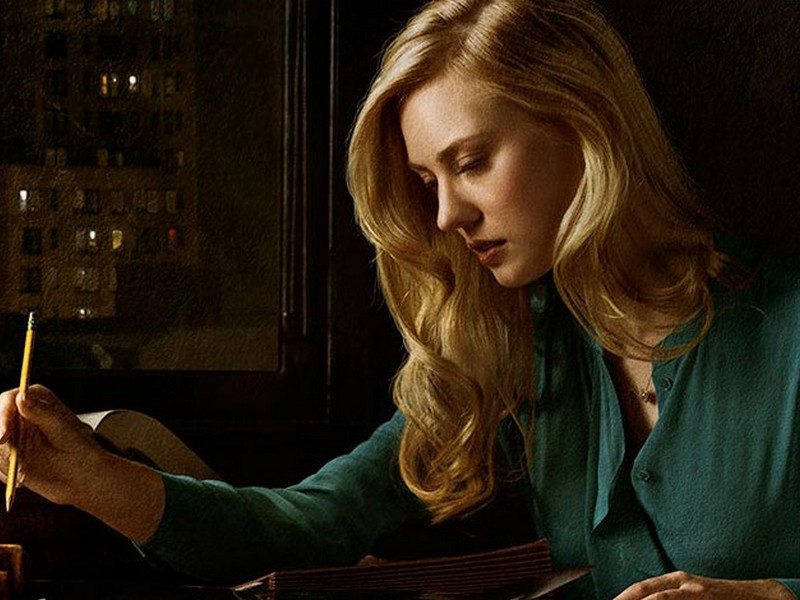 From helpless victim to an inquisitive reporter, Page has been involved in more danger than the average citizen in a superhero-filled world. We can't wait to see what scoops she will dig up next.
---
Claire Temple (Rosario Dawson)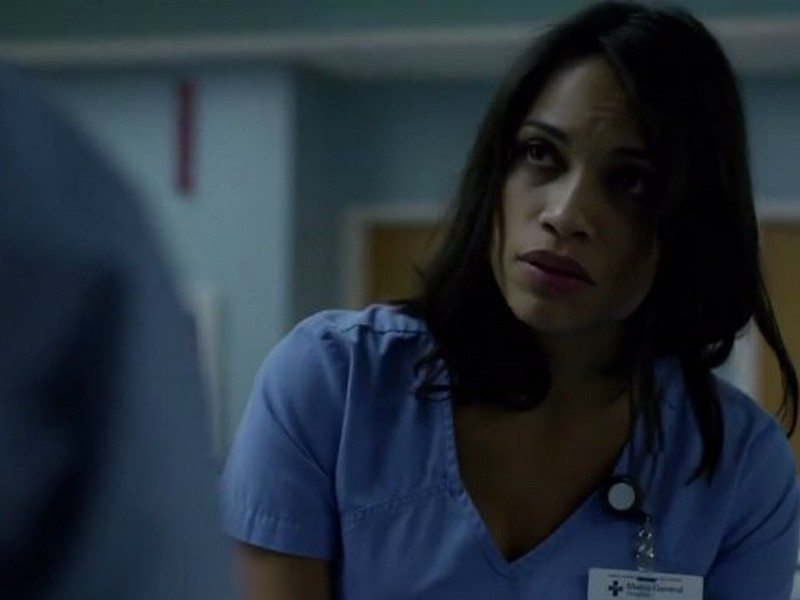 The angel that keeps our heroes all stitched up, Temple is the only NEtflix characters to have appeared in all four of Netflix's Marvel shows, and having her in the next one is a no brainer. Her medical skills and sharp wit will no doubt be priceless as The Defenders face foes old and new. And showrunner, please, start the series with her making that call to unite everyone. Please.
---
Elektra (Elodie Yung)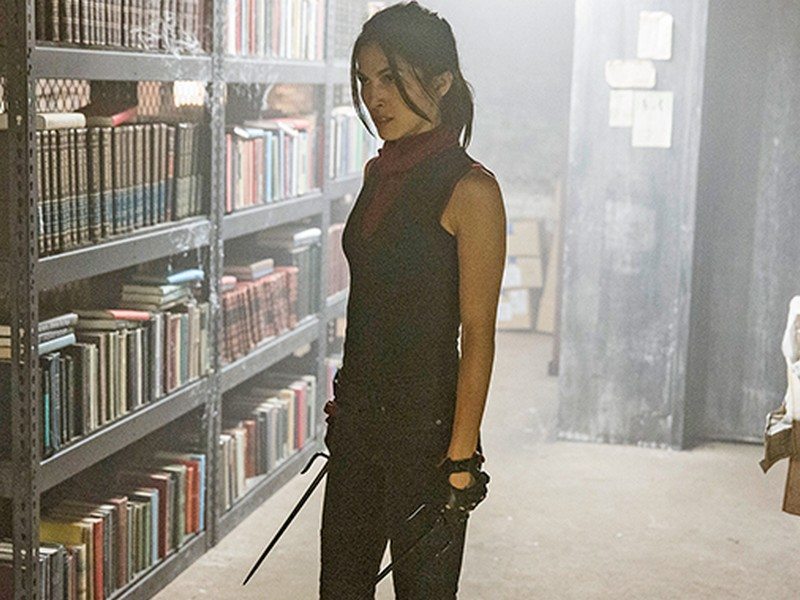 Set to return as a series regular, the 'Black Sky' will most certainly cross paths with The Hand in the new show, and not to mention a certain mentor of hers and Daredevil's…
---
Stick (Scott Glenn)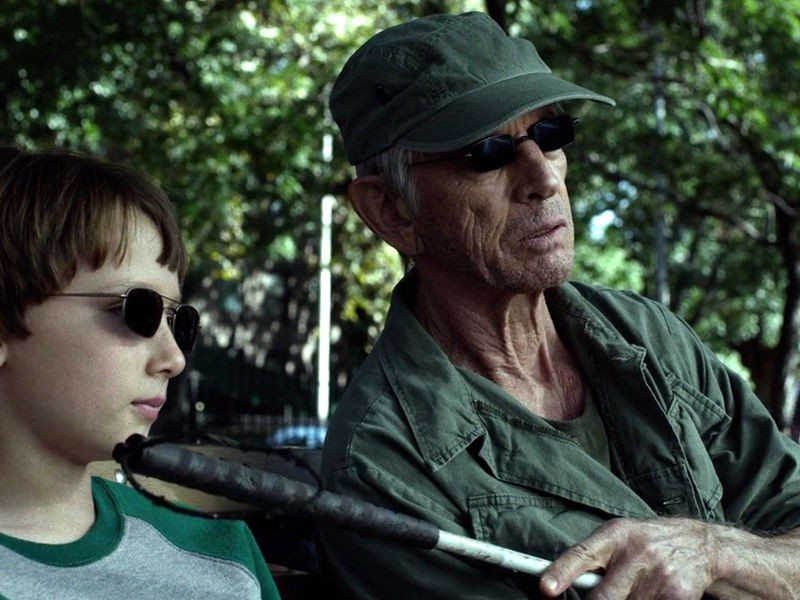 Oh look, more heroes for Stick to push to the limits, so there's no way he's passing up the chance. Perhaps The Defenders will be part of the war between The Hand and The Chaste? Wait, the what now?
---
Jessica Jones (Krysten Ritter)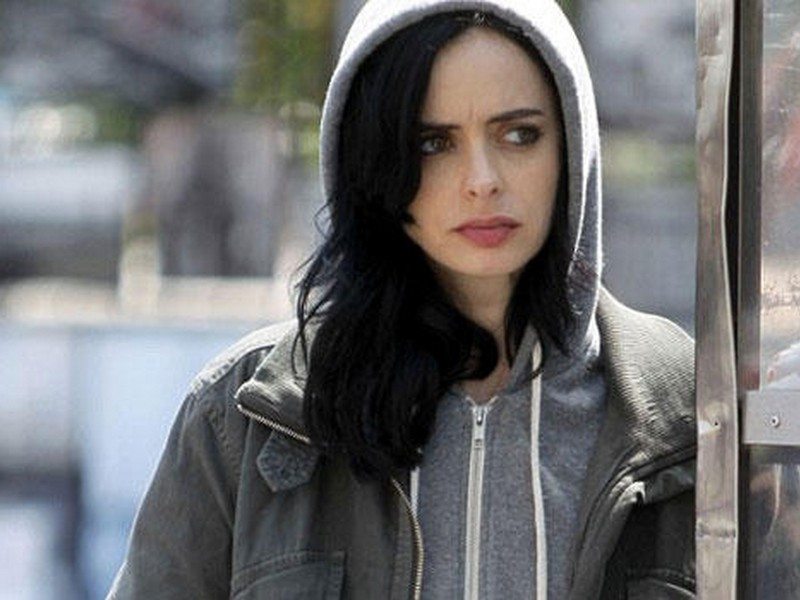 Super strength doesn't really help when you're a private investigator, but it sure does save your skin with bad guys coming after you. This time, at least, Jones will have ample backup.
---
Jeri Hogarth aka J-Money (Carrie-Anne Moss)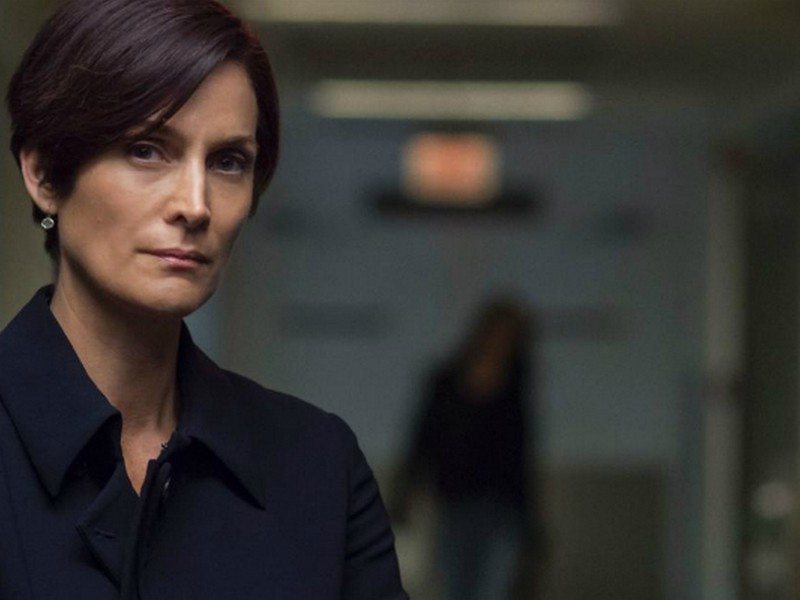 With ties to both Jessica Jones and Danny Rand, this powerful lawyer could prove to be invaluable as The Defenders try to steer clear of the law when the trouble inevitably starts.
---
Trish Walker (Rachael Taylor)
Radio talk show host and BFF to Jessica Jones, could we be seeing the origins of her eventual transformation into Hellcat during The Defenders?
---
Malcolm Ducasse (Eka Darville)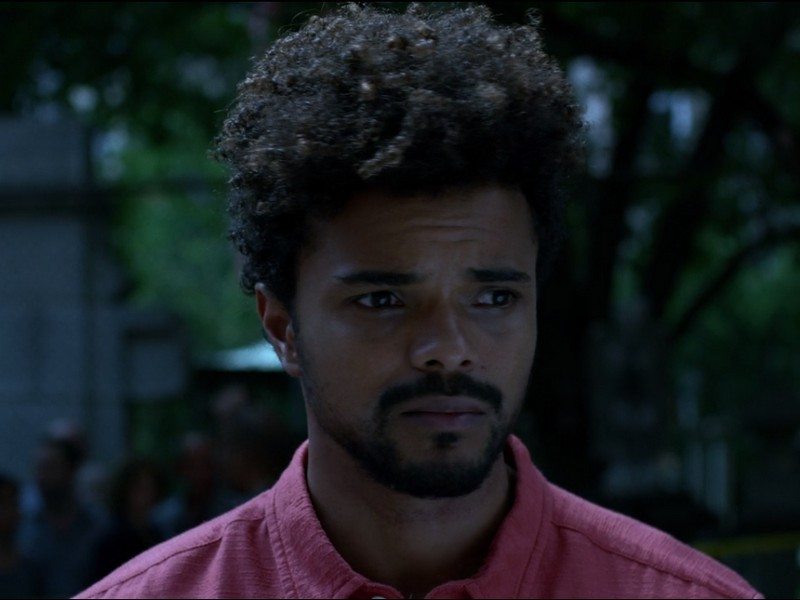 The drug addict that could have easily led to Jessica Jones' downfall, Ducasse is now on the right side after shaking off the influence of Kilgrave.
---
Luke Cage (Mike Colter)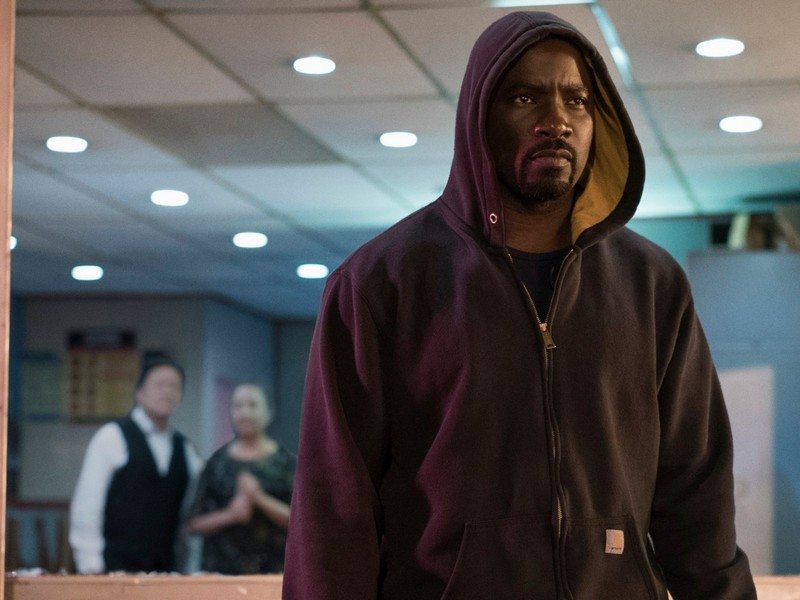 The one man wrecking crew. The defender of Harlem will bring his strength and indestructibility to the team, but can he play nice with others, especially with Jessica Jones?
---
Misty Knight (Simone Missick)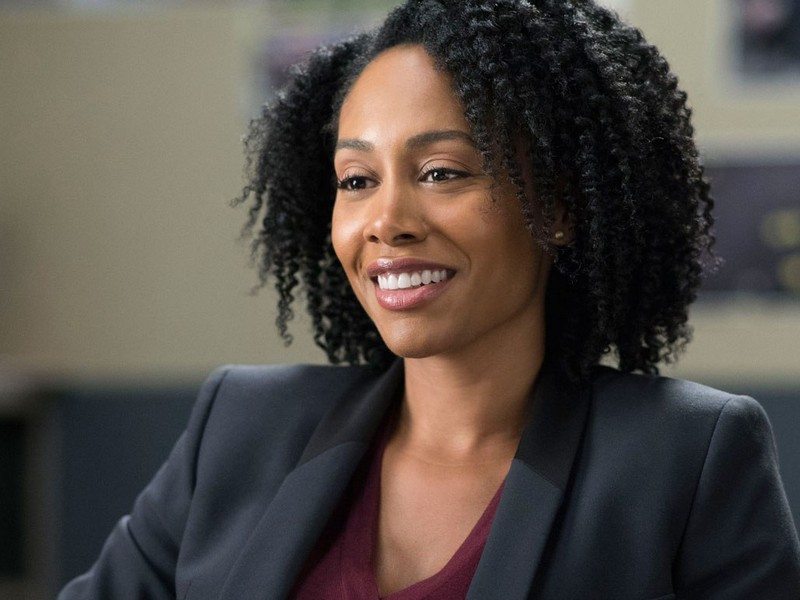 Heroes for Hire anyone? Detective Misty Knight has more than her keen detective skills to offer in the comic universe, so will we see that awesome cybernetic arm soon? Powered by Stark Repulsors? We hope so.
---
Danny Rand/Iron Fist (Finn Jones)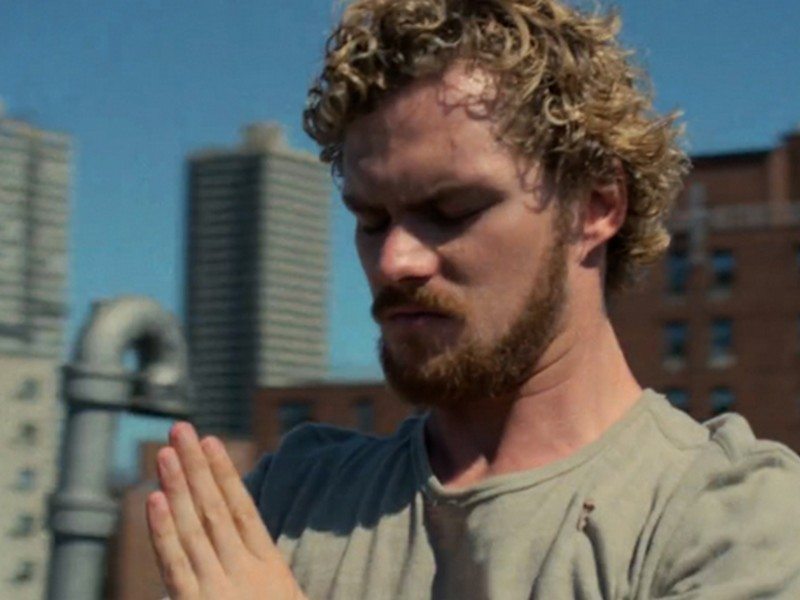 He who has the most to prove, in oh so many ways. After a less than stellar debut, can Iron Fist redeem himself in The Defenders, and make Danny Rand more than just Danny Bland? And please, martial arts is more than throwing your fist around like a blind man (Sorry Matt).
---
Colleen Wing (Jessica Henwick)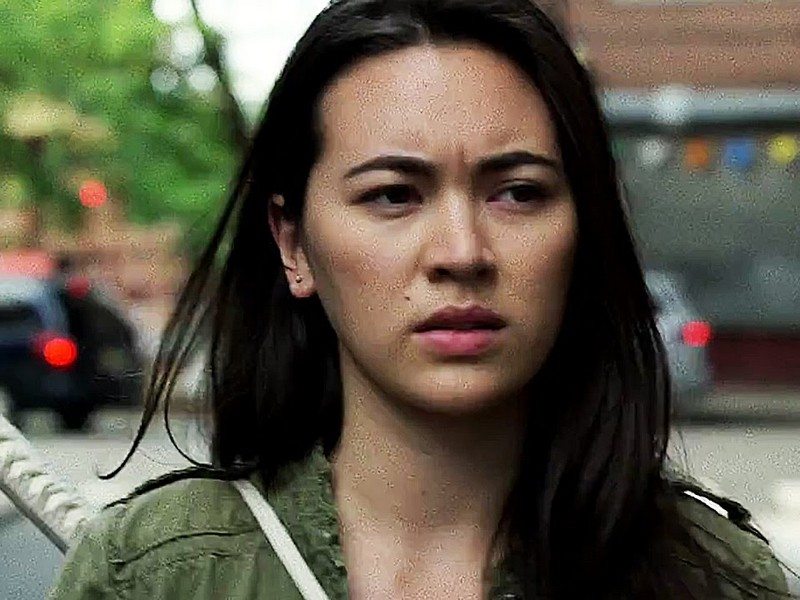 Daughters of the Dragon anyone? The martial arts prodigy just made her debut in Iron Fist, and we are already anticipating her teaming up with Misty Knight. Let's hope that Henwick has been practising her martial arts for her sophomore outing!
---
Sigourney Weaver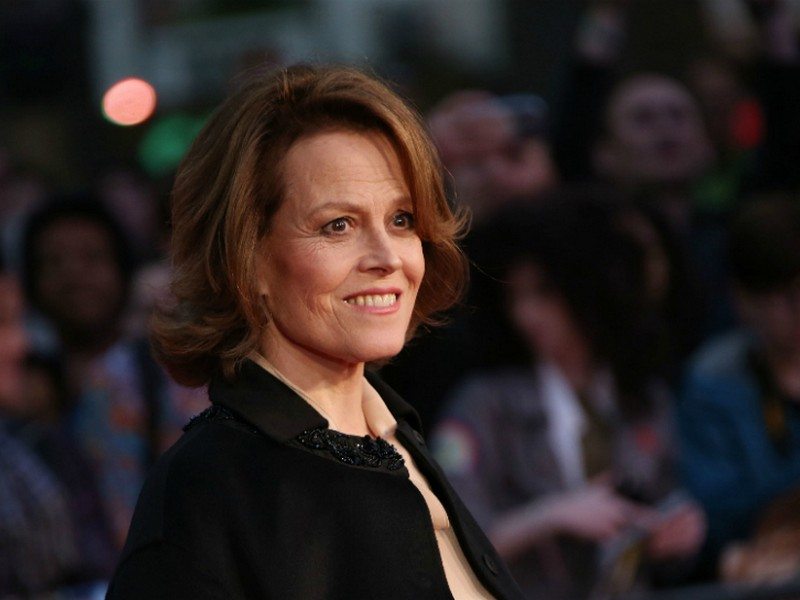 We know nothing about her role just yet, but being the main villain of a series like The Defenders will certainly mean a meaty role. We cannot wait for Weaver to light up the screen as a menacing figure.
---
There you have it, 16 characters that are confirmed to be in The Defenders this coming August. With more to come, better keep this cheat sheet ready when you binge watch the entire season. Be sure to catch up on all four shows as well, which is easy when you got that Netflix subscription.
---

Drop a Facebook comment below!