WhatsApp is rolling out a new feature and it's got a few parents concerned, as well as thirsty people pretty excited. Just like Snapchat and Twitter's now deceased Fleets feature, WhatsApp's new feature called 'View Once' allows users to send photos or videos that will vanish after they are seen.
In order to send View Once media, users will always have to select the option when sending a photo or video to a recipient. According to WhatsApp, this new feature gives users greater control of their privacy as it won't create a digital record.
"While taking photos or videos on our phones has become such a big part of our lives, not everything we share needs to become a permanent digital record. On many phones, simply taking a photo means it will take up space in your camera roll forever," said WhatsApp in a blog post.
WhatsApp cites that the View Once feature is meant to be used when sending sensitive information or when a quick reaction to a moment is required. As with all personal messages sent on WhatsApp, View Once media is protected by end-to-end encryption so WhatsApp cannot see them.
Once the media has been viewed, the message will appear as "opened". Media sent will not be saved to the recipient's photos or gallery and cannot be viewed again once it's opened. Media sent under this feature also cannot be forwarded, shared, saved or starred.
Media sent via View Once must be opened within 14 days of it being sent or it will expire from the chat. However, View Once media can be restored from backup if the message is unopened at the time of backup. If the photo or video has already been opened, the media will not be included in the backup and can't be restored.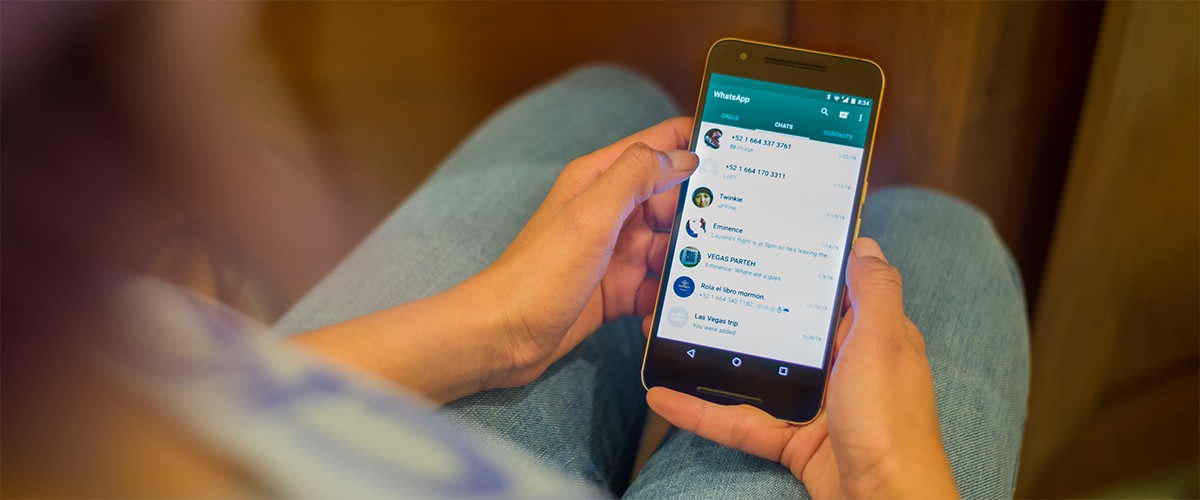 This new feature has raised some concerns for parents and child protection advocates who fear that vanishing messages could help cover up evidence of child sexual abuse. With the messages protected by end-to-end encryption, offenders are able to avoid detection and erase evidence easily.
In the same vein, this new feature has made it easier for consenting adults to send sexy media to sexual partners with the comfort of knowing these images cannot be saved and disseminated to strangers.
Rolling out this week, WhatsApp adds that users should only send photos or videos with View Once media enabled to trusted individuals as recipients can still take a screenshot or a screen recording of the media before it disappears. This is especially since senders will not be notified if someone takes a screenshot or screen recording.
"We're looking forward to feedback on this new way to send private and disappearing media," said WhatsApp.
---

Drop a Facebook comment below!